Al Jazeera Journalism Review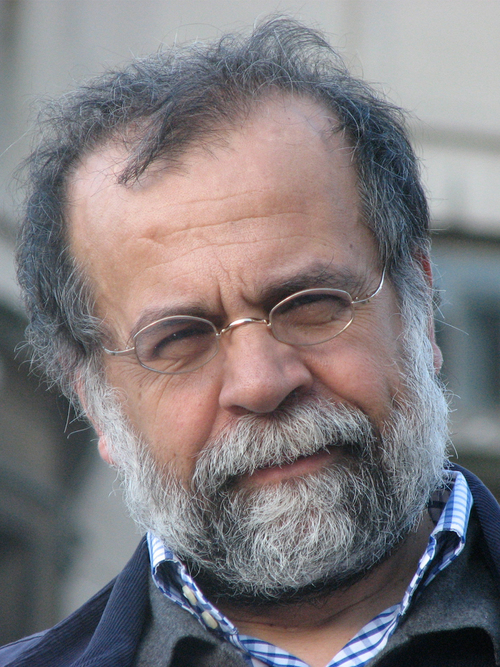 An internationally renowned cultural critic and award-winning author, his books and articles have been translated into numerous languages, including Japanese, German, French, Spanish, Italian, Russian, Hebrew, Danish, Arabic, Korean, Persian, Portuguese, Polish, Turkish, Urdu and Catalan. He is the Hagop Kevorkian Professor of Iranian Studies and Comparative Literature at Columbia University in New York, the oldest and most prestigious Chair in his field. 
Writer's Articles
Can Arabs accurately report their own affairs? Can Muslims be reliable sources of objective information about their daily lives and historic changes? We from the Arab and Muslim world are rethinking the news.
Published on:

15 Feb, 2021