Take a look at our Success Stories. One day they were trainees in Al Jazeera Media Institute, but now they are stars.

Zainab Mohammed
Sr. Executive
Zainab Mohammed, an executive officer with the International Communications Department of Aljazeera Media Network whose success story starts when she found her way to Aljazeera Media Institute and joined some of its courses, specifically "Public Relations Diploma" which had a great impact and positive effect on her career in addition to the advantage and worth of "Introduction to TV Presentation" course.

Mohammed Al-Agerbi
Producer and Presenter
Producer and presenter for a British channel based in Turkey, stressed that through Al Jazeera Media Institute' courses, he has been able to understand the characteristics, features and techniques of TV work.

Aziza Mohamed Nour
News Producer
Aziza Mohammed Nour, a news' producer at Al Nabaa news channel. I have been able to attend a number of the Institute's courses in Turkey, to learn more about the media field, to explore its contents and deepen the journalistic concepts, and to stress the principle that there is no limit to success.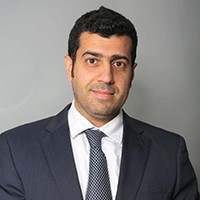 Mohammed Adnan
Photographer
Mohammed has reached a level of excellence; his photos have been rated in the top of a number of regional or local competitions. He joined several courses on photography and documentary film production; through which he developed his technical skills that finally created the desired impact in all forums in which he participated. Muhammad believes that there is no limit to learning and acquiring skills.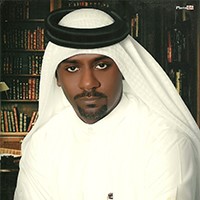 Abdulrahman Al-Hamad
Head of Cameras Control Section
I consider myself a friend of the Institute. My participation in the "lighting course" opened the door for me to develop my professional skills in my current field. I have gained a lot of expertise, knowledge and various skills at the Institute over the last ten years, and most of them are in the field of photography, TV and television direction. The skills I have range from my focus on the appropriate angle of the image to the proper lighting and the suitable staff and how to make direction in a professional and creative way.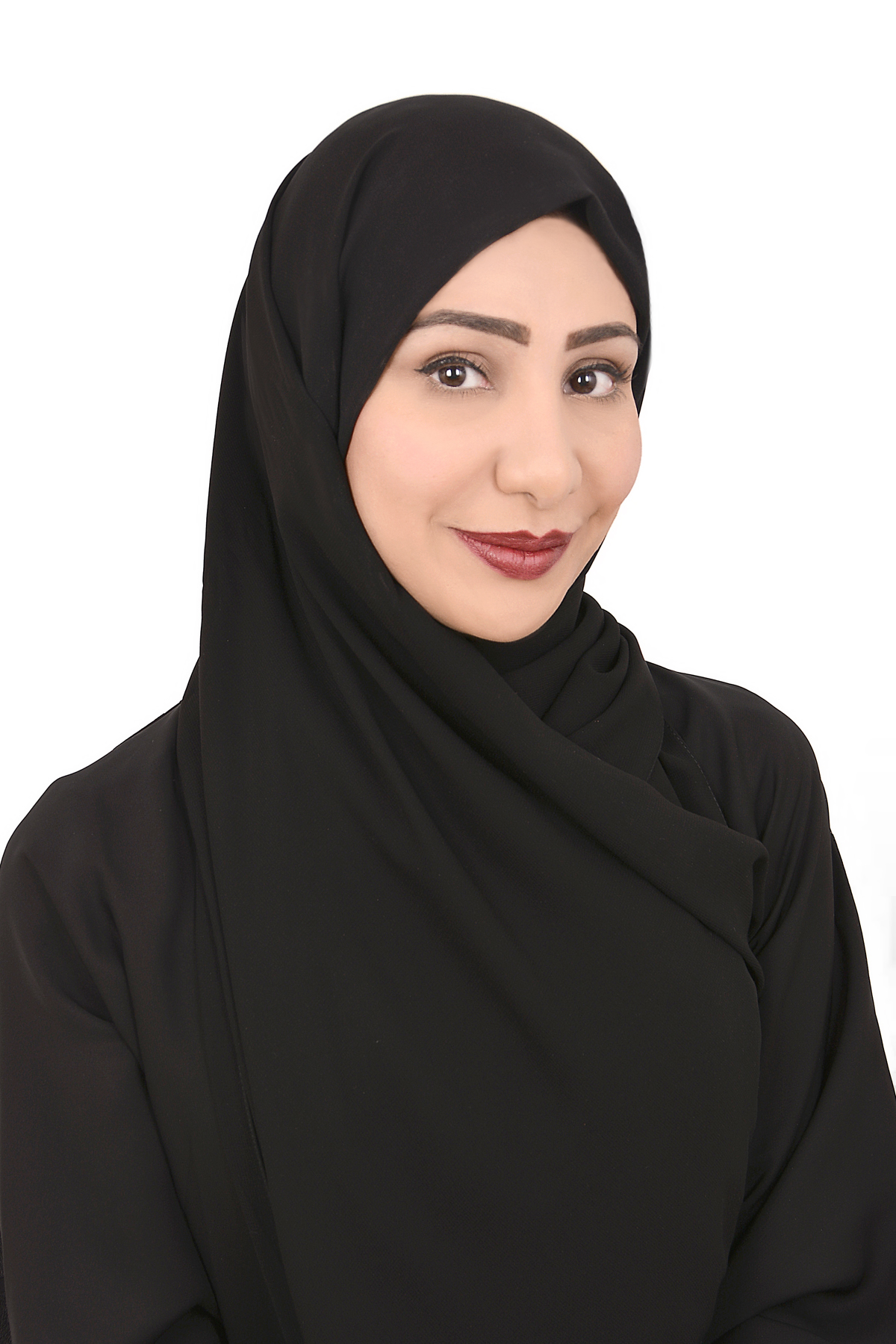 Rawdah Al-Qubaisi
Weekly Columnist
AlJazeera Institute courses have contributed in developing Rawdah Al-Qubaisi's skills and enforced her confidence in her talent. It also enhanced her capabilities to become an effective professional individual in her community. Rawdah says " AlJazeera training made me become an active positive female in the Qatari Community in a short time. This became possible because of the training center's highly competent trainers and diverse courses availability….. I attended most of these courses and they had a great impact of my personal and professional live." Today Rawdah is a weekly columnist in Al-Watan newspaper in which she writes about strategic and human resources matters, aspiring to become a leading figure in Qatar's 2030 vision.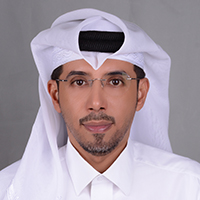 Hamad Al Yafei
Lawyer
Hamad Al Yafei participated in a number of specialized training courses organized by the Al Jazeera Media Institute in the fields of dealing with the public and TV presentation. Hamad says: "As a lawyer, I have gained in the courses I attended significant outcomes, which improved my skills and contributed to building my personality to be more confident in dealing with people"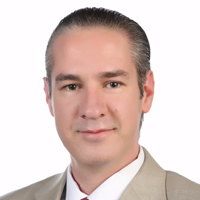 Hossam Al-Tai
Television Broadcast
TV presenter and blogger, said: " Al-Jazeera Media Institute was the first destination that came to my mind when I decided to enter this field. The Institute is a platform that combines academic and practical material". Hossam called on all those looking for professional excellence in the media field to join the Institute's courses, saying: "The Institute gave me the impetus to progress, especially when I met Al Jazeera "stars" and anchors."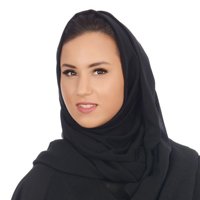 Ghosoun Al Ajmi
Assistant Director
Ghosoun Al Ajmi developed her skills in the field of TV Direction after having participated in several courses at Al Jazeera Media Training and Development Centre, including a special training course in Direction, and TV Direction diploma in the studio. Ghosoun says she discovered herself having underlying talents thanks to what she has learned. She began the first steps to achieve her dream of becoming a professional director at the center, to begin her professional journey as Assistant Director at Al Kass Sports Channel in Doha.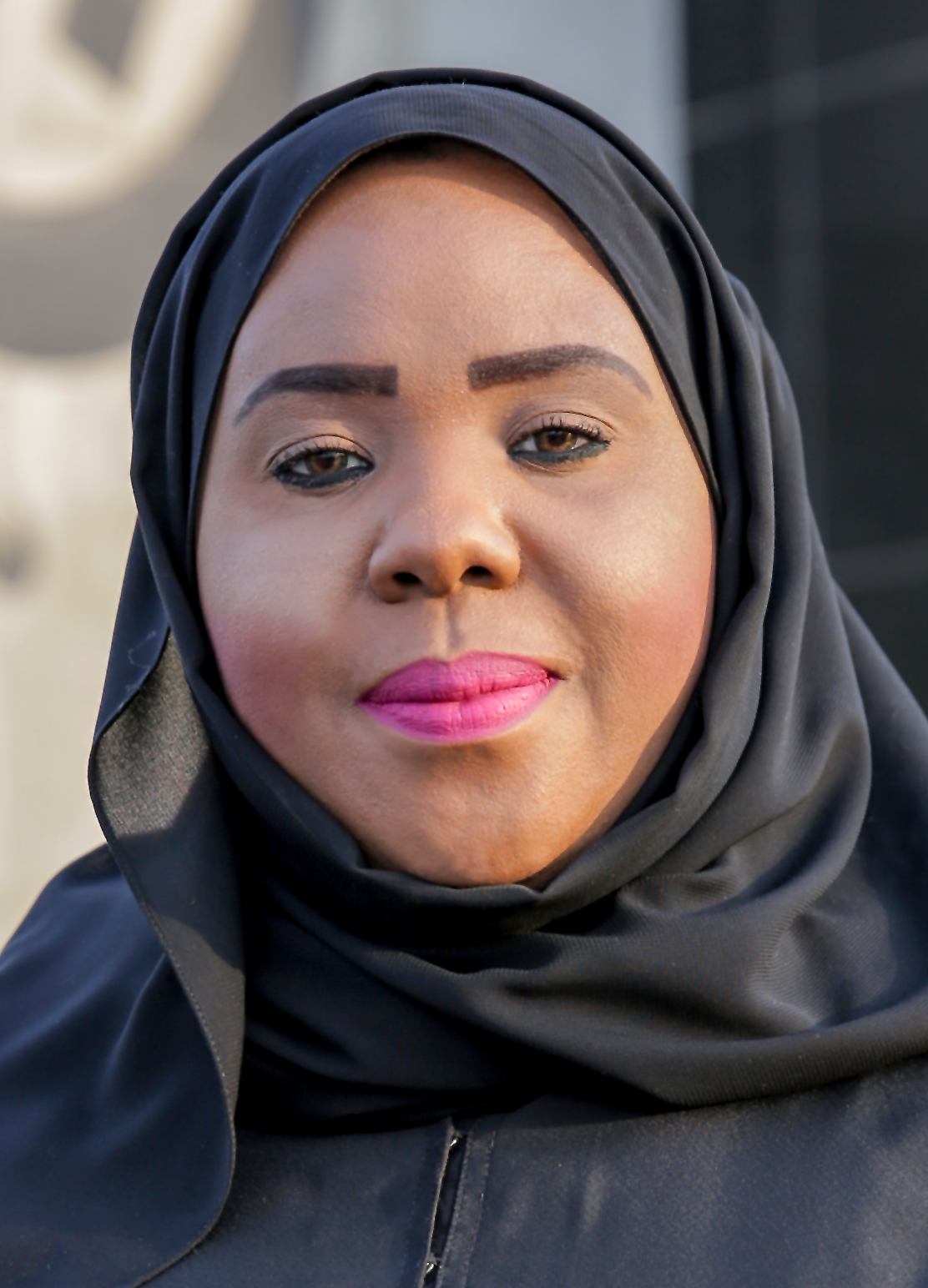 Buthaina al-Hitmi
Journalist
she did a diploma in E-Journalism that opened the door for her to become the first Qatari female journalist to work at Al Jazeera Net Website. By enrolling in specialized media courses at Al Jazeera Training Center, she was able, within a few years, to enter the world of journalism and become distinguished in digital journalism.