Take a look at our Success Stories. One day they were trainees in Al Jazeera Media Institute, but now they are stars.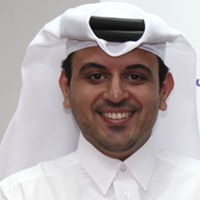 Ahmad Yousef Al-Malki
Presenter on Jeem TV
Ahmed Al-Malki considered joining Al Jazeera Media Training and Development Centre' training courses a crucial stage with a significant impact on his career which led him to enter the field of TV journalism. Now, Ahmed Al-Malki is TV programs presenter in Jeem TV, as well as a trainer for young people on TV presentation in the Institute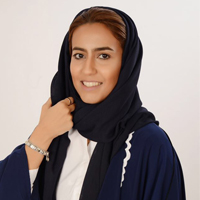 Zikrayat Ali
Director for Al Kass Sports Channels
is currently working as Director for Al Kass Sports Channels and Filmaker. She has produced several sports news programs on the channel and she confirms that the Institute's courses have added a lot of professionalism to her and changed her to the best. She also considers the Institute the "first media school in the Arab world".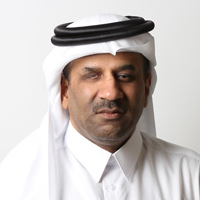 Saleh Al-Kuwari
Owner of a Digital Channel
Saleh Al-Kuwari participated in a series of courses of Al-Jazeera Media Institute. His visual impairment did not prevent him from developing his skills and reaching his goals, and founded a digital newspaper called Al-Bilad. "I have a digital platform on YouTube, where I discuss social issues, so I tried to improve my speaking skills and to enhance my ability to manage discussions or conversations more professionally and skillfully, and I achieved that through Al-Jazeera experts " said Saleh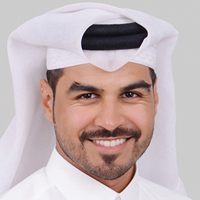 Salman Al-Khanji
Public Relations and Marketing
Salman Bin Nasser Al-Khanji, Public Relations and Marketing Officer and spokesperson for the Qatar Golf Association, has been a professional in a variety of sports, including golf... Salman believes that Al Jazeera Media Institute is a media training environment that stimulates the development of skills, refining them and turning them into strengths that effectively affect the professional trainee's life.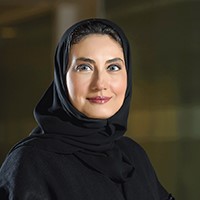 Nevin Al Khawaja
News anchor
tending courses in Aljazeera Media Institute have helped Niveen Al-Khawaja to build and develop her professional fundamentals and practical tools in the fields of news presentation and field reports, which enabled her to become a journalist and news anchor for Qatar TV.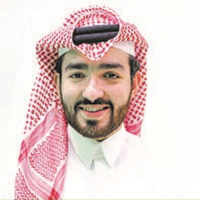 Salman Ahmad
Broadcaster and TV presenter
The TV presentation courses has developed Salman Ahmad's skills in the TV presenting field, especially in reading newsletters in a professional and a highly efficient manner. In addition to its prominent role in providing the basics and rules of scientific and practical presentation.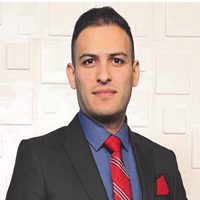 Samer Ibrahim
TV presenter
Attending courses at Al Jazeera Media Institute helped Samer Ibrahim Al Kubaisi in developing his skills and expertise in the field of TV journalism, the art of TV dialogue, and how to deal with breaking news during newsletters.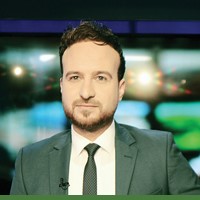 Haroun Nemoul
TV presenter
Al jazeera media institute's courses has influenced Haroon's media skills, in terms of proper TV presentation and professional reading, which enabled him to improve his talents. Haroon is now a journalist, producer and a news anchor for a TV channel in Algeria.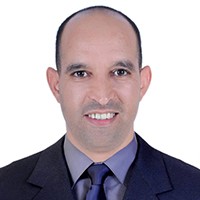 Khaled Al-Hasnawi
Documentary Filmmaker
Khaled Al Hasnawi participated in the documentary filmmaking courses, and the film "ARCAL" he produced as part of an course won regional awards. "The documentary filmmaking course at the institute was the real start of my career," he says.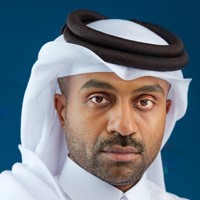 Ahmad Al-Khulaifi
Public Relations Specialist
Al-Jazeera Media Institute courses have contributed to developing Ahmad Al-Khulaifi's abilities and talents and to deepen his relationship with his hobbies. Hence, he has been successful in performing his work and be unique in his current position in the Public Relations Department.