Al Jazeera Journalism Review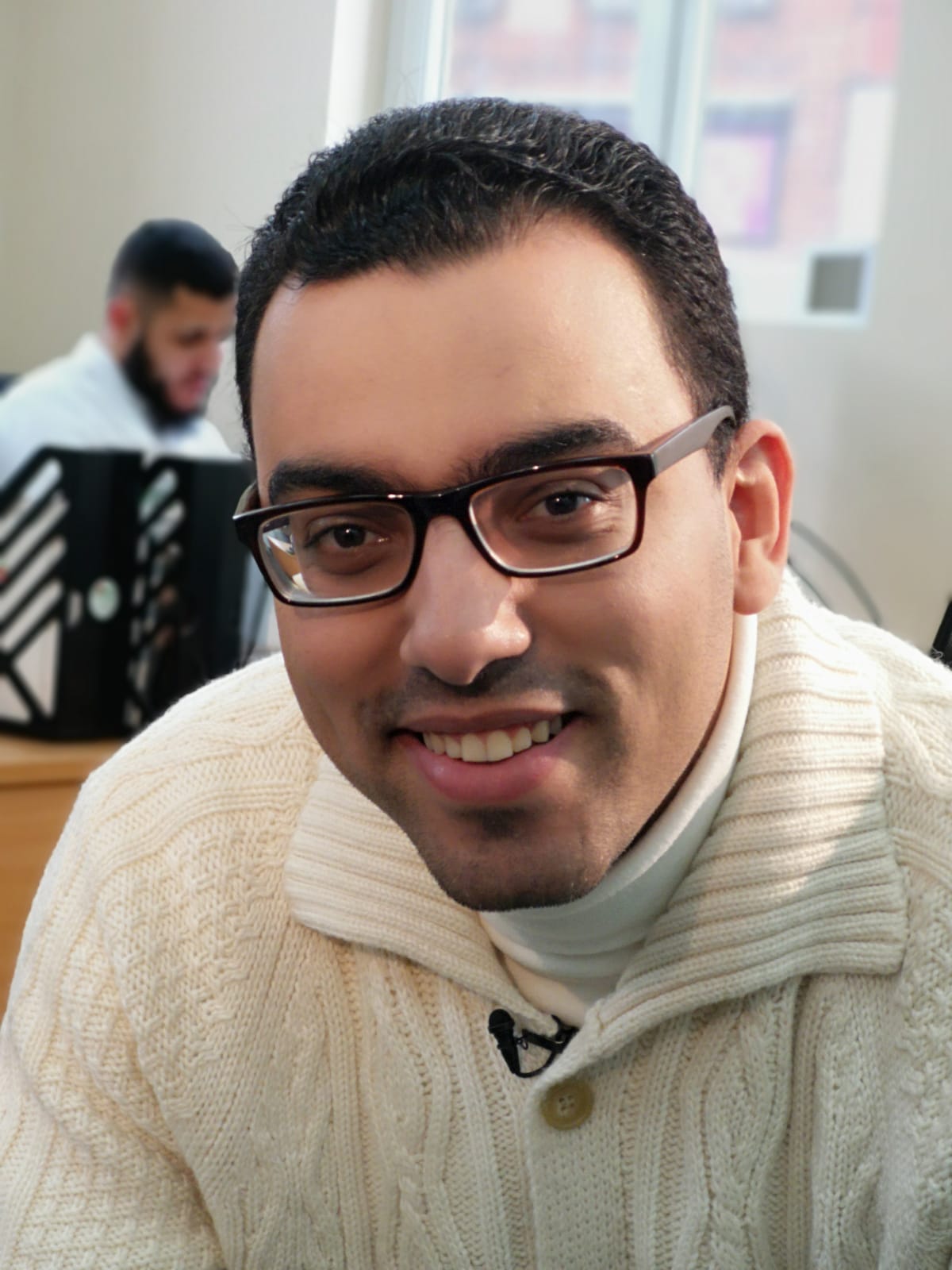 The recent 'Facebook Files' - revelations about the inner workings of the tech giant published by the Wall Street Journal - were based on leaked internal information. But while leaks can be a valuable source of information for journalists, they can also be used to manipulate them.
Writer's Opinion
When journalists unquestioningly swallow the narrative put forward by governments in the name of 'secrecy', it serves no-one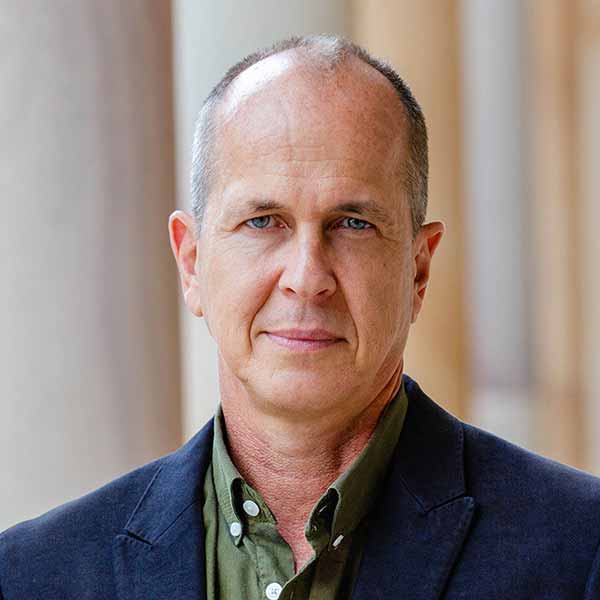 Propaganda and censorship are as old as war itself, but that has generally been a struggle to control the story rather than targeting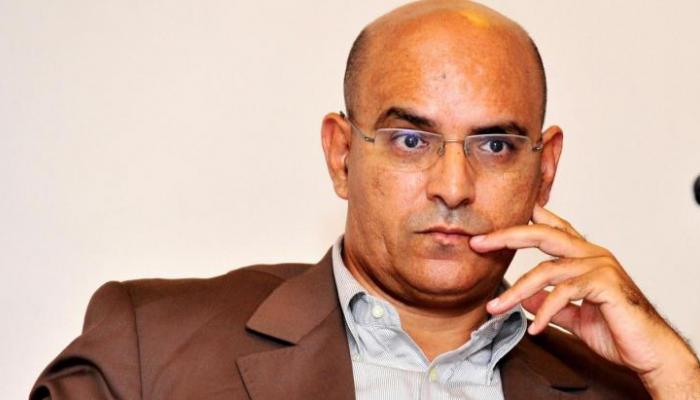 Years ago, the Moroccan thinker Hassan Aourid published his book titled "The Refracted Mirror of the West". Among its major topics was his seeking for media intervention to shape a new public…
Diaries
Al Jazeera's Washington correspondent recalls the events of September 11, and explains how life for him as a Muslim journalist in America was forever changed in the aftermath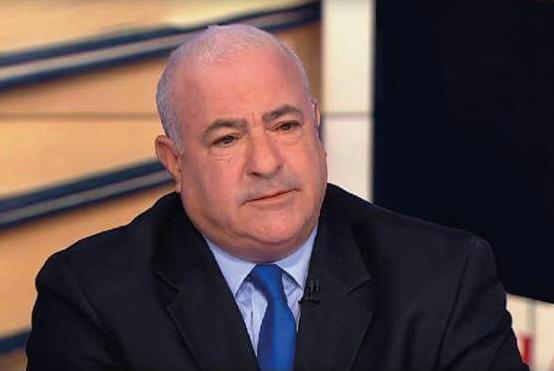 Afghan journalist Zakarya Hassani escaped from Kabul to Paris after the Taliban takeover. Later, he watched in anguish as his best friend, Alireza Ahmadi, died trying to do the same.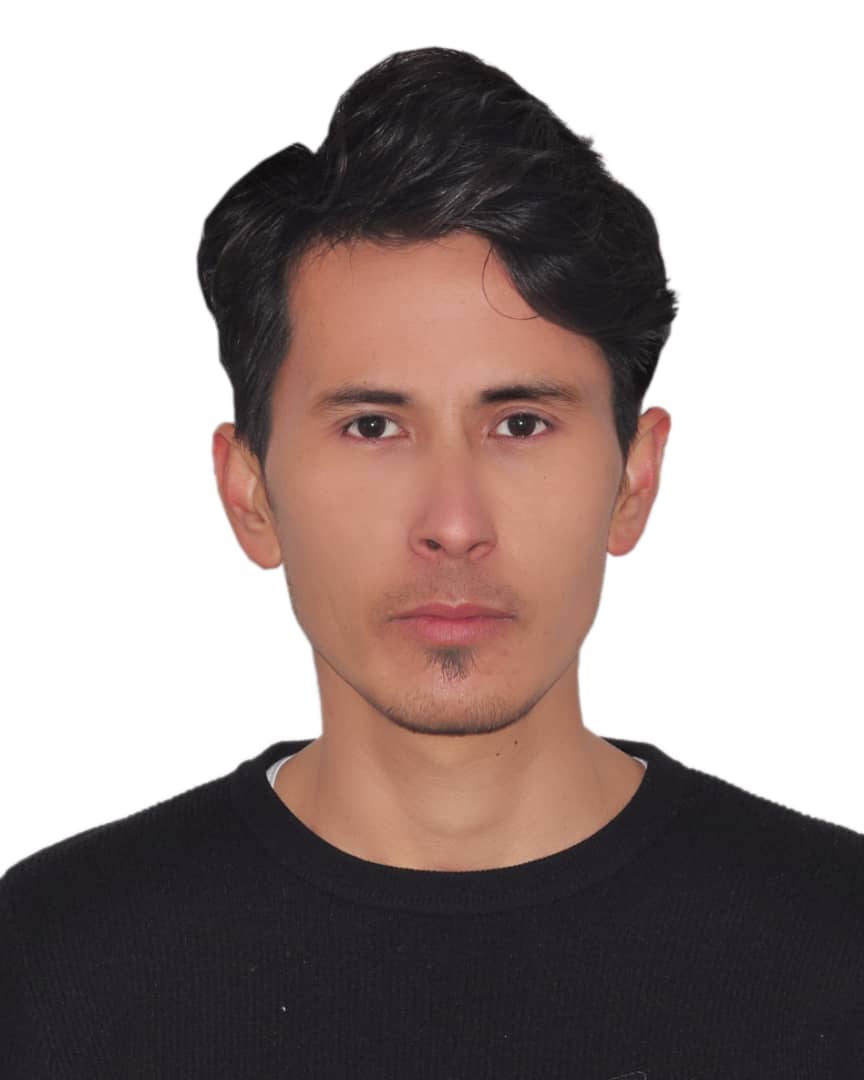 Al Jazeera's correspondent in Afghanistan describes what it was like to report events during the recent Taliban takeover.