Al Jazeera Journalism Review
How do Twitter and other social networks regulate content on their websites? In this article, Majd Yousef describes how not all "banned" content is created equal.
Writer's Opinion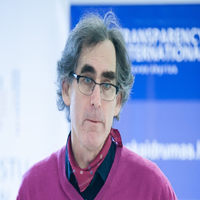 The core mission of the news industry is telling viewers the day's events. But another core mission of journalism is to make the world a better place, which means going beyond the facts to change…
Why are western media companies all of a sudden interested in opening channels in the Arab World?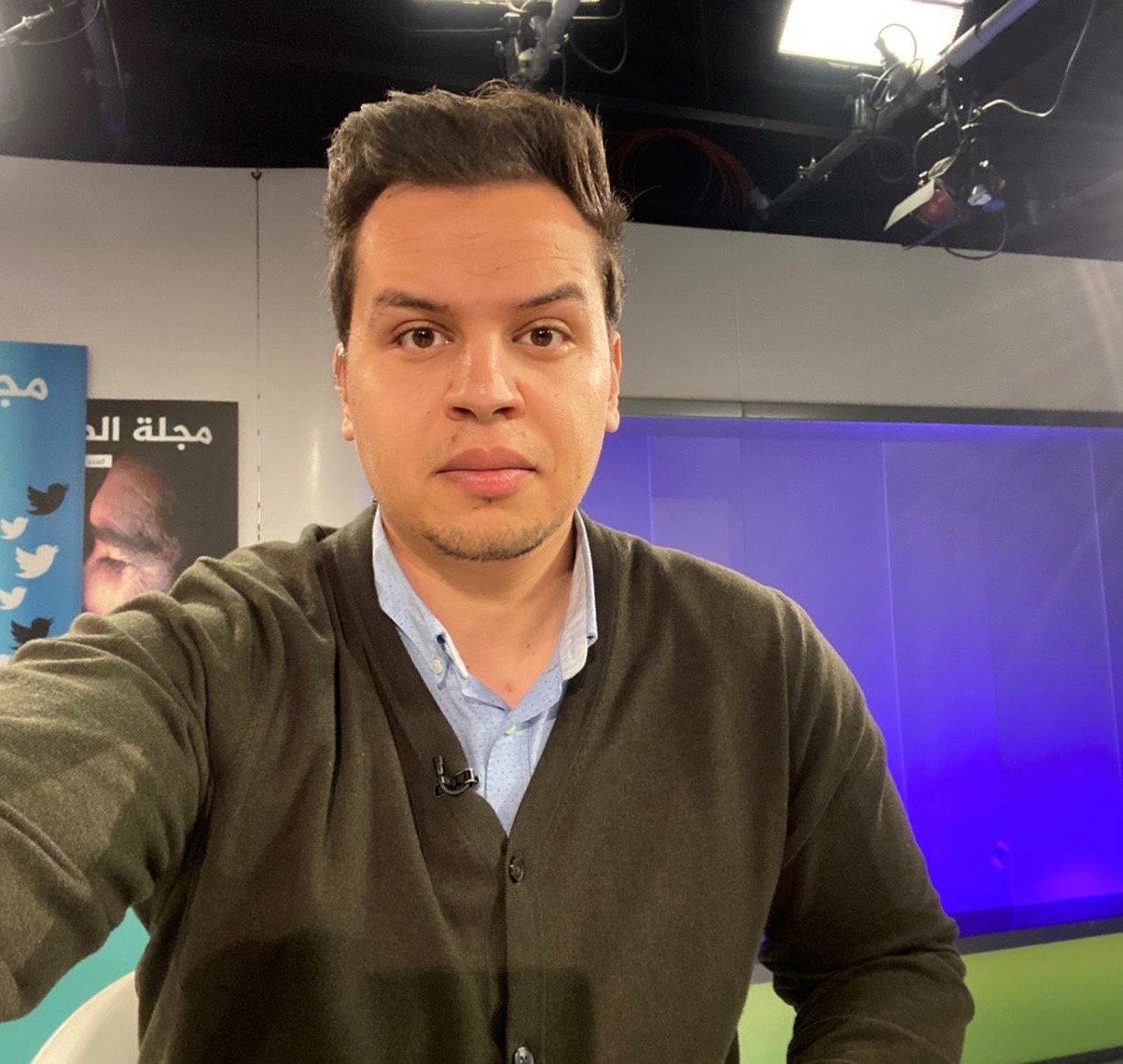 When many North African countries achieved their independence, nationalists began to repeat a sentence of great importance: Colonization will leave out the door, only to come back through the…