Take a look at our Success Stories. One day they were trainees in Al Jazeera Media Institute, but now they are stars.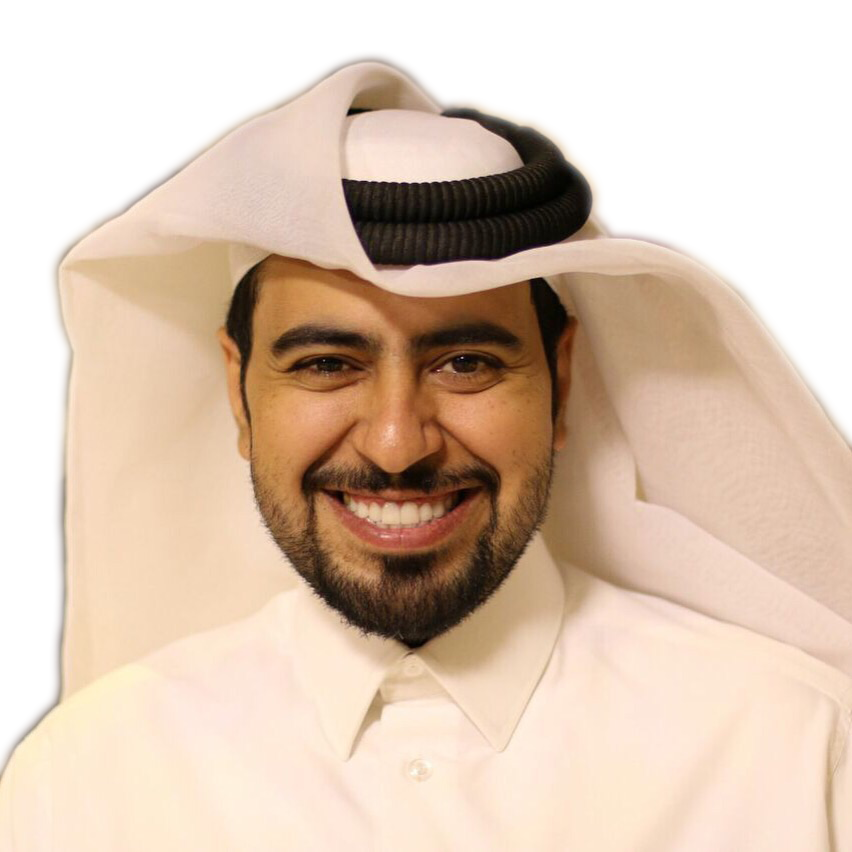 Mohammed Hassan Al Jefairi
Leader Making Trainer
Because he believes media plays a vital role in developing individuals as well as the society as a whole, he joined a number of courses at Al Jazeera Media Institute to develop his media-related skills. He then adopted his new professional skills of dealing with the mass and addressing the public so as to reach his ultimate goal; that is to be an active and effective individual. He decided to utilize the knowledge he has gained from Al Jazeera Media Institute, in his effort to build and make leaders.