Al Jazeera Journalism Review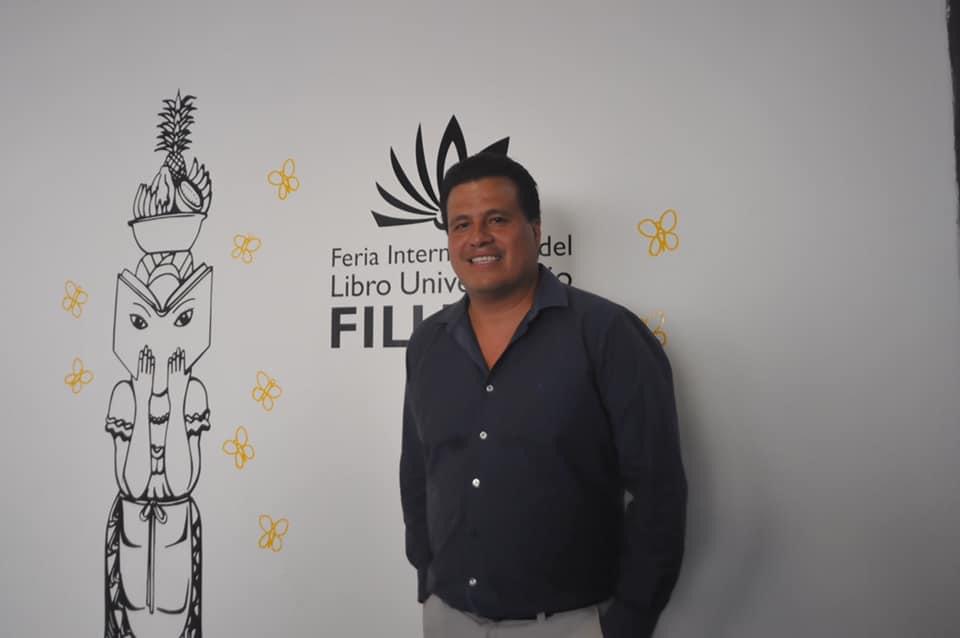 Noe Zavaleta is a journalist and writer from Mexico.
Writer's Articles
Last year's FIFA World Cup in Qatar was not the flop so many in the Western media predicted it would be. It taught me one thing - verify everything!
Published on:

Tue, 08/08/2023 - 09:59
A writer reflects on the absurdity - and naivety - of journalists who place themselves at the centre of the stories they cover.
Published on:

Sun, 11/21/2021 - 11:35