Al Jazeera Journalism Review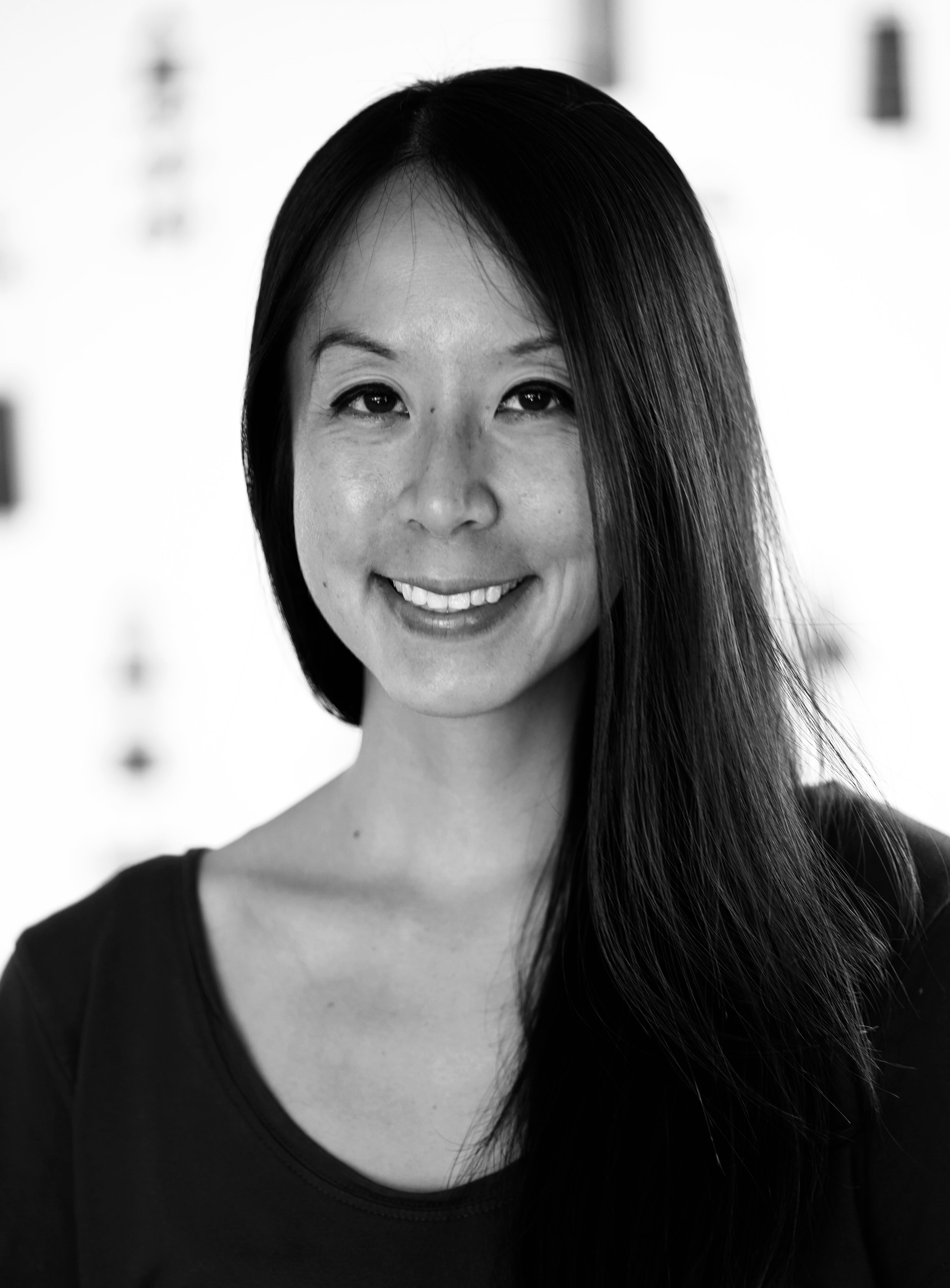 Robyn Huang & Matt Reichel
Robyn Huang is a freelance journalist based in Vancouver, Canada, who has previously reported from Afghanistan. She covers stories focused on culture, gender and mental health.
Matt Reichel is a Canadian journalist, photographer and expeditioner covering geopolitics, culture and wildlife.
Writer's Articles
THE LONG READ: Afghanistan ranks as one of the world's most dangerous countries for journalists. Yet despite targeted killings and an uncertain future, many Afghan reporters are determined to stay and bear witness.
Published on:

Tue, 09/14/2021 - 08:57