Al Jazeera Journalism Review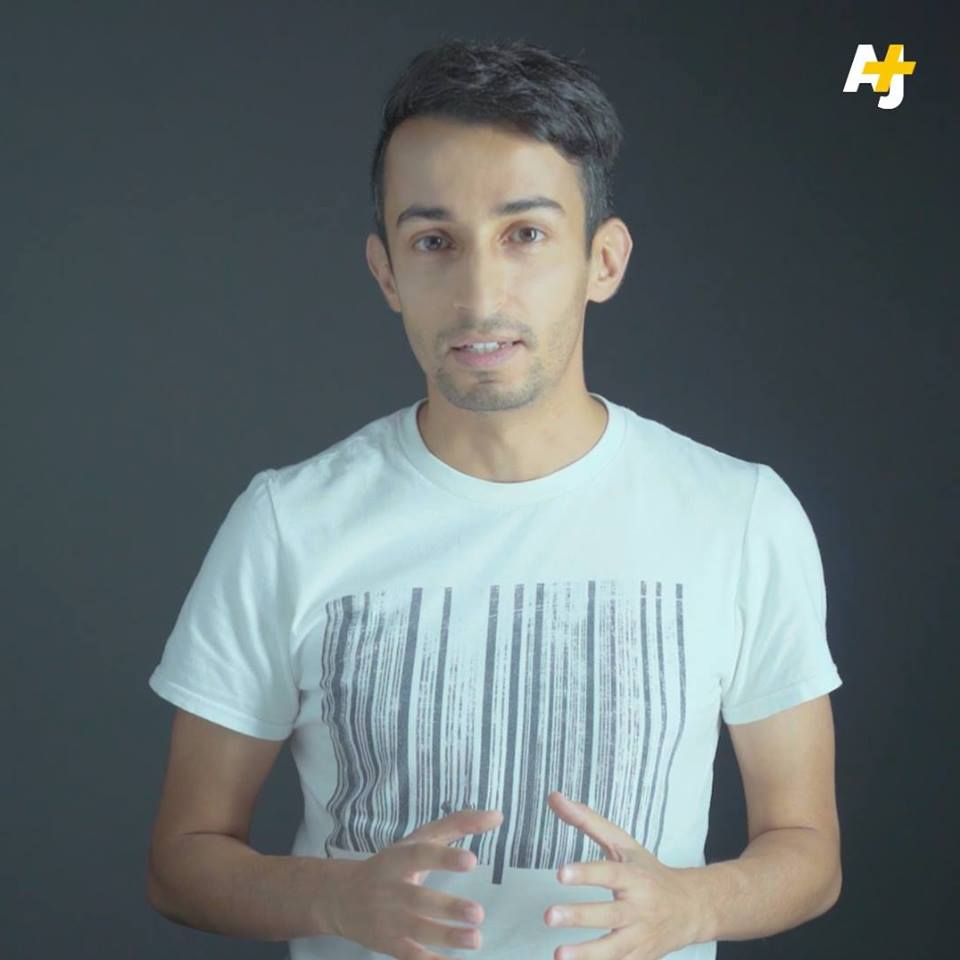 is the Middle East Editor and Acting Executive Producer at AJ+. He is an award-winning broadcast journalist, specialising in Syria. He won the Anna Lindh Mediterranean Journalist Award 2012-2013 in Berlin, for "Understanding Syria", on the BBC Radio 2 Jeremy Vine Show. He has been a contributor on BBC TV and radio, Sky News and Channel 4 News; and written for The National and The Guardian.
Writer's Articles
The horrific scenes became more accessible than ever before.
Published on:

23 Jun, 2021