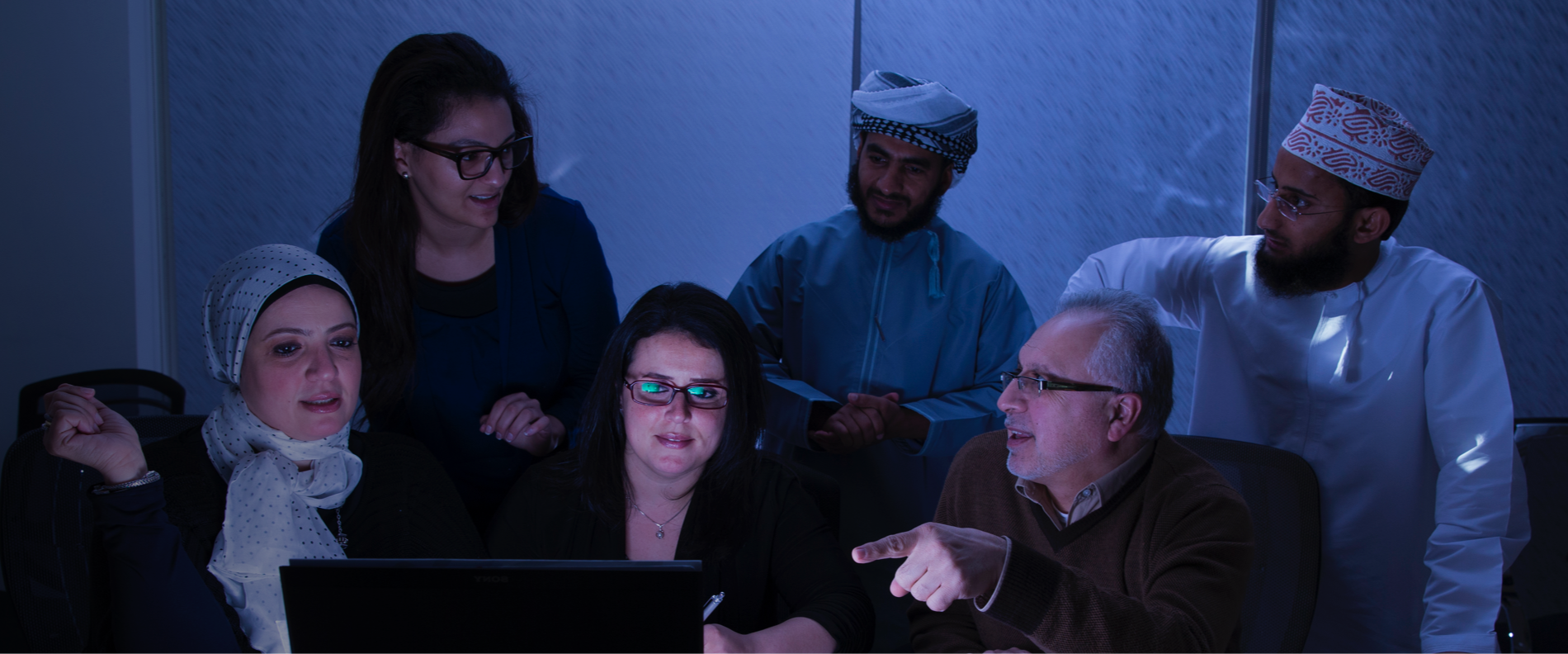 Overview
Journalism is constantly being transformed by fast-paced and continuous technological development, changing the way content is produced and how it is consumed. Media in the Arab world has certainly been affected by this. In this sense, the fellowship programmes offered by the Al Jazeera Media Institute (AJMI) seek to encourage research in media a. journalistic fields, and to provide fellows with the opportunity to learn from practical experiences within Al Jazeera Media Network (AJMN). We aim at contributing to the efforts of many Arab and international institutions to improve journalism.
Objectives
To contribute to high quality journalism and enhance its ability to adapt to modern technologies.
To encourage innovation and research, especially in the field of digital journalism.
To produce knowledge and enrichen journalistic content in Arabic.
To provide an opportunity for journalists and researchers to immerse in AJMN's work culture and environment, and learn about its journalistic practices.