News & Events
AJMI organizes Sports Journalism Forum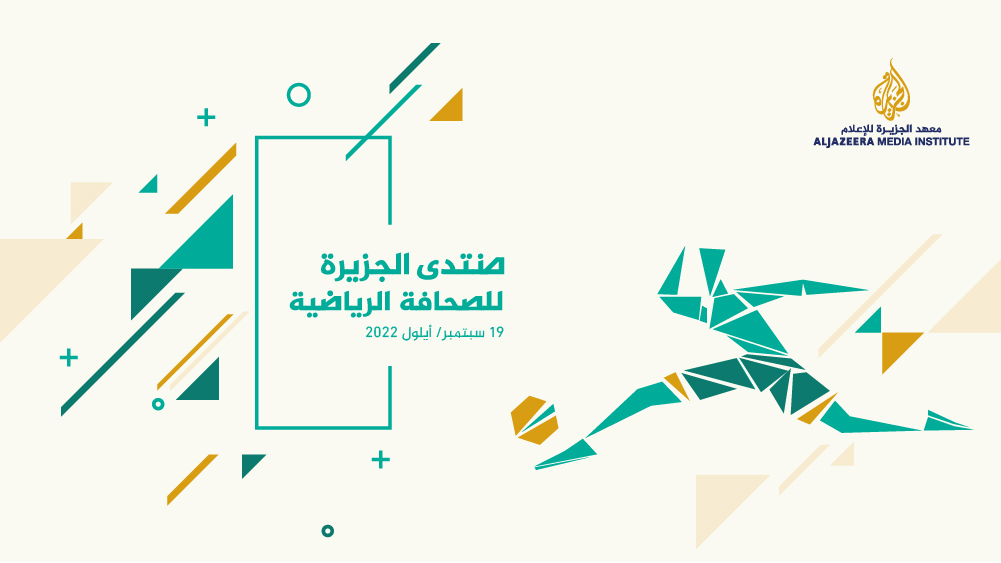 AJMI – Doha
The Al Jazeera Sports Journalism Forum, which is being held less than two months before the start of the FIFA World Cup Qatar 2022, kicks off on Monday 19 September.
A group of a group of journalists and specialists in sports affairs will be hosted to discuss, in five sessions, the future of Arab sports journalism, the reality of local sports journalism and the importance of digital transformation.
The seminar will also examine relationship between journalism and the new disciplines imposed by technological development.