Al Jazeera Journalism Review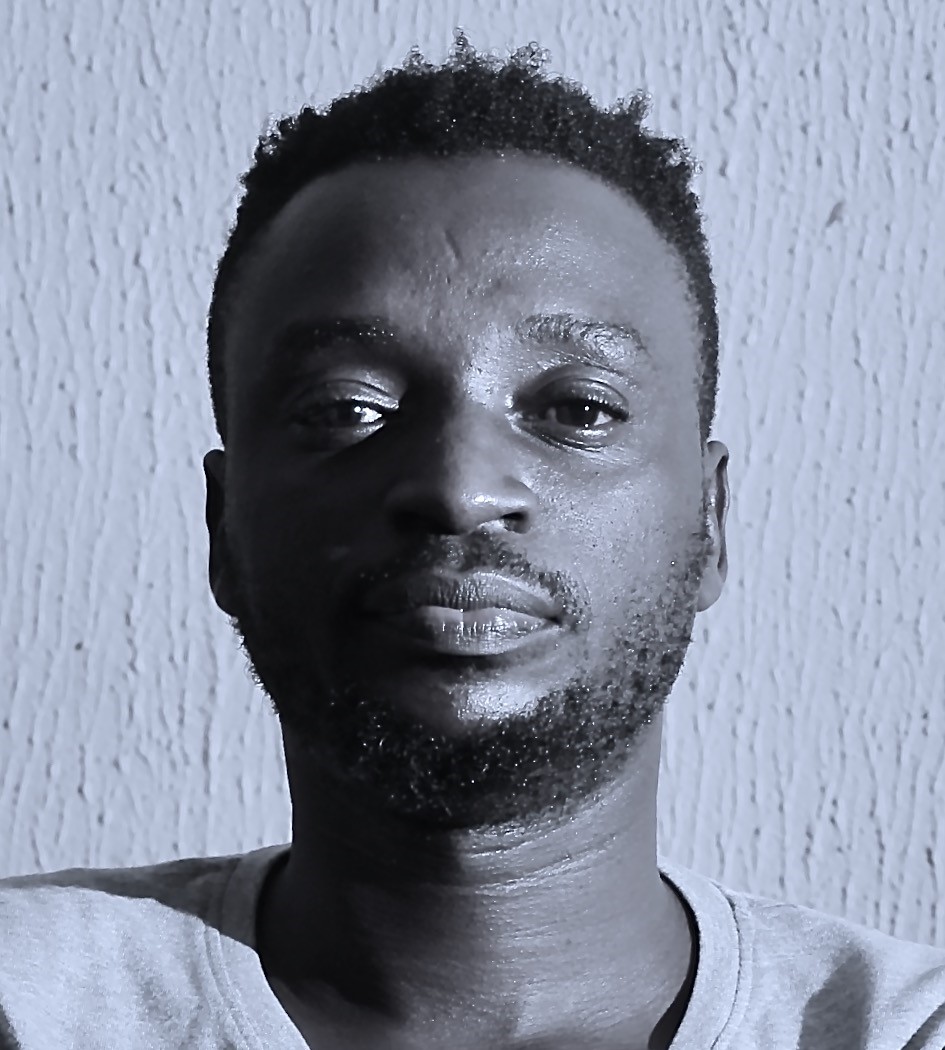 Femi Amogunla is a multimedia artist who works with stories, photography, and film. He lives in Ibadan, Nigeria. In 2018, his work "Three Siblings who Beat 100" was exhibited at the Welkulturen Museum. He can be found on Instagram at @femiclicks.
Writer's Articles
REPORTER'S NOTEBOOK: How one photojournalist in Nigeria takes a 'solutions-based' approach to the images he captures.
Published on:

Wed, 02/02/2022 - 10:41