Al Jazeera Journalism Review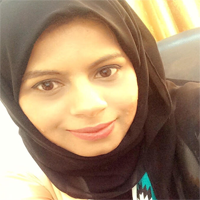 Sumayya al-Yakubi is a journalist and media studies researcher. She was one of the pioneers of electronic journalism in Oman. 
Writer's Articles
Asian migrant workers in Oman face a host of challenge in adjusting to their host country. Could media outlets in their native languages ameliorate those challenges?
Published on:

2 May, 2021