News & Events
Creative writing & Introduction to open sources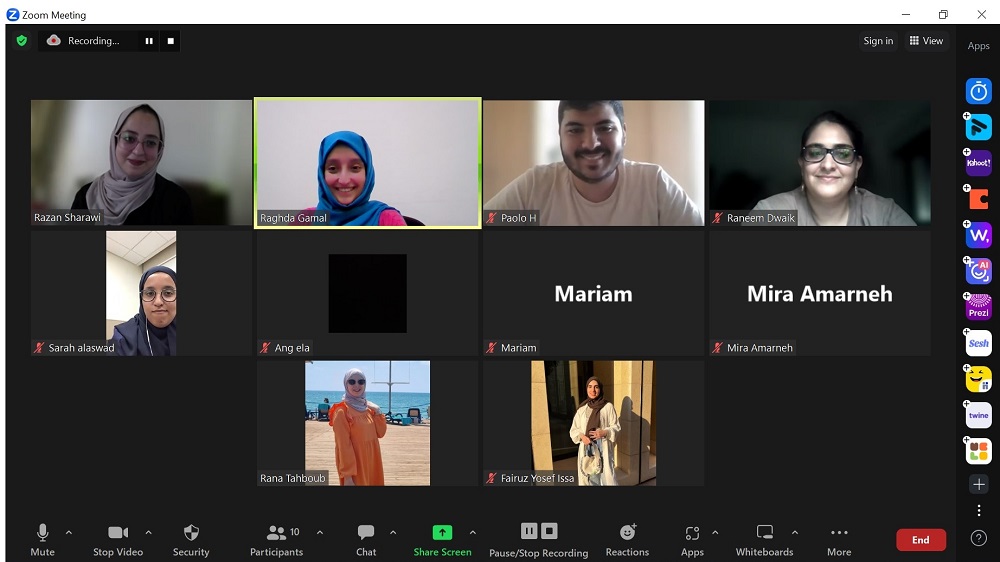 AJMI - Doha
As a part of activities of Aljazeera Ambassadors Volunteer Initiative, Al Jazeera Media Institute concluded a "creative writing course" from September 3 to 6 with a total of 10 training hours for 11 training attendees.
Course trainer, Raghda Jamal introduced the trainees to the difference between literary/artistic writing styles and the basic features that must be available in every literary product, whether it is a story or a novel. It is noteworthy that the trainer focused on the process of creative planning in preproduction phase, such as mind mapping and artistic templates.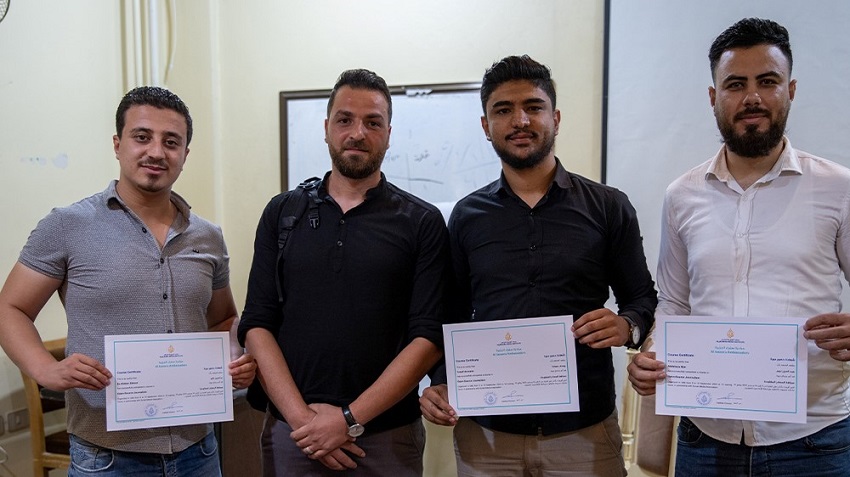 In the same context, Al Jazeera Ambassadors Initiative concluded an "Introduction to open sources" course in Idlib, Syria that last for ten training hours.
This course was dedicated to Syrian media Association in Idlib and trained by Hadi al-Kharrat, a journalist from Sanad news monitoring and verification agency which belongs to Aljazeera Network, and he is specialized in open-source journalism.
The course included the following topics: an introduction to open sources, news monitoring and tools, open-source search, highlighting cross-platform search skills and quick verification procedures during day-to-day monitoring work.