News & Events
Eman Al Amri, Director of Aljazeera Media Institute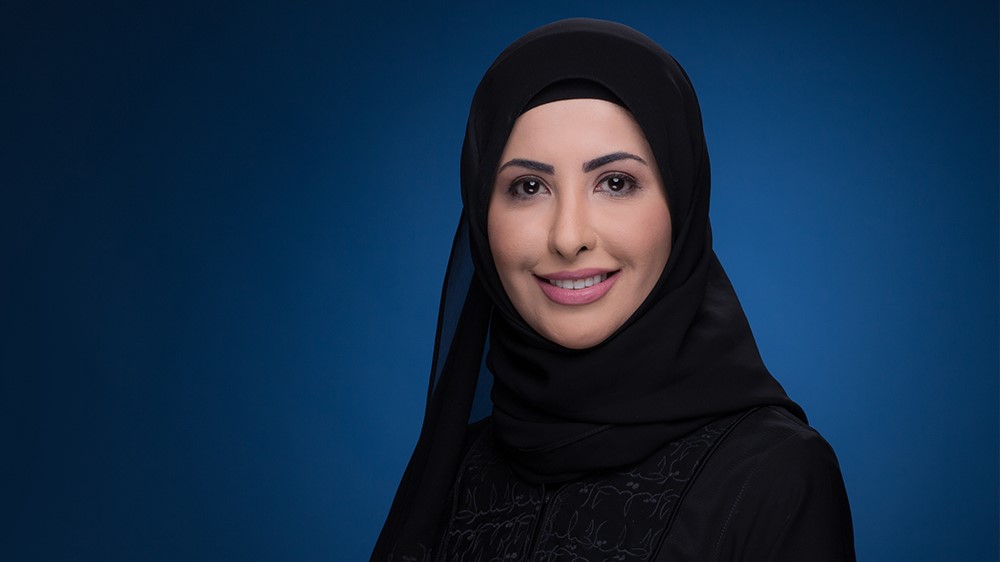 AJMI - DOHA
On Thursday, June 16, Al Jazeera Media Network announced the appointment of Eman Al Amri as the new Director of Al Jazeera Media Institute after being the Deputy Managing Director of Al Jazeera Documentary Channel.
Al Amri joined Al Jazeera in 2007 as the supervisor to one of the media research and marketing projects until 2009, then moved to working at the DG's office with the Network's internal communications department until 2010. She then joined the strategy directorate as a senior consultant for a year and a half.
Al Amri previously worked at the Institute as director of planning and projects from 2017 until 2020, and prior, as the director of the Institute's training department from 2012 until 2016.
Al Amri holds a Bachelor's degree in management and economics from Qatar University and an MBA from Aston University in London. ​