News & Events
Half an Hour With.. program on AJMI Instagram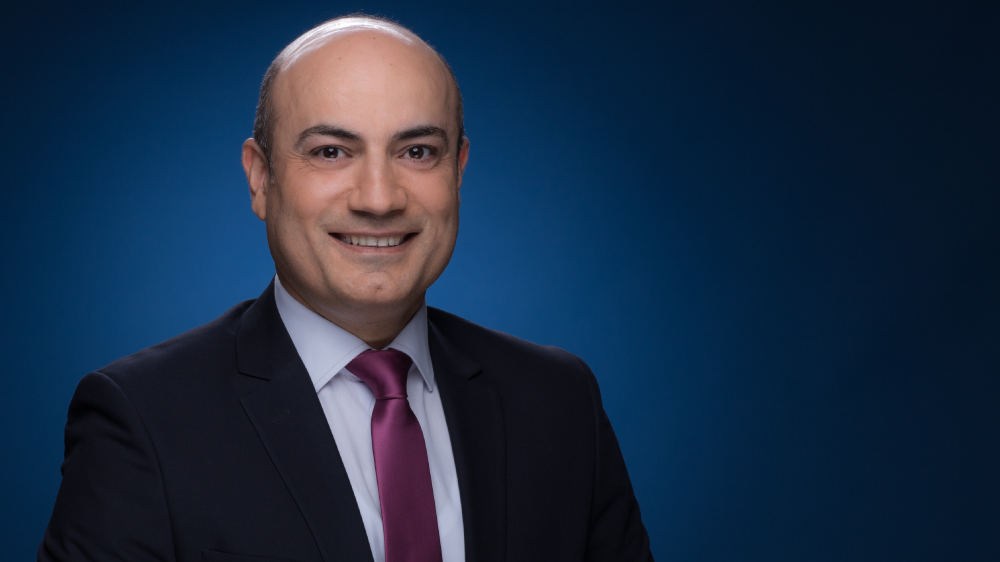 AJMI - Doha
Al Jazeera Media Institute has launched a new interactive program, "Half an Hour With..", on the Instagram platform. The program hosts one of the Al Jazeera broadcasters and the Institute trainers to talk about their field of work and answer the questions of the followers.
The program, which is hosted by Sama al-Sa'bi, the institute's broadcaster, every Thursday evening. So far, she hosted the Al Jazeera Arabic broadcasters: Mohamed Krichen, Ghada Oueiss and Zein Alabadin Tawfik.
The episode featured Mohamed Krichen, highlighted the most prominent milestones in his media experience, and announced a new publication he is working on in collaboration with the Institute.
In her first appearance on social media platforms, Ghada Oueiss talked about the "Be a Broadcaster" series, which was launched by the Institute in March. She addressed the most important qualities of a distinguished broadcaster, as well as the online bullying that has dominated social media platforms in recent years.
Zein Alabadin spoke about the beginnings of his media career and some of the situations that have made an impact on his career, and his experience of contracting and recovering from the coronavirus.