News & Events
Internet Journalism course in Marrakech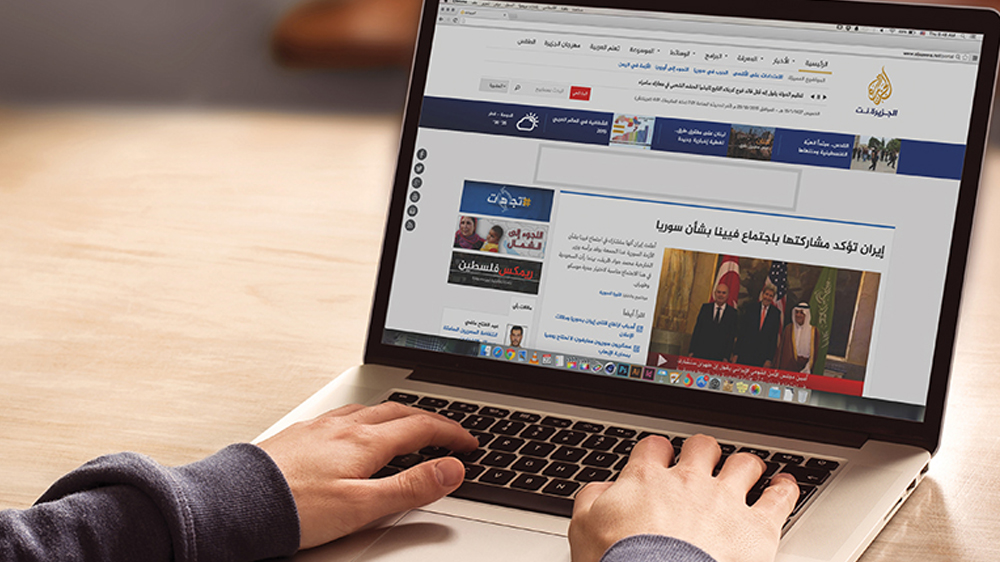 Al Jazeera Media Institute - Doha 
Al Jazeera Media Institute organizes the "Internet Journalism" course in Marrakesh, Morocco, from 18 till 22 January 2019
The course will be lead by Mohammed Al-Mukhtar. Participants will learn about the features of Internet journalism, its advantages and audience, writing methods for internet journalism, and how to learn about the various publishing systems and how to work using them.
Mohammed Al Mokhtar has more than a 25 years of experience in print, e- journalism and media training. He is one of the founding members of Al Jazeera.net website in 2001. He has been providing courses at Al Jazeera Media Institute since 2006.
Registration for the course ( Press Here )