News & Events
Interview with Trainer Ayman Azzam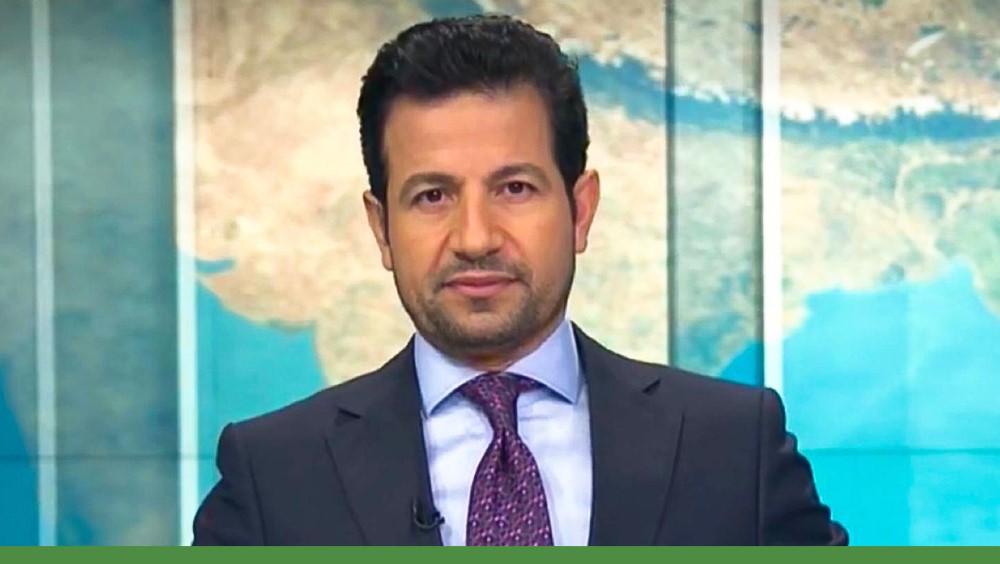 AJMI – Doha
As one of the most prominent media journalists on Al Jazeera TV, offering a number of training courses in TV presentation at Al Jazeera Media Institute.
- How do you consider media training?
First of all, we have to be aware that training is generosity and loyalty, and in case this is missing you will never be a real trainer. Personally, I like to deliver my expertise I daily or cumulatively attain to the trainee in particular and to everyone in general.
I am passionate for what I do, and I may find myself engaged in training without considering the number of hours I have been doing it. I consider training a part of my personal life and I believe in the importance of offering the experience and passing it on to the new generation, which is thirsty for media knowledge, so when I started my career I did not forget the one who granted me knowledge and skills, and answered every question that might come to my mind.
I still remember his eagerness to satisfy my aspiration at that time.
Since that day, I have made a promise to myself that I will not hold or monopolize any information that could improve anybody's skills, improve them and go into the training field.
- If you have not been an anchor what did you want to be?
My wish was to be a teacher of Arabic language.
- What are the main topics that you cover in the "Introduction to TV Presentation" course?
The practical applications are always the best in these courses, and the desire to continuously practice in order to improve trainee's skills. I am trying to get to know the trainees in these courses a day before. I know each trainee separately, set expectations and draw up a development plan for each trainee.
- What has training given you?
On the human level, It has given me the status of being an unassuming person, with a modest, easy going and uncomplicated nature as a trainer. This is closer to the trainee, and I have learned that the anchor will not lose his prominence if he avoids artificiality and affectedness.
- What advice do you give to a trainee who wants to be an anchor/presenter?
You have to be a cultured journalist. You have to daily follow up all the media channels and news channels in particular.
Read what you do not like to be a successful journalist and not just read the news you like.
- Last word?
I conclude with the importance of recalling that the training is not limited to training courses, but training continues beyond the course through daily exercise, reading and self-development, in order to be a distinguished journalist and prominent media professional.