News & Events
Mobile Journalism webinar on AJMI's e-Learning platform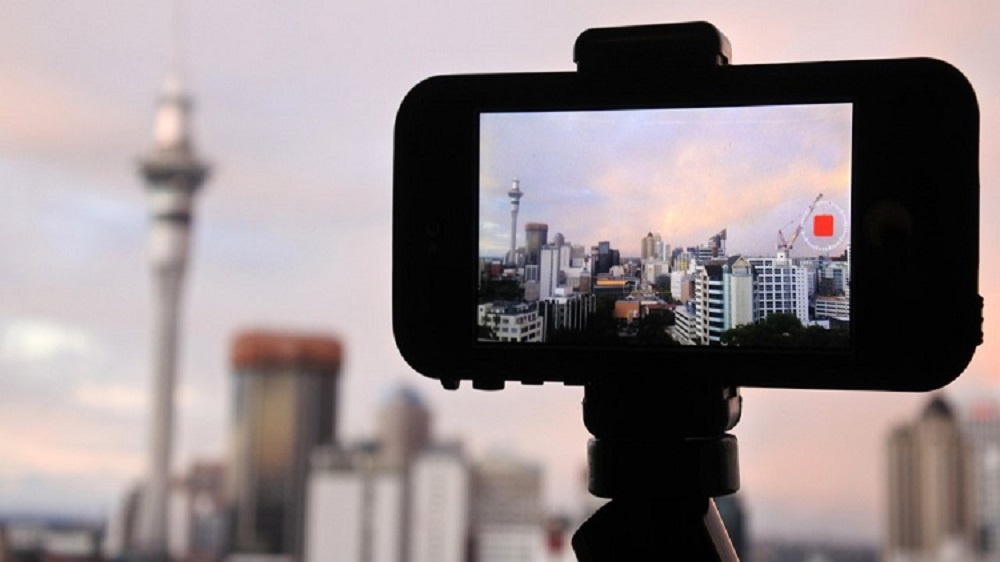 ​AJMI- Doha
Al Jazeera Media Institute's e-learning platform launches a new interactive Mobile Journalism webinar, presented by trainer Adnan Al-Shawashi, on Wednesday and Thursday April 1-2, 2020.
This interactive webinar will be launched from 6:00 pm Makkah time via the Zoom app and will be transmitted via live streaming on the Facebook pages of e-learning and Al Jazeera Media Institute.
Adnan Al-Shawashi is a certified trainer at Al Jazeera Media Institute. He offers this "Mobile Journalism" course that deals with several topics including: how to use mobile phone in video shooting, handling the phone, its settings and holding it to capture a good frame; and how to operate video on the phone through the phone's settings. In addition, the basics of photography, and how to interview while maintaining sound quality.
In the past two weeks, the e-learning platform has launched two interactive webinars, the first on Documentary Flmmaking with trainer Iyad Daoud, and the second on Focusing Sound and Elocution with trainer Fadi Matar