News & Events
Producing News Programs webinar on AJMI's E-Learning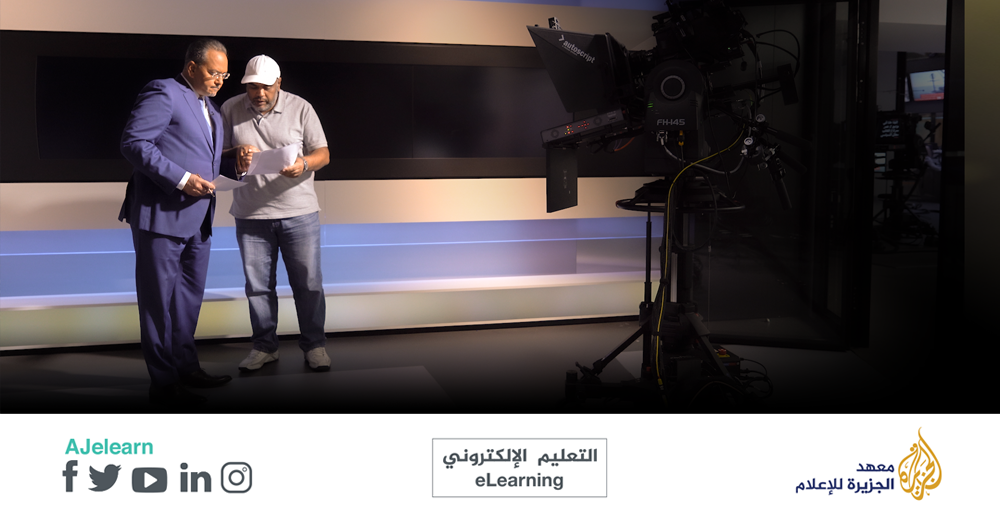 ​AJMI – Doha
Al Jazeera Media Institute's E-Learning platform resumes its webinar series that was launched last March. Production of TV News Programs is the title of the webinar to be held on June 23-24 at 6 pm (Mecca Time) and presented by Nabil Al-Rehany, AJA Program Editor.
The is comprised of two parts: through the theoretical part, the participants will learn what sets news programs apart from and other types of programs, the principles of the in-depth analysis, the traits and skills required for news programs producer, and the lifecycle of such programs.
The participants will receive, in the second part, exercises on the various mechanism of proper topics for news programs, in addition to defining the type of the guests and the elements of the report.
This webinar will be broadcast via Zoom App, and live on Facebook pages of Al Jazeera Media Institute and AJMI's e-learning platform.​​