Stories
< Back to stories
Share your story with us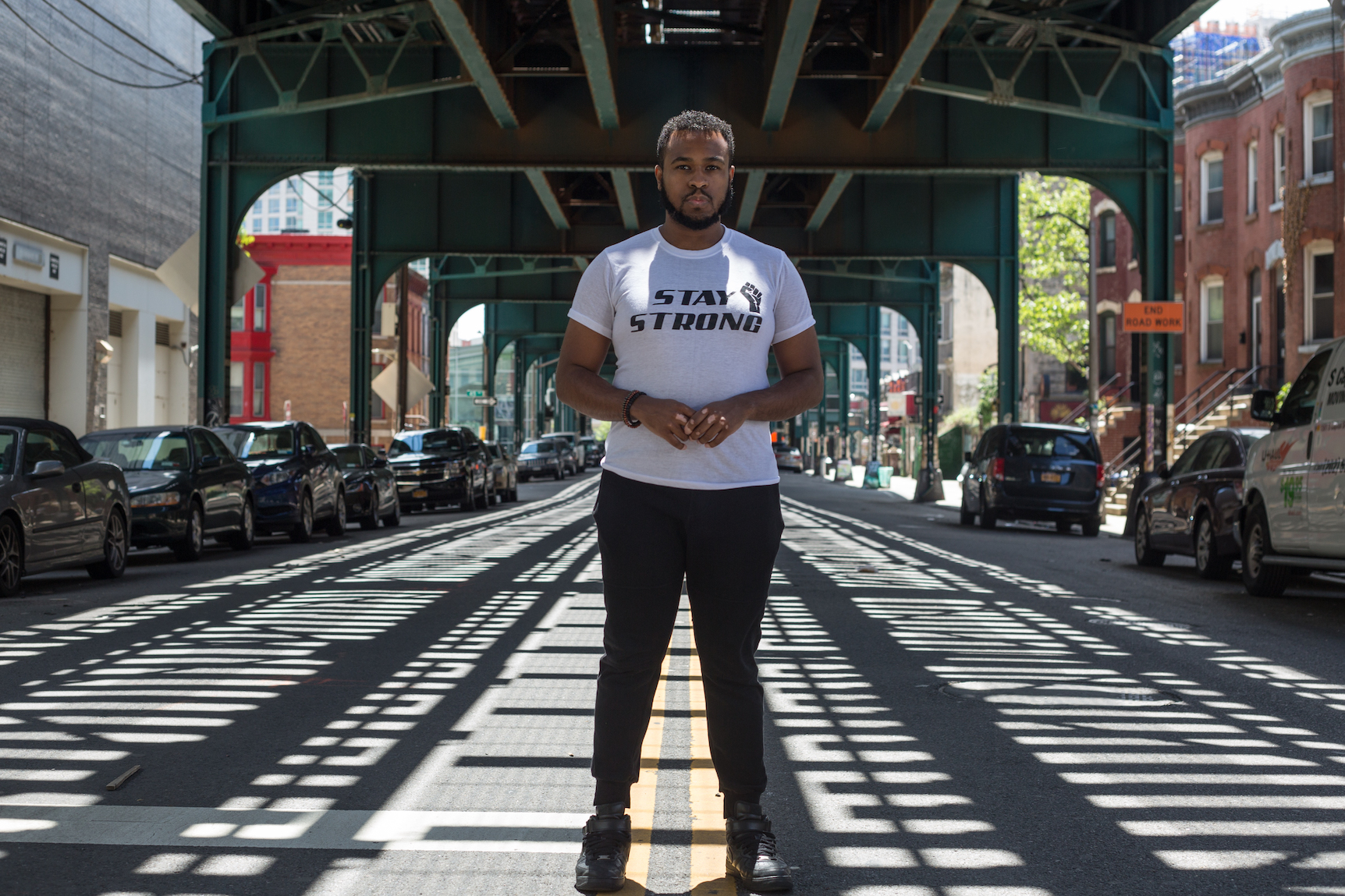 Jay
I have been called a "Nigger" in a school where I was the only black kid from a hundred and twenty students. They thought it was appropriate because they heard it in a rap song. To me it was hurtful and it caused me pain. And even though I was the class president, there were still moments of microaggressions at school.
I had to learn to always walk with my head held high, proud of being a black man, and sure that I deserve the same access and opportunities as any other person.
I saw a need in my community and I took the opportunity to start a nonprofit organization. We help children and families received all they need to triumph in life.
Now as a black leader I still encounter difficulties because of the color of my skin. I'm always questioned why I get access to opportunities or why I seat at a table which they believe should be for their white counterparts. I cannot play against racism and politics at the same time. For now, I'm focusing to deal with internal politics to make sure I can be the best for the children and families of my community. I just hope that one day my community can lead with equity and not with silos and discrimination.