Al Jazeera Journalism Review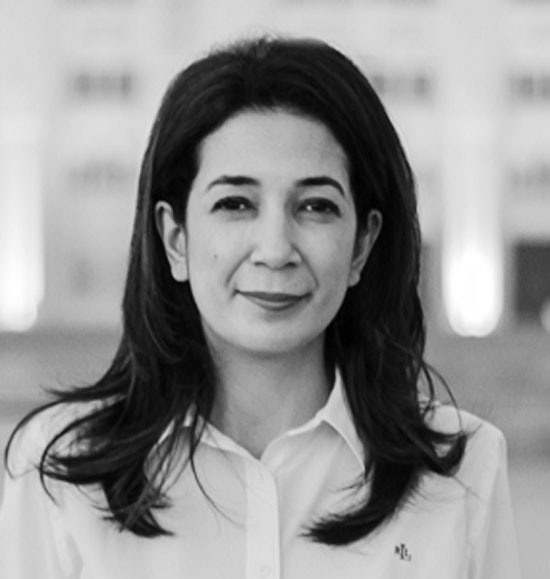 Abeer AlNajjar is an associate professor of Media and Journalism Studies, a Visiting Scholar at The Communication and Media Research Institute -the Westminster School of Media & Communication 2018-2019 and a Senior Fellow at the Middle East Center at LSE.
She was the Dean of Jordan Media Institute 2011-2012 (Amman, Jordan). She earned her PhD from the College of Arts at the University of Edinburgh, Scotland. Abeer served as a member of a UNESCO advisory group of experts (2013/14) for "World Trends in Freedom of Expression and Media Development."
She collaborated with major international organizations like Freedom House. She published two books and several articles and book chapters on Media, Gender & Religion; Media framing of Political Conflict and War; Journalistic Ethics and Practices; Global News Flow. Her most recent publications include "Cultural Resistance in the Middle East" at the International Encyclopedia of Media, Gender and Communication 2020 & "Bias" for the International Encyclopedia of Journalism Studies, 2019.
Writer's Articles
Does the global media treat Palestinian lives as inherently less valuable?
Published on:

30 May, 2021