Al Jazeera Journalism Review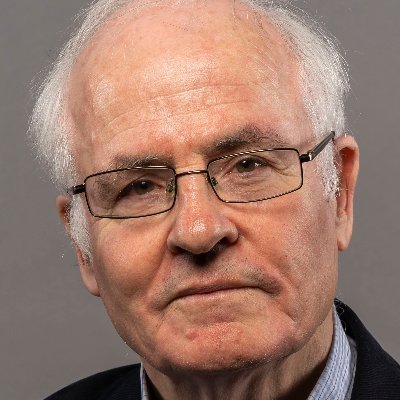 Aidan White is the Director of the Ethical Journalism Network (EJN) and founder of the International News Safety Institute. He is also former General Secretary of the International Federation of Journalists.
Writer's Articles
Russia is waging a war on independent journalists who dare to question or contradict the official government line - we must do more to support them
Published on:

Thu, 04/07/2022 - 10:33
Reporting from the heat of battle or covering the tragedy and desolation of a humanitarian disaster can be perilous, but the risks are less if media professionals are prepared for the task. 
Published on:

Thu, 01/27/2022 - 09:52