News & Events
Digital Media Diploma next October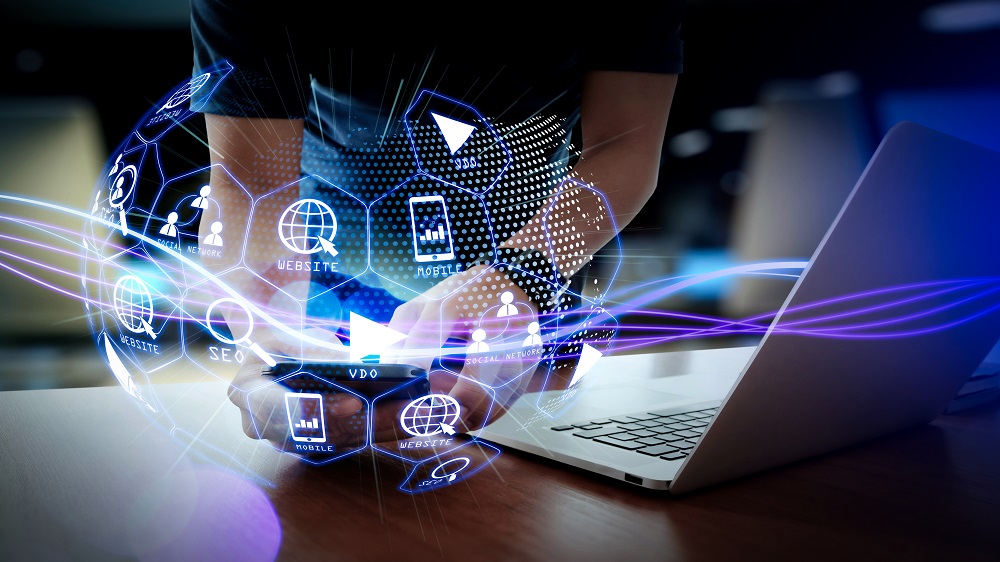 AJMI - Doha
Al Jazeera Media Institute will organize next October a digital media diploma, which will enable participant to learn about the basic and advanced tools of modern digital media and how to keep pace with the continuous development in this field.
The diploma program will cover the following broad titles: familiarity with the digital media strategy, types of communication platforms, how to plan and build a smart correspondent network, learning journalistic editing techniques and digital content templates and finally monitoring and verification tools.
It is noteworthy that the diploma program starts on the seventh of October in the evening period and ends on twenty-seventh of the same month.