News & Events
A New Course on the E-learning Website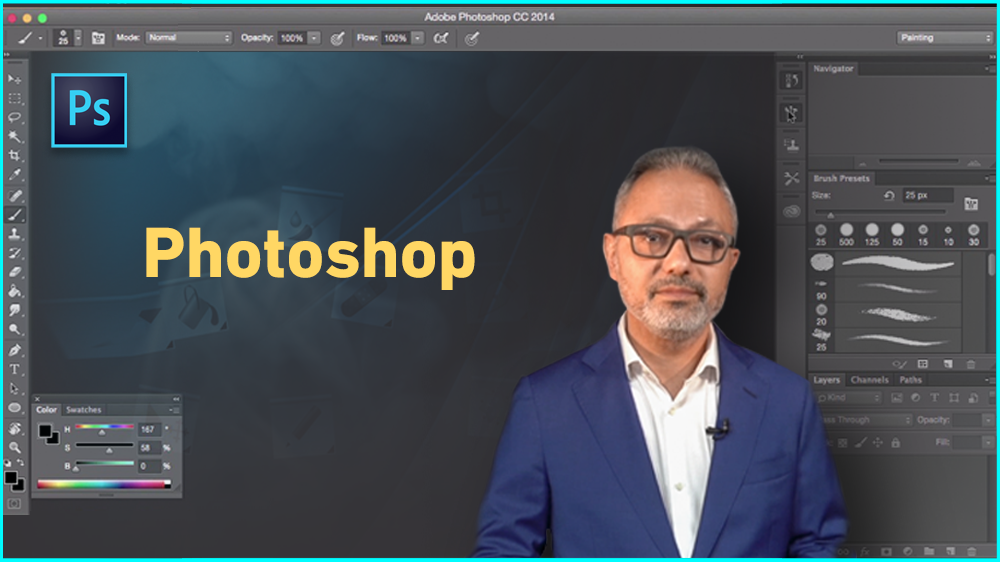 AJMI - Doha
A new course is launched on the e-learning website "configuration options"
 The e-learning platform launched a new course titled "Learning Photoshop".
 The course is prepared by Ahmed Okbelbab, trainer at Aljazeera Media Institute  ". It aims to introduce the components of Photoshop and understanding the relationship between them, It's also about filters and other potentials of the program along with their respective effects and specifications.
 This course also gives you an idea of the flexible and inflexible adaptations, and enables you to acquire skills in dealing with masks and smart elements.
 To participate in the Photoshop course, please click on the link below.