Al Jazeera Journalism Review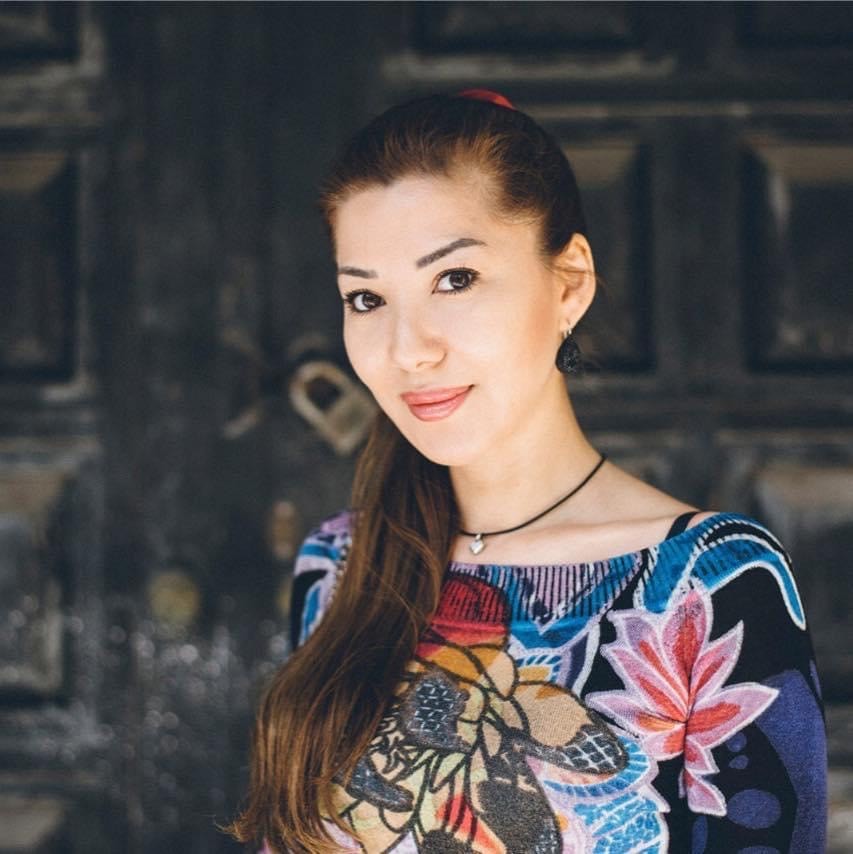 Mei Shigenobu is a journalist, political commentator, writer and media specialist focusing on Middle Eastern issues and Media Literacy issues. She was a TV host on a live political talk show for Asahi Newstar in Japan (2006 – 2010) in Tokyo. Currently, she is a media consultant and producer of programs and documentaries for Japanese and Middle Eastern TV channels.
She holds a Doctorate degree in Media Studies from Doshisha University in Japan, Master's in International Relations and a Bachelor's in Political Science from the American University of Beirut and studied Journalism at the Lebanese University.
Mei has several academic publications on media issues and is the author of Unveiling the 'Arab Spring'; democratic revolutions orchestrated by the West and the Media (2012 Japanese), From the Ghettos of the Middle East (2003 Japanese) and an autobiography Secrets; From Palestine to the country of cherry trees, 28 years with my mother (2002 Japanese).
Find her on Twitter: @MayShigenobu
Writer's Articles
How to protect yourself following the news that sophisticated spyware has been used to hack the smartphones of journalists, activists and politicians around the world.
Published on:

Sun, 09/19/2021 - 08:33