Al Jazeera Journalism Review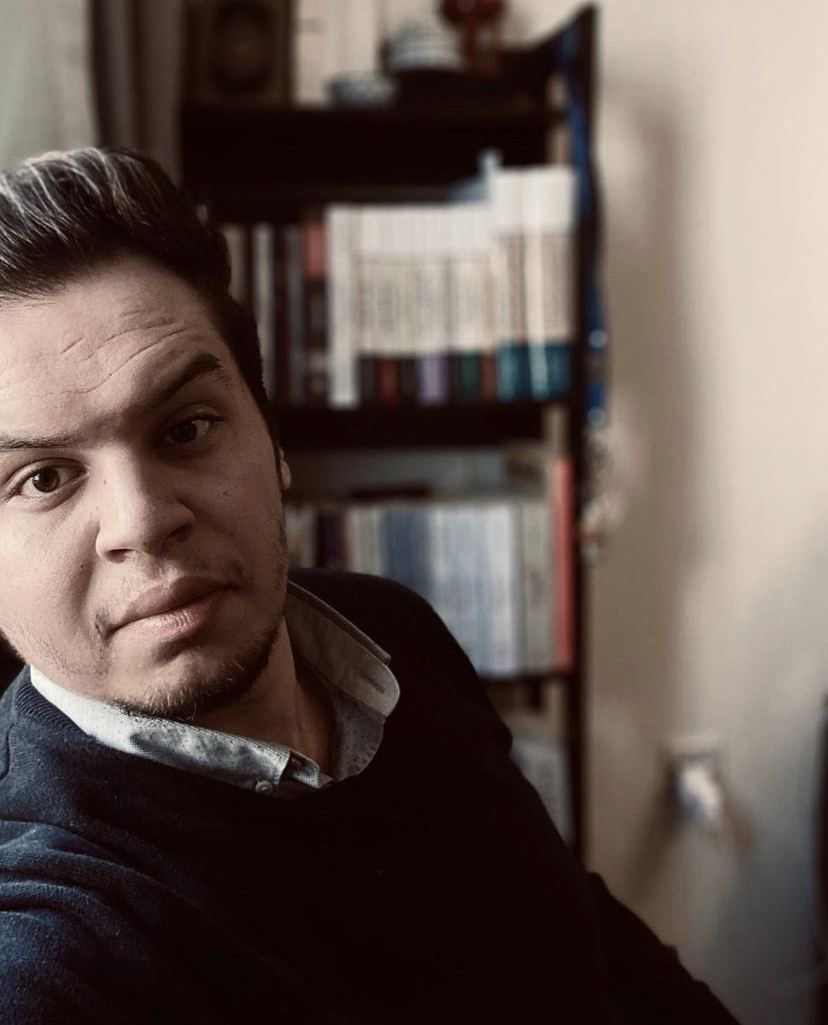 Muhammad Khamaiseh is a journalist and researcher focusing on media ethics and cultural studies. He works as an editor with the Al Jazeera Media Institute. 
Writer's Articles
When many North African countries achieved their independence, nationalists began to repeat a sentence of great importance: Colonization will leave out the door, only to come back through the window. The sentence has proved to be prescient, as colonization has come back through the gateway of media, with an orientalist view that detaches reality from its cultural, and socio-political contexts.
Published on:

28 Feb, 2021