Al Jazeera Journalism Review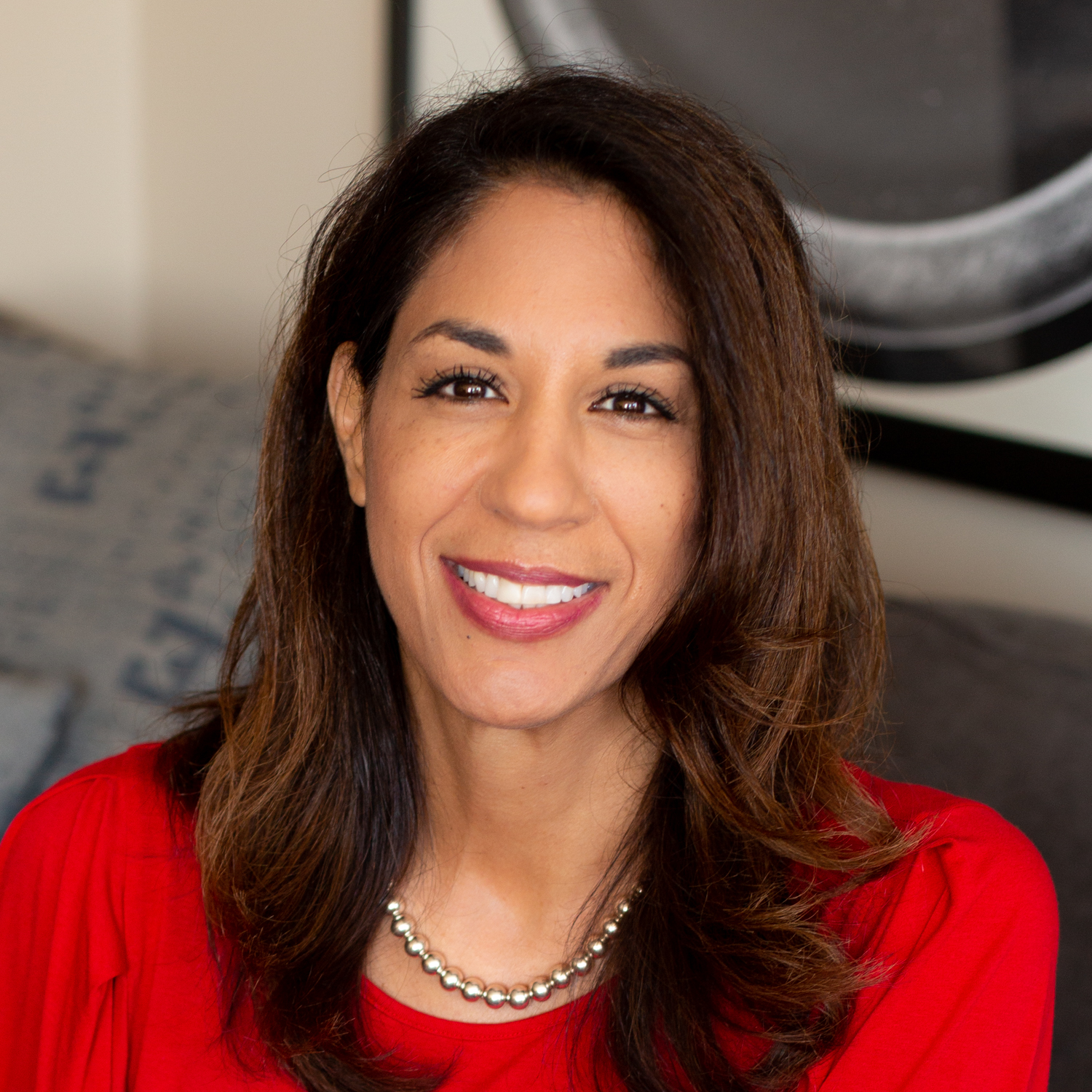 Natasha Ghoneim is a senior international correspondent with Al Jazeera English. She is a veteran journalist with more than 25 years of experience. Ghoneim first joined Al Jazeera Media Network as the Miami bureau correspondent for Al Jazeera America in 2013. The following year she joined Al Jazeera English. Prior to that, Ghoneim reported extensively in local news in the United States in markets including Los Angeles, New York & Detroit. She is an alumna of the Columbia University Graduate School of Journalism where she was trained to shoot and edit.
Writer's Articles
Al Jazeera English's Senior Correspondent recalls the last time she saw Shireen Abu Akleh and what it has been like to cover the investigations into her killing by Israeli forces
Published on:

Wed, 09/21/2022 - 09:00
While covering a story about a Spanish proposal to outlaw middlemen involved in prostitution, AJE senior correspondent Natasha Ghoneim and her team came up against a wall of silence, but managed to get a story nevertheless
Published on:

Tue, 03/08/2022 - 09:25
How our senior correspondent at Aljazeera English, Natasha Ghoneim, discovered the power of her mobile phone during the pandemic.
Published on:

Mon, 08/23/2021 - 09:37