Al Jazeera Journalism Review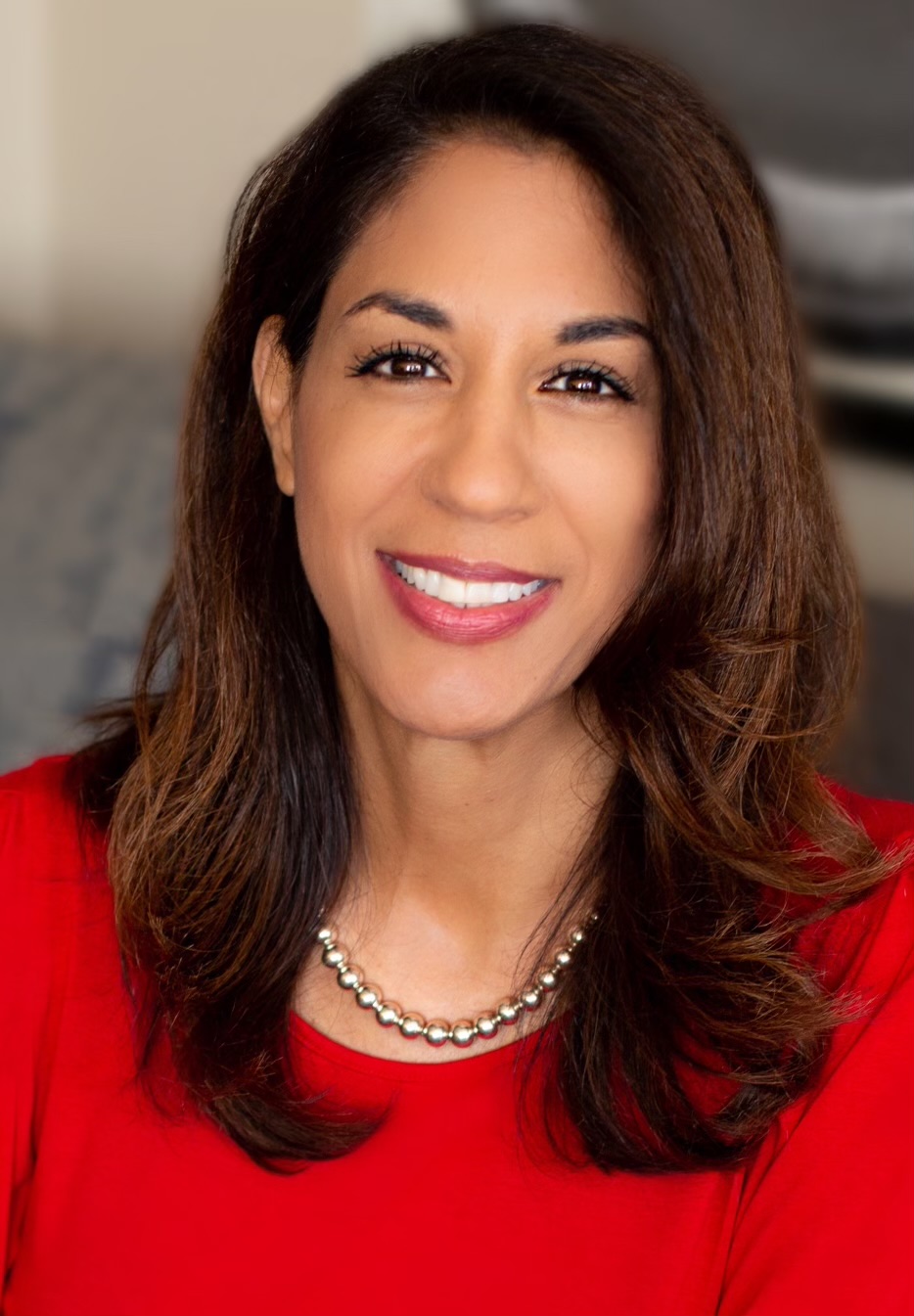 Natasha Ghoneim is a senior correspondent with Al Jazeera English. She has spent more than twenty-five years as a broadcast journalist. Prior to joining the AJE team as a roving international correspondent, she worked as the Miami Bureau Correspondent for Al Jazeera America and reported for American television stations in Los Angeles, New York, Houston, Detroit and Las Vegas. She is an alumna of the Columbia University Graduate School of Journalism and an Egyptian-America.
Writer's Articles
How our senior correspondent at Aljazeera English, Natasha Ghoneim, discovered the power of her mobile phone during the pandemic.
Published on:

23 Aug, 2021