News & Events
AJMI ORGANIZES A CONFERENCE ON "ARTIFICIAL INTELLIGENCE AND MEDIA"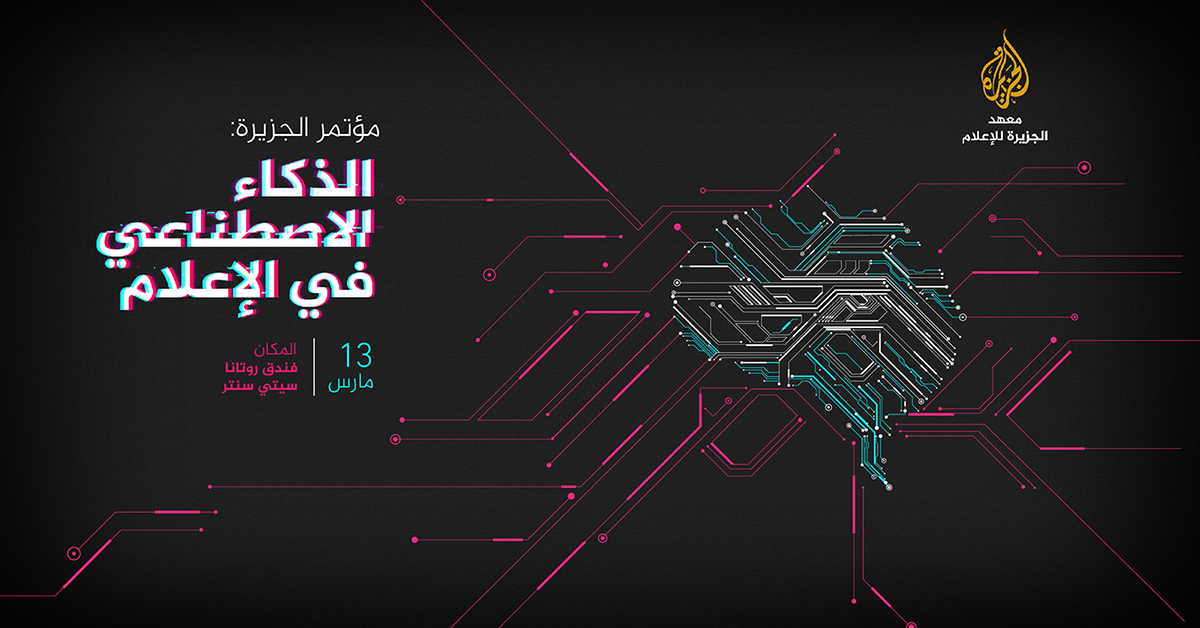 AJMI - DOHA
Al Jazeera Media Institute will hold the "Artificial Intelligence in the Media" on March 13 at the Rotana City Center Hotel, on the fringe of the fourteenth Al Jazeera Forum.
The conference includes three discussion sessions, with the participation of a group of experts, researchers and academics, in addition to a training workshop.
The conference aims to raise awareness of artificial intelligence technologies and the future of jobs in the field of media, as well as open new horizons for the use of artificial intelligence techniques in the fields of media and media training.
Further, it aims to establish a sustainable partnership with local and international institutions working in the field of artificial intelligence.
Additionally, it aims to develop initiatives and projects concerning artificial intelligence in the field of media and media training.