News & Events
Interview with Trainer: Atheer Abboud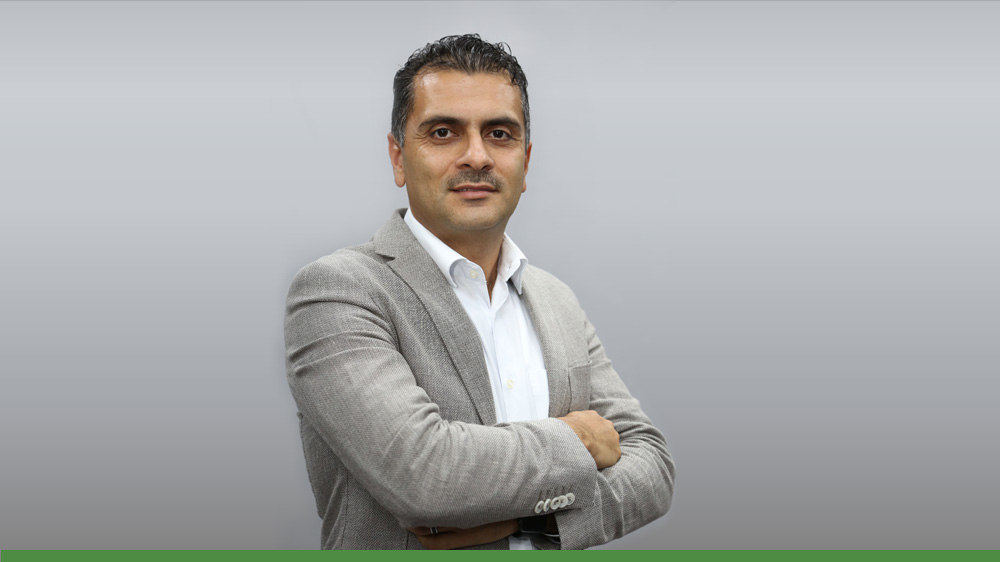 AJMI - Doha
Mr. Abood is the expert trainer of Satellite Broadcasting Engineering, and the newest addition to the Institute courses "Broadcasting Via Internet".
- What does training mean to you?
I think that training is the best way to transfer and pass experiences between the trainees and the trainer. As a matter of fact, the direct communication between them is very timely and effective during courses, especially in the technical ones. Attendance to practical course is highly recommended to detect errors and correct them,
- What is the added-value of training to you?
The training gave the opportunity to know the human cultures closely, it's like a bridge connecting young professionals from Arab and non-Arab countries, who were eager to sharpen and develop their skills. The training courses were the perfect setting for me to share my knowledge and experience properly and clearly. At each course, some of the relevant ideas and themes were developed in my courses at the Institute.
- What are the main themes of the satellite broadcasting engineering course, and why should the trainee join?
The satellite engineering course covers a wide range of topics related to satellite broadcasting and other broadcast modes. It helps the newly enrolled TV journalists or technicians to familiarize themselves with these techniques and to know the advantages of each technique, which helps to make optimal use of them.
The course also develops the skills of using satellite transmitters, and practically on a modern and integrated satellite broadcasting device, a device that may not be available in other centers and media institutes.
- What's new for this year?
With the increasing development of social media platforms' use for live broadcasting, we launched a new course covering this theme to fulfill the audience needs; "skills of live broadcast over the Internet", which deals with a range of topics, including live broadcast on YouTube and Facebook and others.
- What are your hobbies?
I have a great passion for motorcycles, it helps me blow off some steam and break the daily routine of work and life. I also love taking trips away from the city and its hustle bustle; it also gives me the opportunity to explore new cities and cultures.
- If you were not a Trainer, what would you be?
I will probably look for any profession where I can share education and knowledge with others.
- Is training a luxury or a basic requirement?
Training has become one of the basic needs of individuals and institutions. With the rapid development of technology and the spread of Internet and its associated new knowledge, traditional education has not kept pace with this development. Training is a good alternative to compensate for what is not covered by traditional education.
- Any last word?
Knowledge and education is a vast sea, I recommend reading and learning on a daily basis, with the need to set short and long term goals to learn new skills and knowledge