News & Events
Interview with Trainer: Osman Kabbashi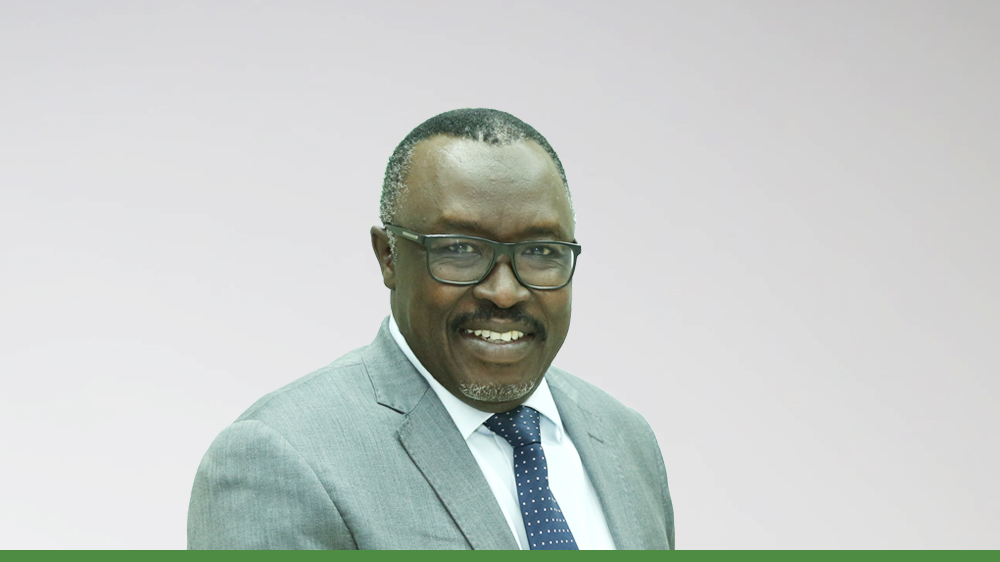 AJMI - DOHA
Mr. Othman is the expert trainer of E-Journalism, Digital Journalism, Writing for Digital Journalism, Sub Editing, and Journalistic Article Writing.
- What is Training for you?
 Training means a lot to me since it's the transfer of experience and knowledge gained from generations who spent years in the profession to the next generations. It's for me an occasion to search for everything new and useful in my specialty;  it's what I call the hunt down of all innovative ideas in the field, disassociated and gathered again accordingly to what ultimately will lead to a new added value in the field in which the trainee is studying.
 - What are the benefits you gained as Trainer?
A lot of things actually, I met colleagues from different nationalities and backgrounds and thankfully I was blessed with the love of many who I have been privileged to train, this opportunity also enabled me to meet with a new generation of colleagues with different ideas and visions, I was also entrusted with the huge responsibility towards those generations who are eager to learn and acquire knowledge and experience provided by Al Jazeera Institute which by the way was and still a unique platform which shaped and added a lot to the media landscape in general and in the Arab world in particular.
- What are the main courses you present?
E-Journalism, Digital Journalism, Writing for Digital Journalism, Sub Editing, and Journalistic Article Writing. There is a high demand and focus on all of these courses combined due to the changes taking place in the media field of the digital age, especially when it comes to different editing techniques and writing for digital journalism particularly. I would also add that currently a large number of media institutions are more aware of the digital changes and accordingly they require from their potential staff some necessary tools, whether digital journalism or journalistic editing basics. 
- How do you evaluate the importance of training in media?
 It's an ongoing necessity for the Institutions that do not consider it so and do not give it the importance it deserves in their strategies, will ultimately find themselves outdated, the same applies to journalists who should always be up-to-date.
- If you were not a Trainer, what would you be?
 A journalist of course.
- What are your hobbies?
Reading and walking.
- Do you have any media advice you would like to share?
If I may so, I will quote the French philosopher one of the Enlightenment writer François Marie-Arroyier, known as Voltaire, "a journalist must be educated, honest, fair, simple and with a proper style".