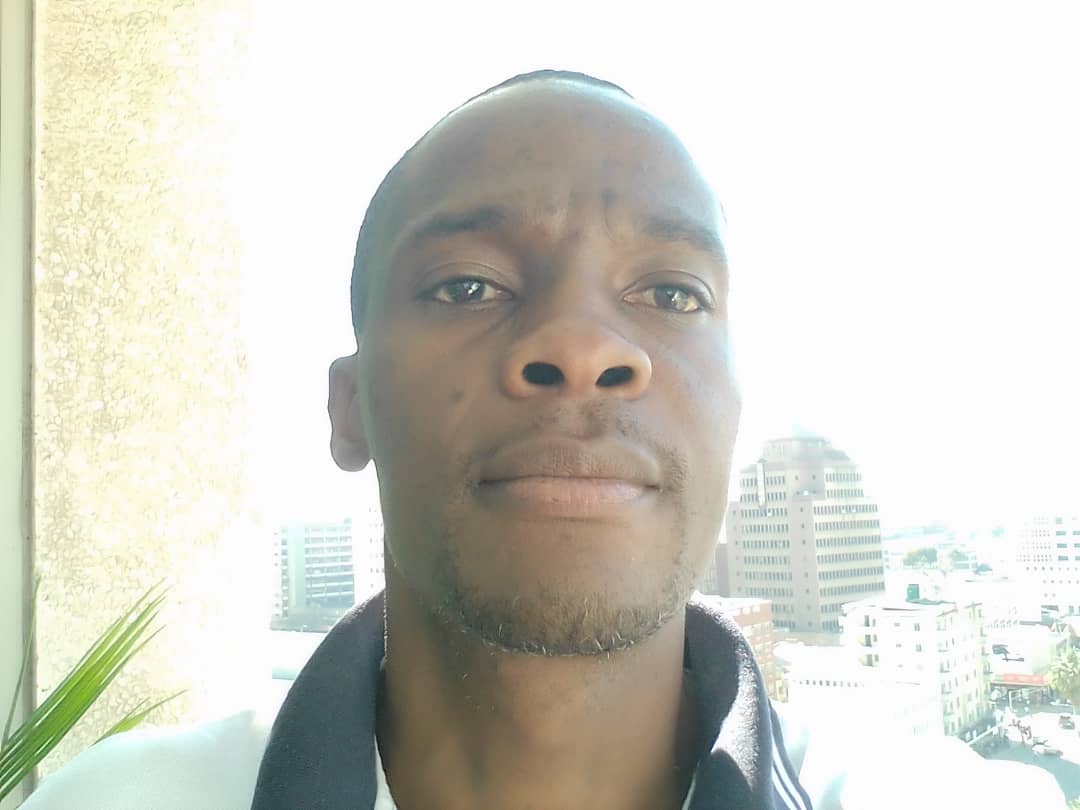 Derick Matsengarwodzi is a freelance journalist and author based in Harare, writing for regional and international publications.
Writer's Articles
From working shifts in a casino to interviewing a farmer mauled by a tiger - life as a struggling Zimbabwean reporter.
Published on:

Mon, 11/22/2021 - 08:51
Zimbabwe's Cybersecurity and Data Protection Bill aims to protect privacy and guard against child sexual abuse depicted online. But it could also seriously hamper a free press.
Published on:

Tue, 09/28/2021 - 09:12