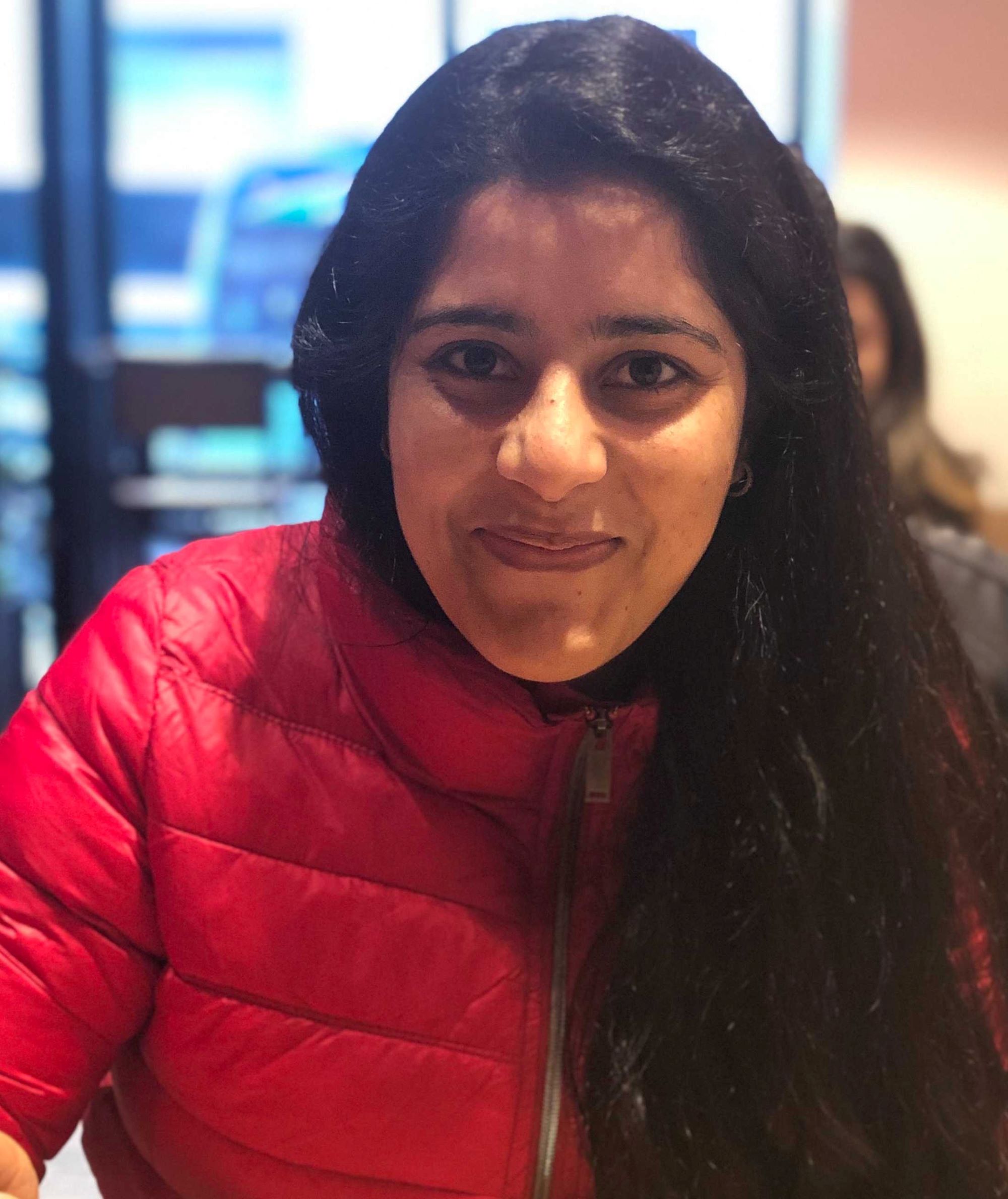 Safina Nabi is a multimedia journalist and a Pulitzer Center grantee from South Asia. She writes about gender, health, human rights, social justice, development and the environment.
Writer's Articles
A handful of brave journalists have taken on the task of documenting and exposing hate crimes - often at great personal cost
Published on:

Tue, 06/14/2022 - 08:02
The repeal of Kashmir's autonomous status by the Indian government, combined with a crackdown on press freedom, has made life extremely tough for women journalists in the region.
Published on:

Thu, 02/10/2022 - 15:14
THE LONG READ: How women journalists in India are coming together in solidarity with female reporters and media workers in Afghanistan following the Taliban takeover.
Published on:

Thu, 12/02/2021 - 08:55