Female journalists from different regions speak out
It has been five months since Palestinian-American journalist Shireen Abu Akleh was shot dead by Israeli forces while covering army raids in the West Bank's Jenin. 
Her death prompted global outrage as the veteran television correspondent for Al Jazeera was wearing a press vest when she was killed and was not in close proximity to any violent conflict. The incident triggered a new focus on the increasing number of attacks against women journalists.
Vania Pigeonutt, who specialises in covering organised crime in Mexico, has worked as a journalist for 12 years. Most of her work focuses on Guerrero, one of the most dangerous states in Mexico. 
"This year will be the deadliest in terms of press freedom in Mexico because 13 colleagues have been murdered so far. The situation is dire," she says. "Due to the impunity enjoyed by politicians and bureaucrats, these murders are not investigated. This emboldens the next attacker to kill a journalist because they know they can get away with it," she adds.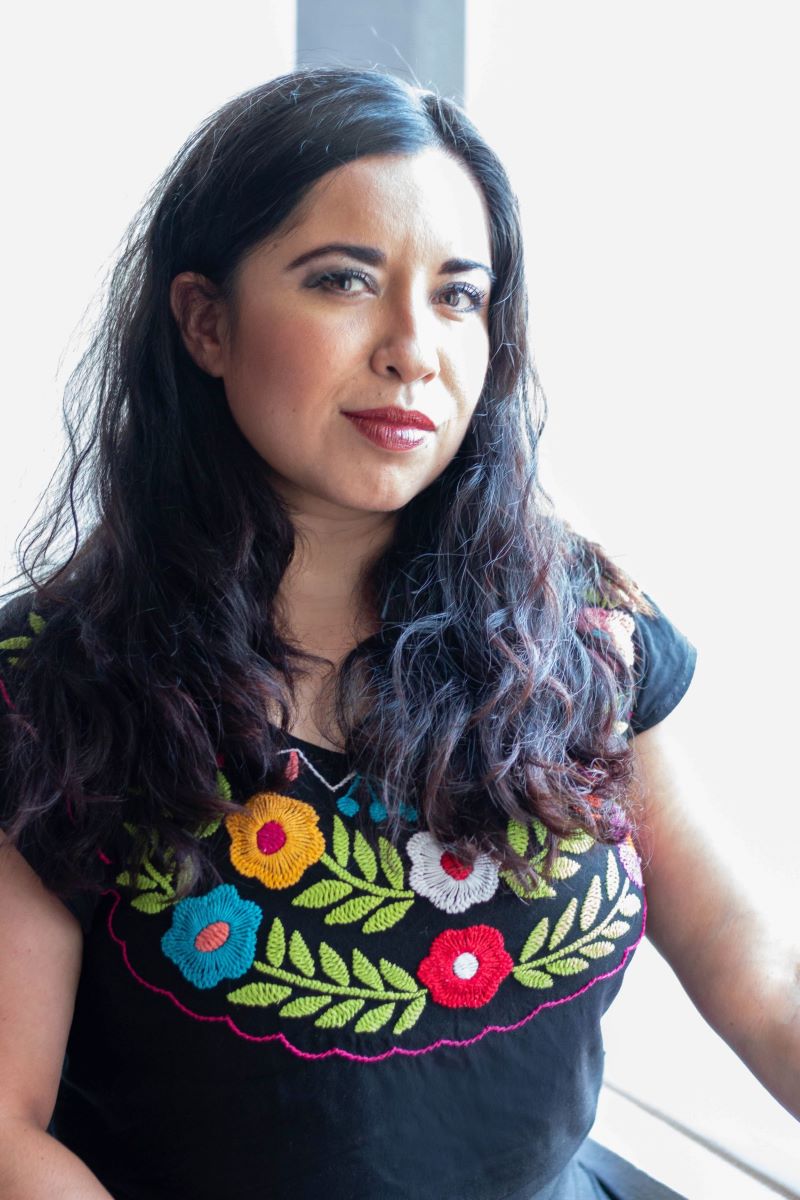 Pakistani journalist Sana Batool says that she finds inspiration in women journalists across the world who have continued reporting despite threats. But her faith does not shield her from attacks over her reportage.
"Be it a man or a woman, every journalist faces difficulties crossing certain lines and writing on certain topics. But as a woman, one is threatened more easily," she says. "While reporting on the issues of minorities and marginalised groups, I have been abused multiple times by the Pakistani majority, especially men. Some of my stories involving sectarian violence put my life and safety under threat multiple times."
I have to be more creative than others with my coverage. I have to constantly prove myself

Vania Pigeonutt, Mexico
In 2021, the UN Special Rapporteur on freedom of opinion and expression said that: "Attacks on women journalists are intended to intimidate, silence and drive them out of the public sphere and are a blatant violation of freedom of expression and the right of public participation." 
A UNESCO report published in the same year revealed that online trolling of women journalists was now morphing into real-life attacks. The report, entitled The Chilling: Global Trends in Online Violence Against Women Journalists, also found that the increasing attacks and threats were directly putting the health of these journalists in jeopardy.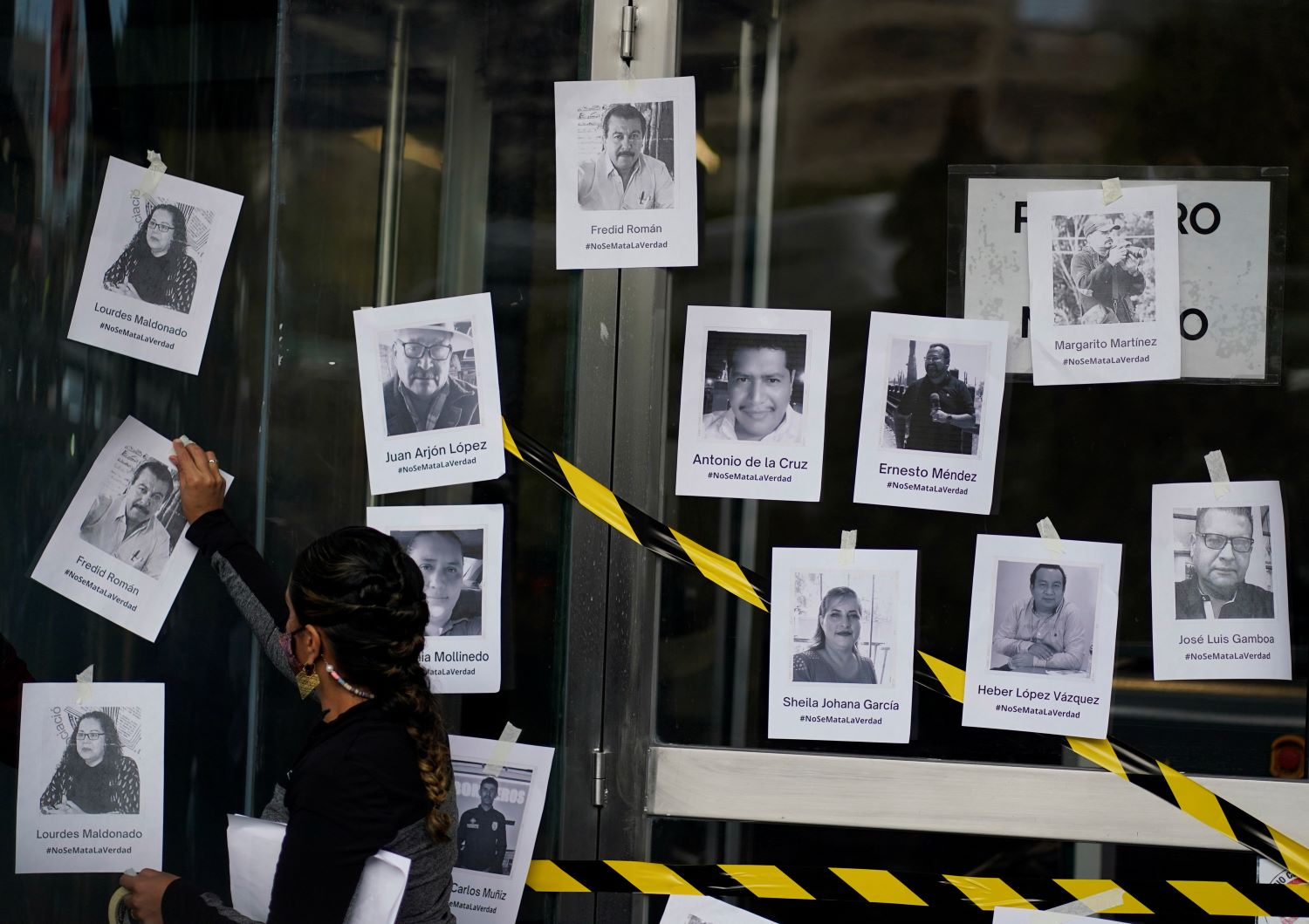 While all journalists have to go above and beyond to uncover facts and weave a narrative, the challenges are even trickier for women in countries where society views men and women differently. The existing patriarchy serves as another major challenge, particularly when it comes to accessibility. 
"While reporting, I cannot enter the areas and activities reserved exclusively for men including the poppy fields where opium is extracted," Pigeonutt explains.
I have been abused multiple times by the Pakistani majority, especially men. Some of my stories involving sectarian violence put my life and safety under threat
Sana Batool, Pakistan
"The culture does not accept women in these spaces. Along with this, I have to be more creative than others with my coverage. I have to constantly prove myself and show what I am capable of when it comes to understanding the situation on the ground. My male colleagues do not have that additional struggle to prove themselves," she adds.
Recently, UNESCO also expressed concerns over world press freedom and highlighted that life-threatening risks exist for journalists everywhere. However, the number of killings varies strongly between regions. Between the start of 2016 and the end of 2020, 400 journalists across the world were killed while doing their jobs. Among these, around 123 were killed in Asia and the Pacific region along with Latin America and the Caribbean region, making them the worst-performing regions.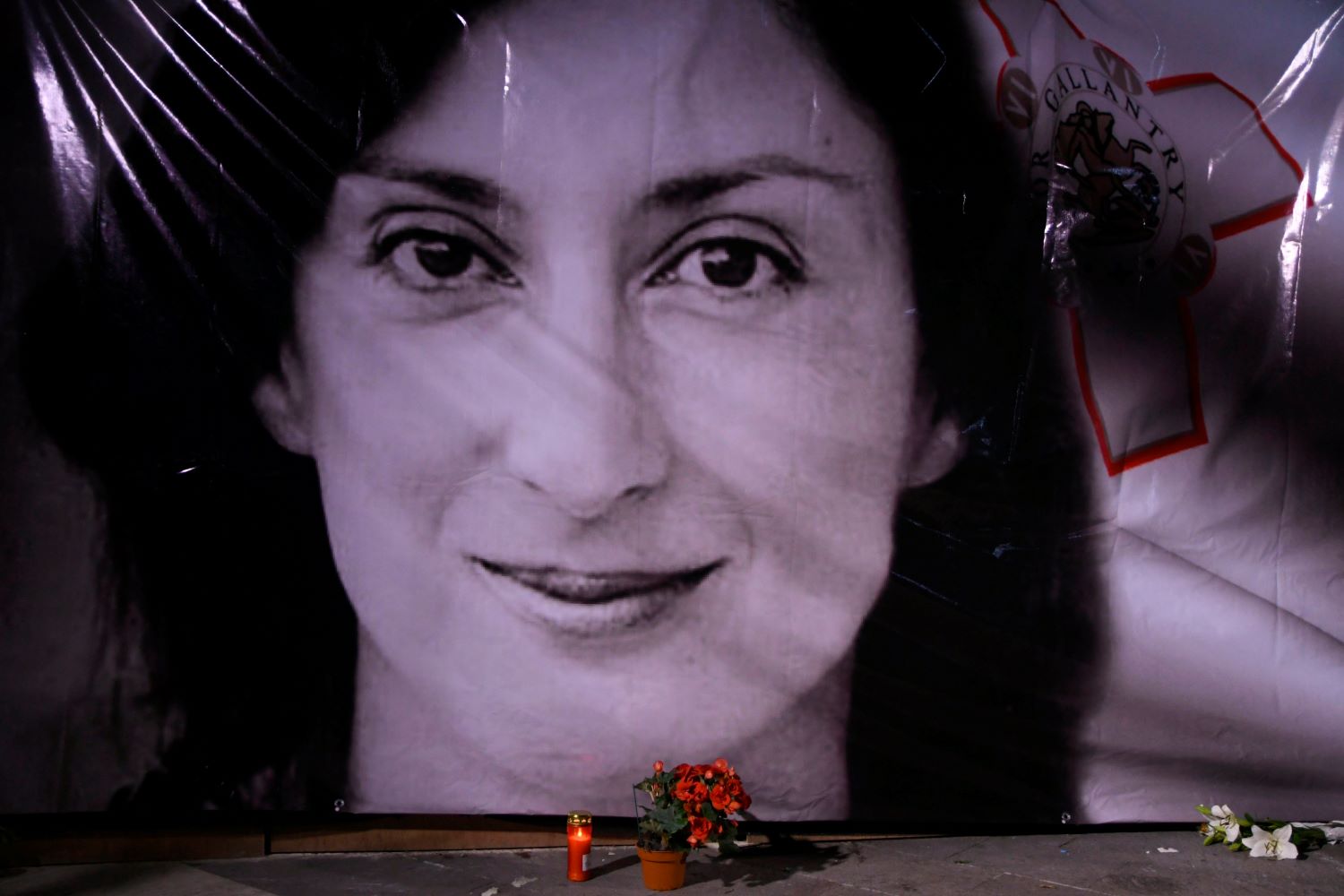 When Filipino journalist Ana P Santos transitioned from a full-time banker to an independent journalist covering migrant issues, gender, and sexuality, she did not expect it to be an easy road ahead. But what she experienced was harder than anything she had imagined.
"I have had doctors call me stupid and threaten to overdose me with anesthesia if I ever landed up in their hospital. This is a direct consequence of former PM Rodrigo Duterte saying journalists deserved to die while referring to the case of a reporter who was murdered in 2003. This meant that we were no longer reporters of political excesses and abuse but instead enemies of the public, especially if we wrote critical pieces against the government," she says. 
A UNESCO report published in 2021 revealed that online trolling of women journalists is now morphing into real-life attacks
The increasing disinformation of the post-truth era has led to increased hostility and a growing trust deficit among the people, Santos says. "Philippines was ground zero as it was one of the first countries to witness Facebook being used as a political tool to influence elections. This was because one could access Facebook without data. People in the country use Facebook to consume news. Unverified posts from friends and family got branded as 'the truth' or 'fact' leading to a crisis of trust. Such was the situation that the consumer of the news would rather believe influencers over journalists," she explains.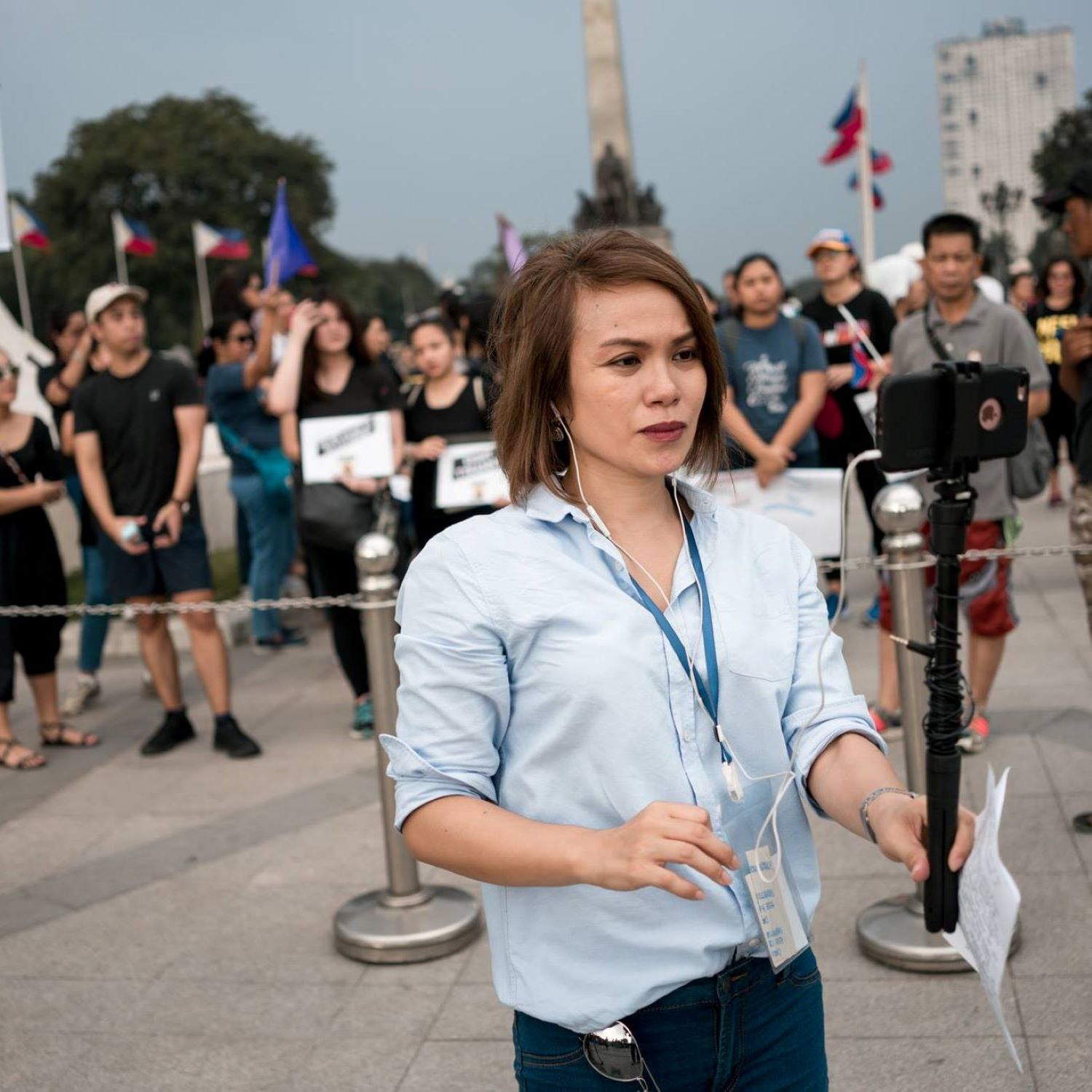 While calling for regulation of big tech companies, Santos says journalists across the world need to come together to call for action as most countries today are witnessing the same problem. "Our survival as an industry depends on regulating the internet and making social media sites such as Google and Facebook accountable," Santos says. 
Calling for extensive media training scholarships, mental health support, and increased awareness and sensitisation programmes for the masses, Batool also says that the industry needs to evolve and become more accessible for women. 
"We need to invest in training and nurture of women journalists which will inspire more women to join the profession. Issues of the gender wage gap in the media also need to be raised more vociferously to ensure that there are equal opportunities for all," she says.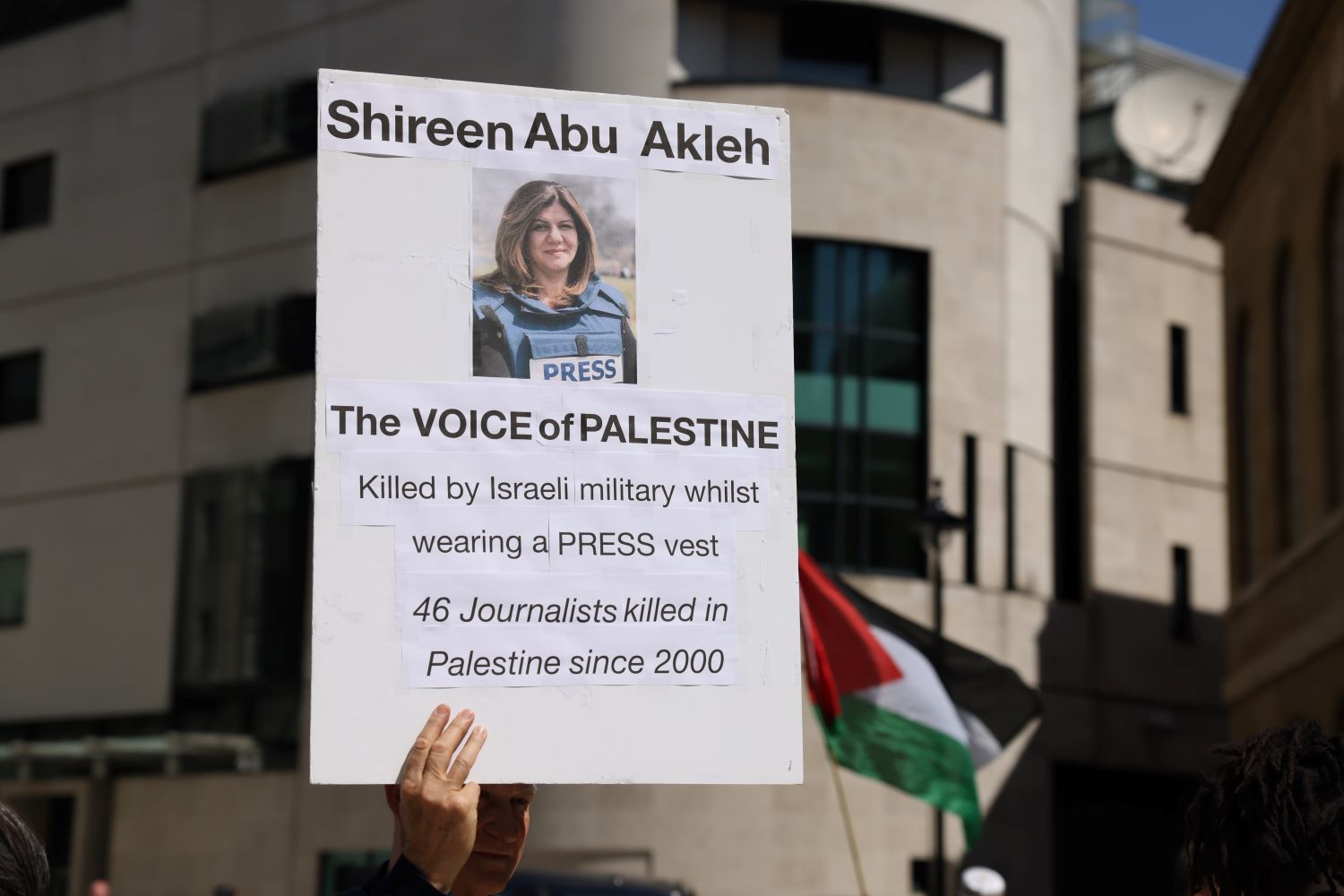 The 2021 World Press Freedom Index compiled by Reporters Without Borders (RSF) which evaluates the press freedom situation in 180 countries and territories annually, shows that journalism is totally blocked or seriously impeded in 73 countries and constrained in 59 others, which together represent 73 percent of the countries evaluated. These countries are classified as having "very bad", "bad" or "problematic" environments for press freedom.
Women face almost the same threats because of their gender from authoritarian governments and extremists
Jane Lee, China
When Chinese journalist Jane Lee started to work as a reporter she never imagined that her work could lead her to jail. For three years she documented protests which included links, texts, pictures and videos and created an archive. It took her three years to work on and complete the project with her partner but when the database was widely used by other journalists and researchers to study China and its social issues, problems for Lee started to crop up more frequently.
"There is no independent journalism in China and many journalists have been jailed or have gone to exile in the past decade," Lee, who has been arrested and detained for 11 months - later receiving a three-year suspended sentence - says. "With the ever tightening internet control and censorship, journalists who try to report from the front face grave dangers. They often disappear if they dare follow up a hot social scandal."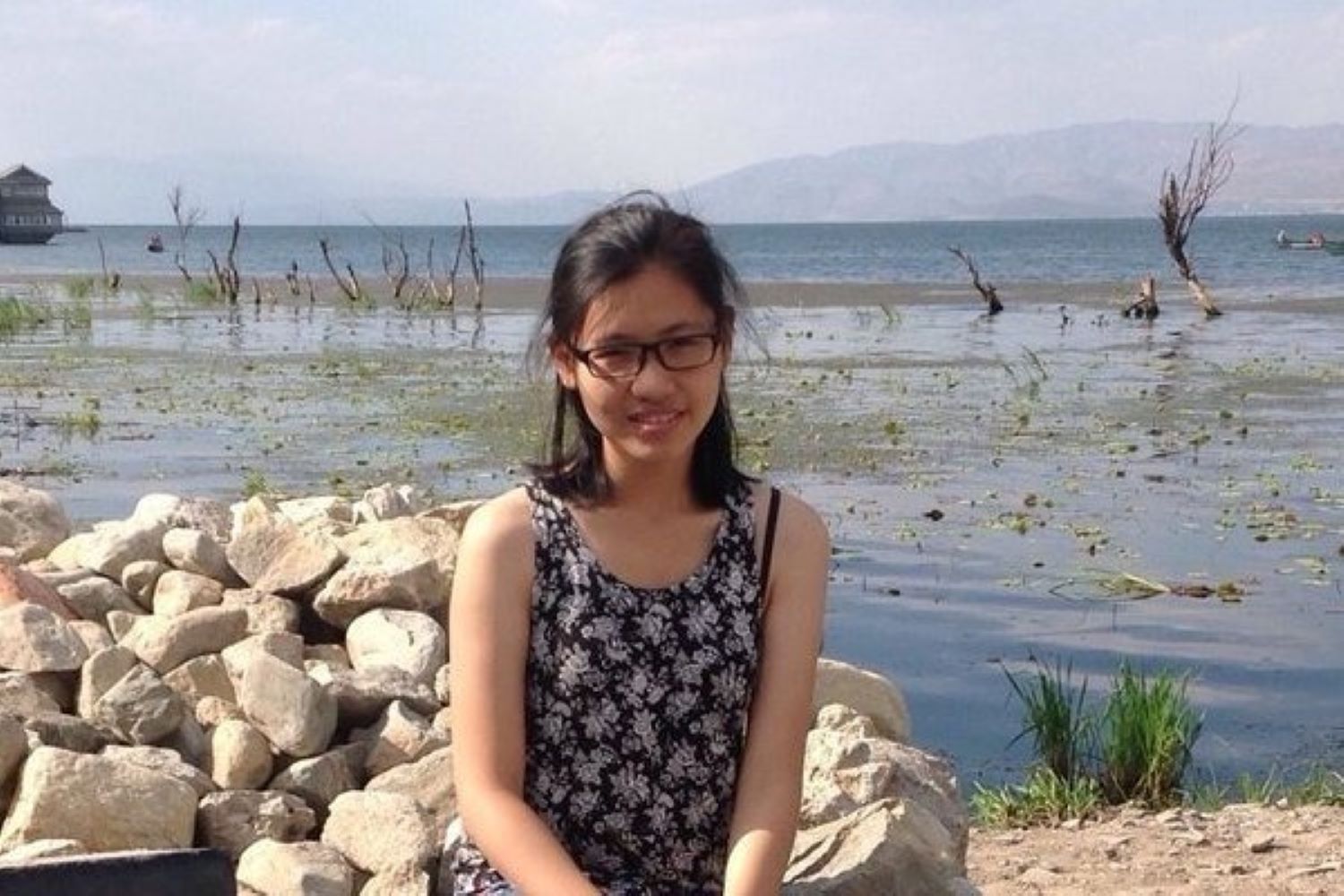 Lee says she believes it hardly makes a difference in China who you are and if you speak or be critical you will land in jail. "This year a female citizen who tried to rescue a chained woman from captivity was arrested and charged by the Chinese government."
Lee, who has received the TV5 Monde Press Freedom Prize from Reporters Without Borders, says it is high time for journalists to come forward and create solidarity groups especially for the countries where there's very limited press freedom. 
"Journalists across the globe are facing almost similar threats and women face almost the same threats because of their gender from authoritarian governments and extremists. We need to foster a strong community to tackle or fight these brute powers."