Al Jazeera Journalism Review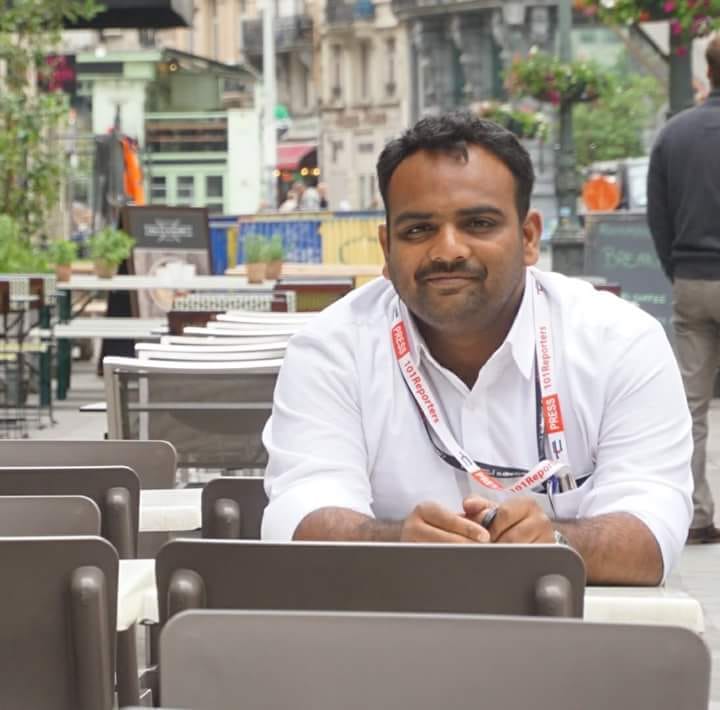 Saurabh Sharma is an independent reporter based in Uttar Pradesh, India. He reports on human rights, gender, crime, politics and the COVID crisis in India.
Writer's Articles
REPORTER'S NOTEBOOK: 'Quacks' - illegal, non-registered healers - are a subject worthy of scrutiny by the media in India. But what do you do when the communities they operate in don't want you to talk about it?
Published on:

Mon, 10/25/2021 - 08:34