A handful of brave journalists have taken on the task of documenting and exposing hate crimes in India - often at great personal cost
In September 2020, Musheera Ashraf, an Uttar Pradesh-based journalist, broke the story of a Muslim man whose arm had been chopped off a month earlier because he had a "786" tattoo (a symbol which means "In the name of Allah, the ever merciful, the ever compassionate").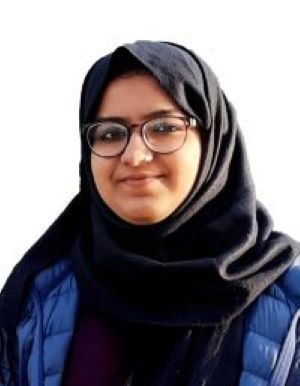 The incident had taken place in Nanauta, near Panipat, Haryana. The alleged assailants registered a counter FIR (First Information Report filed by the police when they receive information about a crime)alleging child sexual assault and kidnapping that resulted in the victim being jailed. He was released on bail only last month.
"[Breaking that story] was extremely disturbing," Ashraf, an independent journalist focused on documenting the challenges faced by the marginalised communities in India, says now. "Writing such stories makes me anxious. But it had to be reported. It is not easy. I usually cope by taking a break that can range from a few days to up to a month."
Ashraf is among a handful of independent journalists who risk their mental health and lives to document hate crimes in India. "The mainstream media in India sticks to the official version and doesn't dig deep to get the reality out. People's stories should be told by the people themselves. The official version should be reported only after a fair investigation," she says.
Declining press freedom, combined with a rising number of attacks against marginalised groups, has made it increasingly difficult for journalists to document hate crimes in India. This is also because mainstream Indian newsrooms have failed to categorise what constitutes a hate crime and to have clear guidelines on how to report it.
'Large crowds make me nervous'
In February 2020, Delhi witnessed one of the worst incidents of communal violence in recent times, leaving at least 53 dead, more than 400 injured, and hundreds displaced. The Muslim community of northeast Delhi bore the brunt of the violence with 38 dead, and hundreds of homes and shops strategically looted and set on fire. When the mayhem struck, many Muslim journalists rushed to the spot to cover the violence which many have described as a pogrom. 
Some well-intentioned people believe that covering hate speech brings more attention to the fringe elements who want publicity for their hatred. I disagree with this narrative
Kaushik Raj, Delhi-based independent journalist
When Delhi-based independent multimedia journalist Meer Faisal went to report from north Delhi's Burari area, he found himself surrounded by a violent, anti-Muslim mob who demanded to know why he was there with a camera. Though he managed to get away uninjured, the incident left Faisal with severe anxiety. 
"I still have nightmares. Large crowds make me anxious. But I have also learned to be more careful," says Faisal, who often faces more threats than other journalists because of his Muslim identity. "As a journalist, my job is to report but now, I am forced to think twice before embarking on such stories. Even when I reach the spot, I am extremely cautious about what questions I ask and how I raise them because I do not want to get in trouble."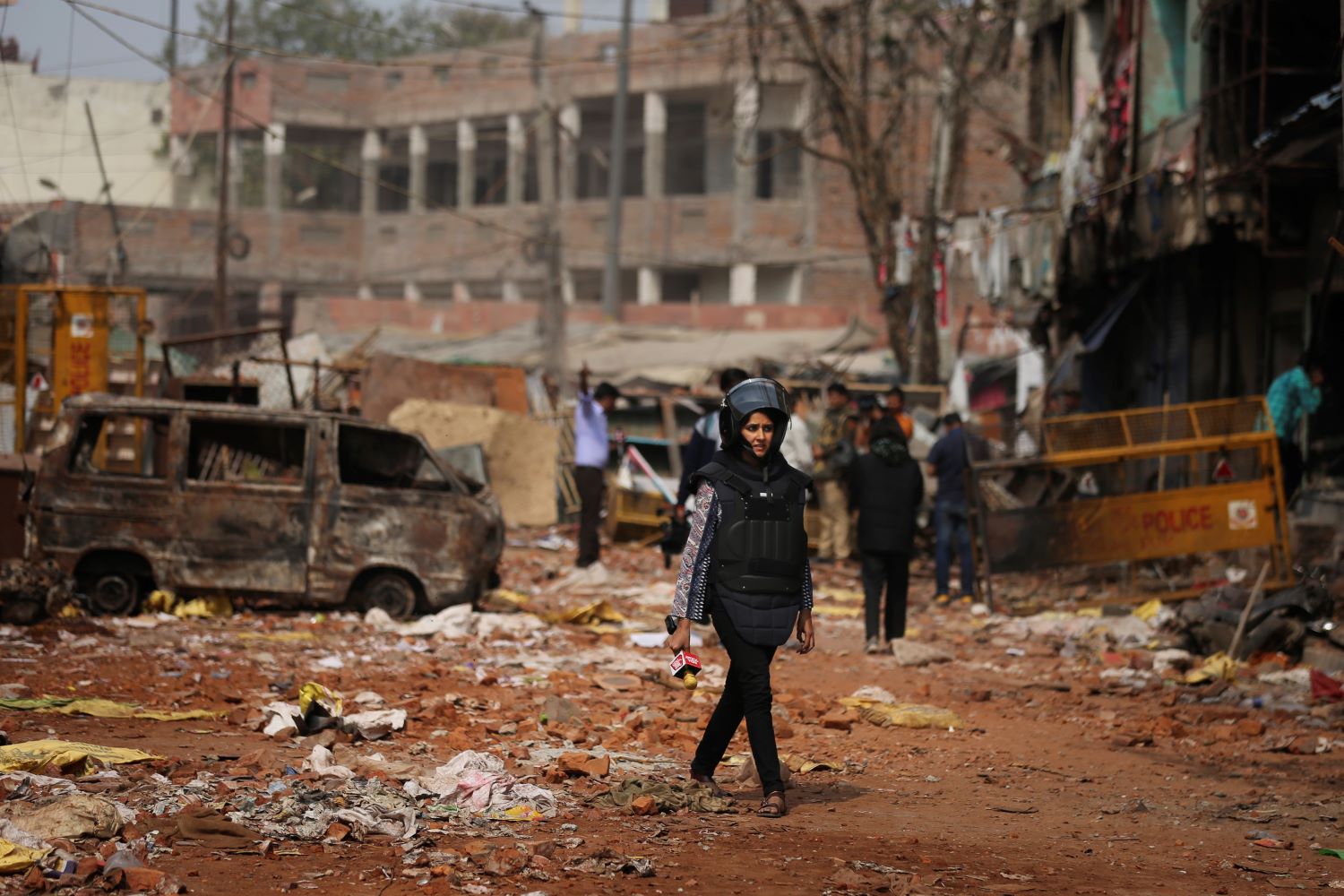 Faisal's fears are not unfounded. Citizens for Justice and Peace (CJP), a human rights group, published a list of incidents of communally motivated hate crimes against minorities in India 2021. Nearly nine in 10 threats against minorities were made against the Muslim community. Five Indian cities alone recorded as many as 17 hate crimes against minority communities. Capital cities such as Delhi and Bengaluru recorded the highest numbers of crimes - four incidents in each city during the year.
Kaushik Raj, another Delhi-based independent journalist, says that despite the rise in hate speech and hate crimes in India, the problem is still not taken as seriously as it should be. And this makes documenting hate crimes even more crucial.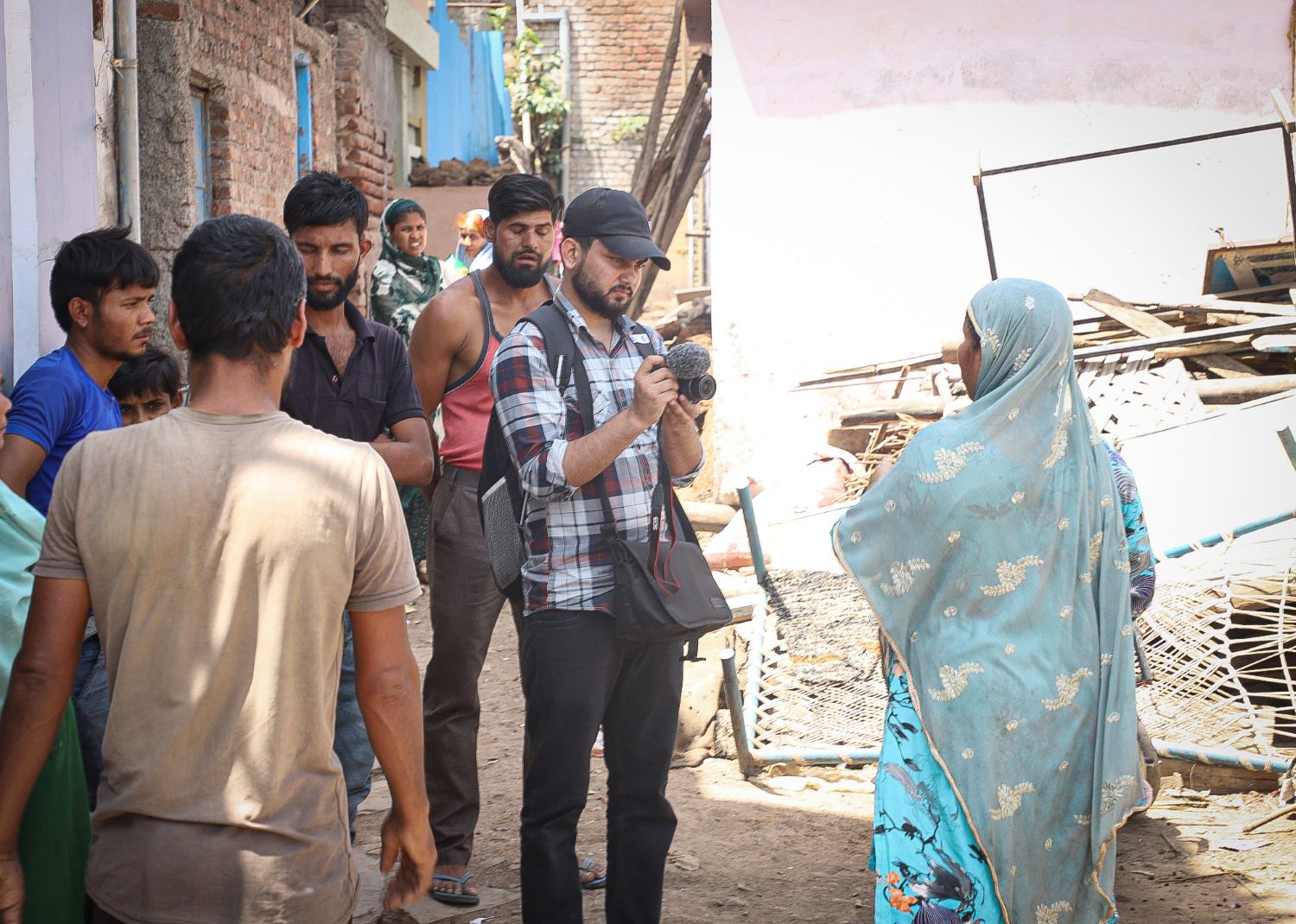 "Some well-intentioned people believe that covering hate speeches brings more attention to the fringe elements who want publicity for their hatred. I disagree with this narrative. If there is a "dharam sansad" (which translates as "religious parliament") where open calls for genocide are given by people of the majority community, it should reach the secular people so that they can work on stopping this violence," he says.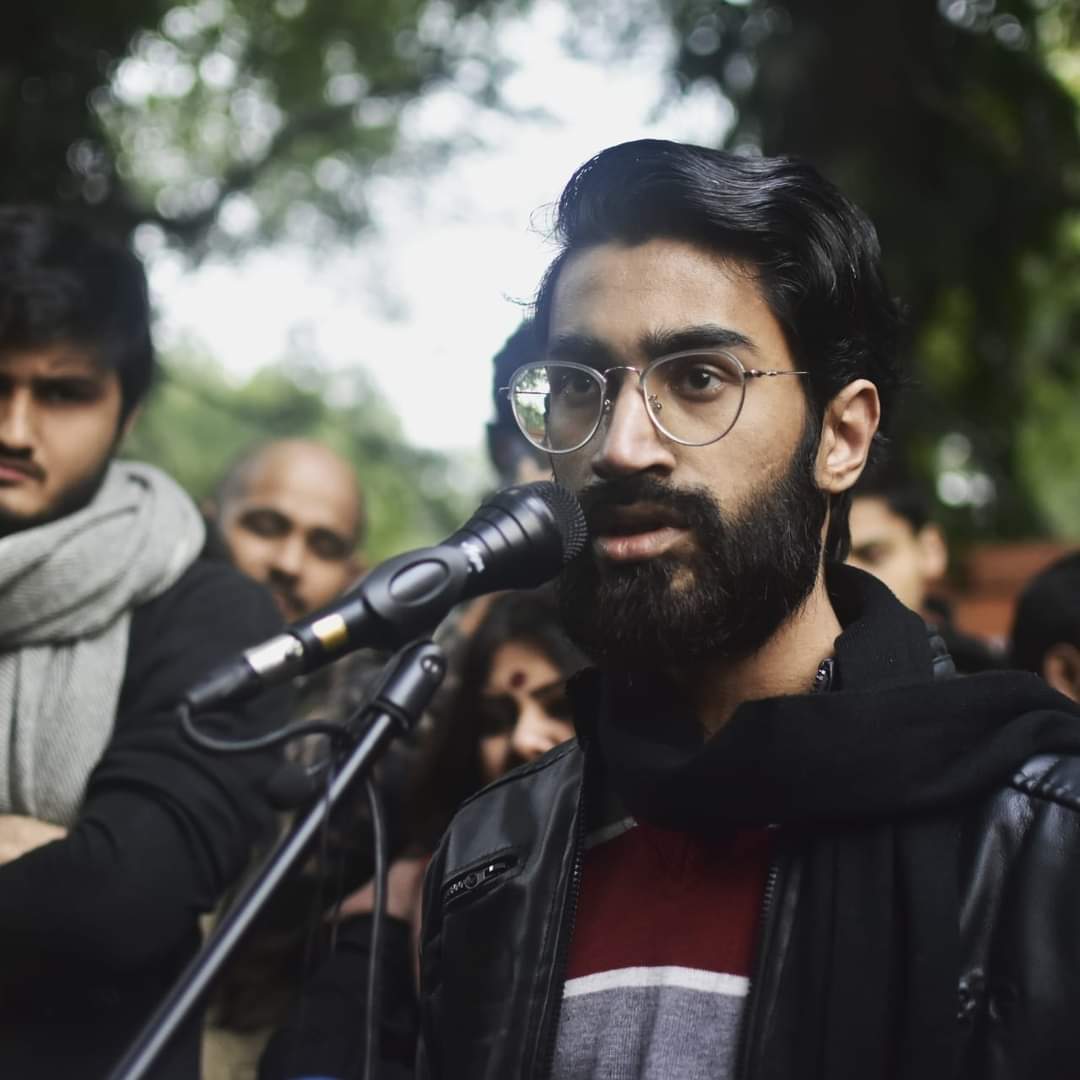 Documenting 'ecosystems of hate'
News stories on hate incidents such as the Jantar Mantar hate speech, Haridwar dharam sansad, Bulli Bai and Sulli Deal apps were first reported by young independent journalists who used their social media profiles to demand action. Their action eventually forced the mainstream media to cover it. 
Journalists have meticulously documented the large ecosystems of hate and how they frequently drive political discourse in India. Sometimes, this also means engaging with stakeholders who propagate violence, which puts their safety at risk.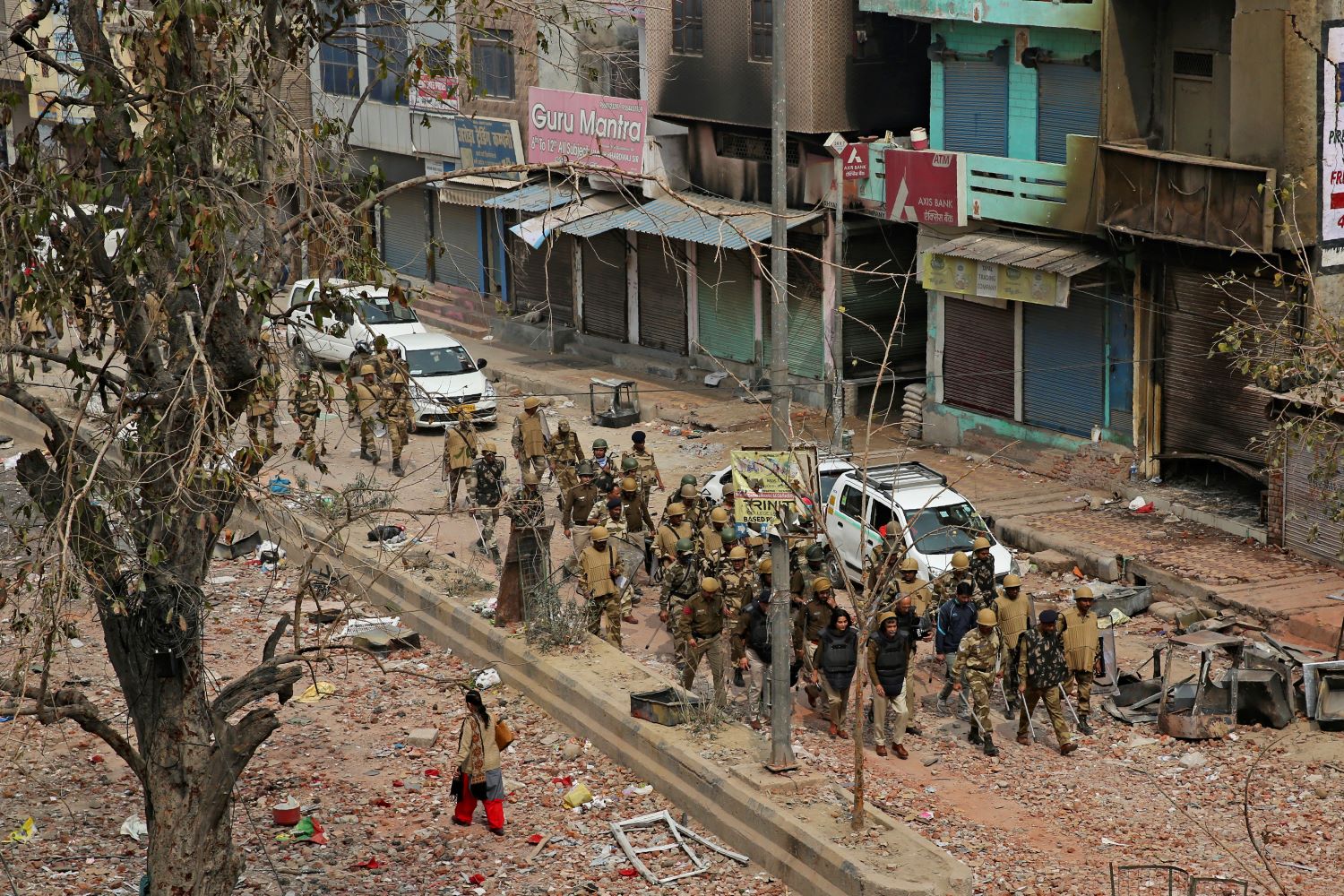 Requesting anonymity, a Delhi-based reporter who documents Hindutva supremacists, told Al Jazeera Journalism Review that the refusal to be a "bystander to the rising and dangerous levels of violence against minorities" is what drives journalists.
"It is important for me to come across as unassuming and disarm the people around me to be the most authentic versions of themselves. So instead of focusing on how hostile an environment might be, I like to focus on what I can do to understand the scope of the hostility of that environment in the best possible way. Listening, observing, engaging and leaving such meetings on a cordial note are important," the journalist says.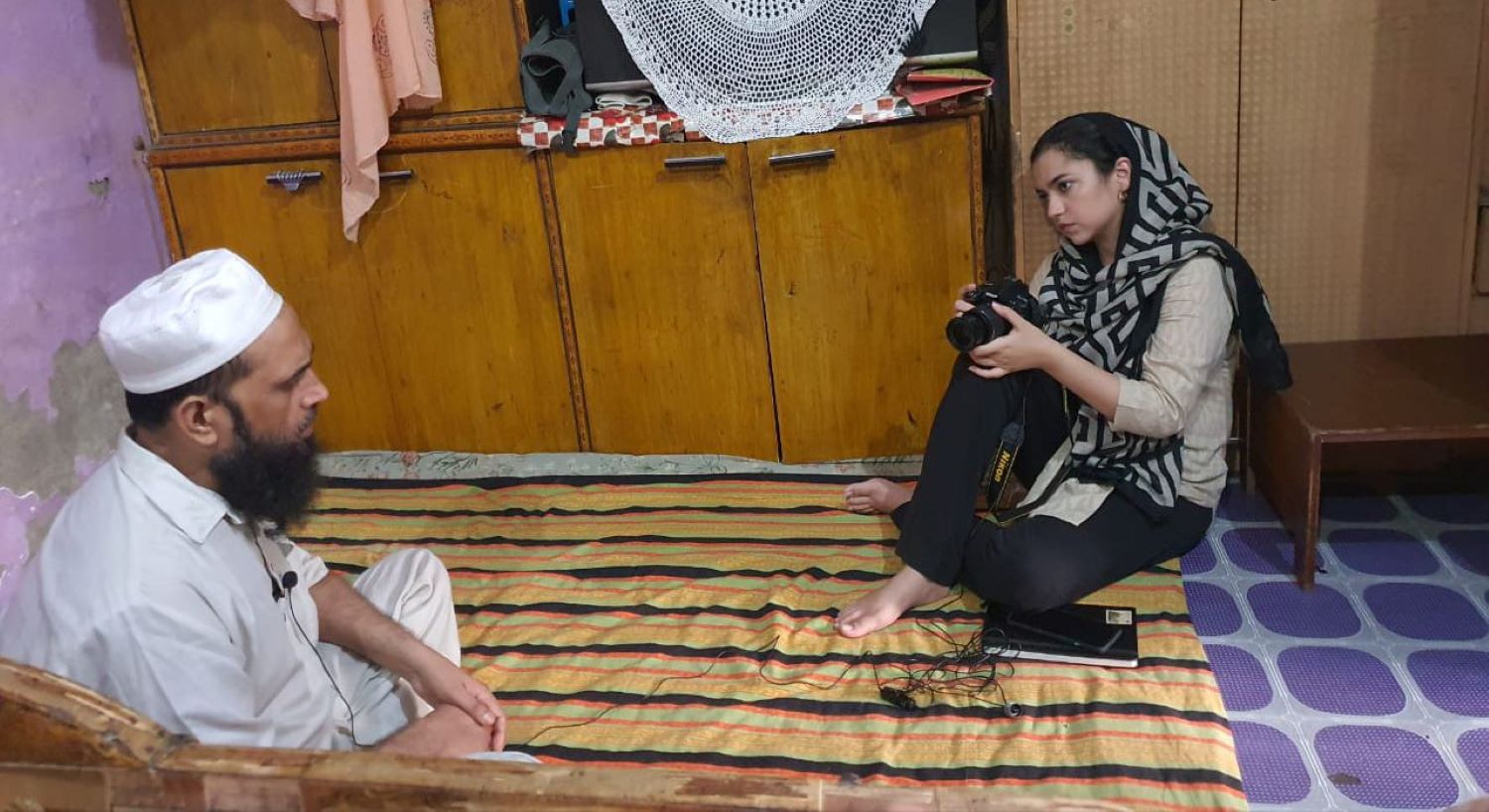 "I do what I do because between all the reporting there will be one story that will actually lead to an impact. Even though that is less and less likely with the current dispensation, the hope that one story will lead to something is enough hope to go on sometimes." 
'It has taken a toll on my mental health'
Along with the constant threat of attack and cyberbullying, these journalists often find themselves on the receiving end of legal action - especially Muslim journalists. Their identity makes them more susceptible to hate crimes and threats. Working without support from an employing media organisation, independent journalists are often most vulnerable to physical attacks and unwarranted legal action by the state.
The hope that one story will lead to something is enough hope to go on sometimes
Anonymous journalist, Delhi
"I am driven by my passion for journalism and concern for my community which is currently under threat. It is a tough time for us. On one hand, I feel it is my responsibility as a journalist to document, expose and hold these people accountable. But on the other, it has taken a toll on my mental health," says Faisal, who was recently charged by Delhi police for "promoting enmity" at an event where he was, in reality, assaulted by a Hindutva mob. So far, the police have not released an FIR in relation to his case.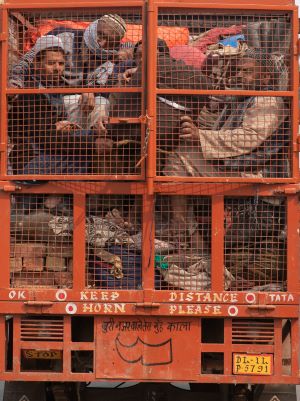 The 20th World Press Freedom Index published by Reporters Without Borders (RSF) in May this year, revealed a "two-fold increase in polarisation amplified by information chaos". This essentially means that media polarisation is fuelling divisions within and across countries. Out of 180 countries, India's ranking in the World Press Freedom Index this year has fallen down to 150 from last year's 142nd. 
Referring to the Jantar Mantar incident in August last year, when anti-Muslim slogans were brandished by Hindutva mobs in New Delhi, Raj says: "Even the sloganeering done by these mobs has changed in recent times. For instance, during the anti-CAA protests, initially these people would not name anyone. But, in the Jantar Mantar rally, they clearly targeted Muslims. They were explicitly calling for mass murder of Muslims and that troubles me the most."
Delhi-based journalist Tarushi Aswani said that, in her experience, the "hate has persisted over generations" and has eroded people's faith in law. "While reporting from Gujarat on the 20 years since the 2002 communal riots, I saw how the hatred and violence that Muslims faced has minimised their faith in the Indian Constitution. Hate haunts them even today. People have lost faith in the justice dispensation agencies as they are yet to receive any justice."