News & Events
AJMI initiates: Share your isolation with us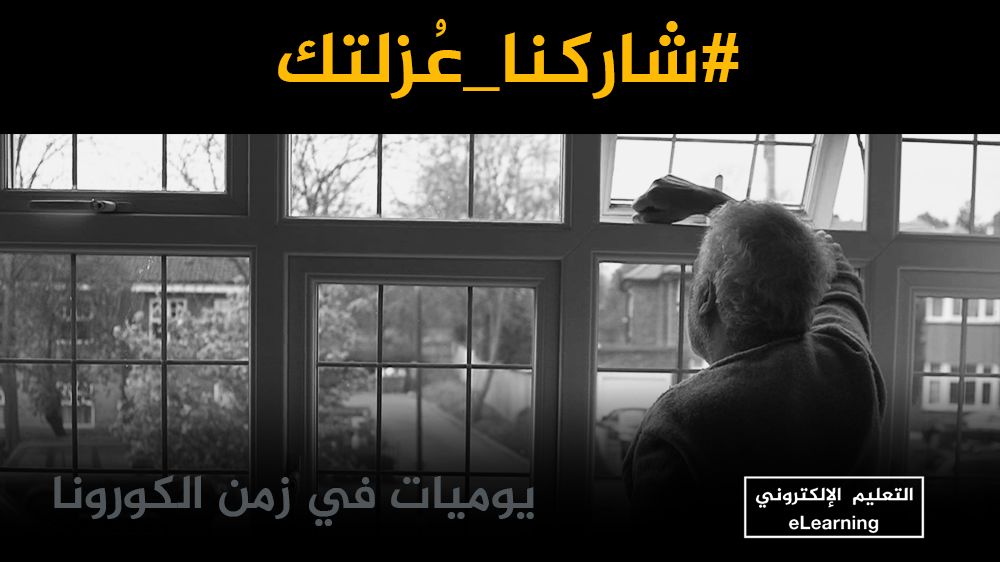 AJMI – Doha
Al Jazeera Media Institute has announced the launch of a new initiative entitled: Share Your Isolation. A film made by the public, allowing those who wish to photograph their diary during the spread of the Coronavirus and document it via mobile phones, and send it to the Institute through the e-learning platform, to produce it in a unified documentary, which will be published and broadcast extensively later.
Director Iyad Al-Daoud, the institute's documentary and mobile film trainer, directs the film by grouping the clips into an expressive story, in an artistic style that corresponds to the diversity of materials that the audience will send.
"We will edit and produce the film in full via mobile devices to assert on their capabilities to be used professionally in artistic production, which we train the public in the mobile film production course at al Jazeera Media Institute," al-Daoud said.
He added that the idea of the initiative is based on the methodology of gathering the community sources. It also confirms Al Jazeera Media Institute's keenness to communicate and interact with the public as a strategic partner in various events and initiatives.
The filming topics were identified by documenting the activities, experiences and diaries of individuals during the period of home-isolation. The filming will take place from 10 to 15 April, in accordance with specific technical requirements, including the imaging of a mobile device with a minimum camera quality of 12 megapixels, preferably the use of the front camera. The duration of the recorded material should not exceed 60 seconds, and be as good as the "4K" or "HD" recording, while maintaining sound quality, preferably using an external microphone when interviewing or commenting. The participants should give Al Jazeera Media Institute the rights to use the clip.
The clips are to be sent through any of the following programs: Dropbox | Google Drive | WeTransfer | Vimeo, or to be sent to: elearn@aljazeera.net​