News & Events
A new webinar on the e-learning platform entitled "News Verification Webinar"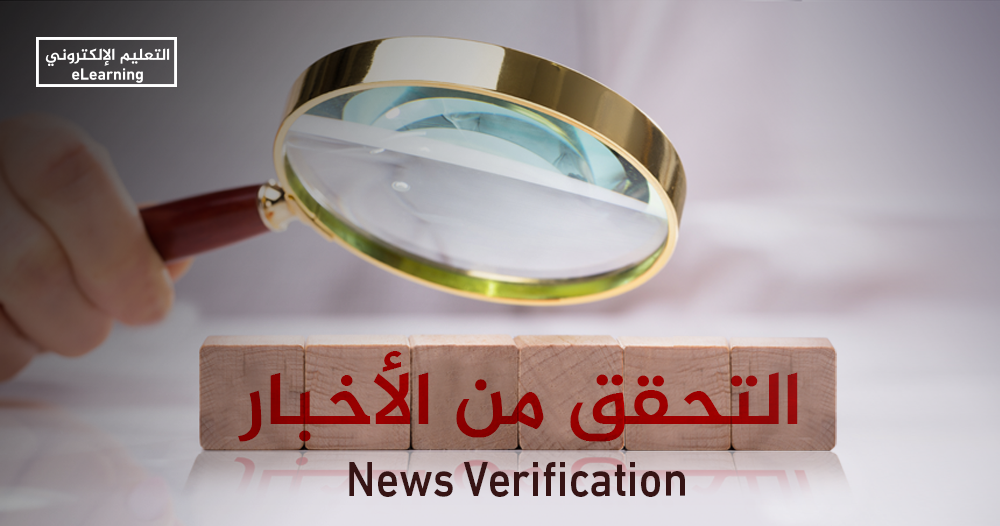 AJMI - Doha
Al-Jazeera Media Institute's e-learning platform is implementing a new interactive window entitled ""News Verification Webinar" which will be held on Wednesday and Thursday, 6 and 7 May, starting at 9:30 pm Mecca time.
This window is organized in cooperation with the United Nations Educational, Scientific and Cultural Organization UNESCO - Office of the Gulf States and Yemen - on the occasion of World Press Freedom Day.
Mr. Hasan Khudari, Senior Producer in the Monitoring and Verification Unit within the Digital Division at Al-Jazeera Media Network, will be lecturing in this webinar.
On its first day, this live window will address several topics, including: Introducing user-generated content, and where is the fabricated/fake news? What do we mean by checking/verifying the news?
It will also explain the difference between verifying news and verifying facts through practical examples.
The window will be transmitted through the application ZOOM (which allows the participation of 500 people), and it will be broadcasted live on Facebook pages E-learning as well as Al Jazeera Media Institute.
It is noteworthy that the e-learning platform launched a series of weekly interactive windows since the middle of last March: How to make a story for the Internet? TV news presentation, story art and storytelling, TV talk presentation, mobile journalism and documentary filmmaking.