News & Events
TV News Report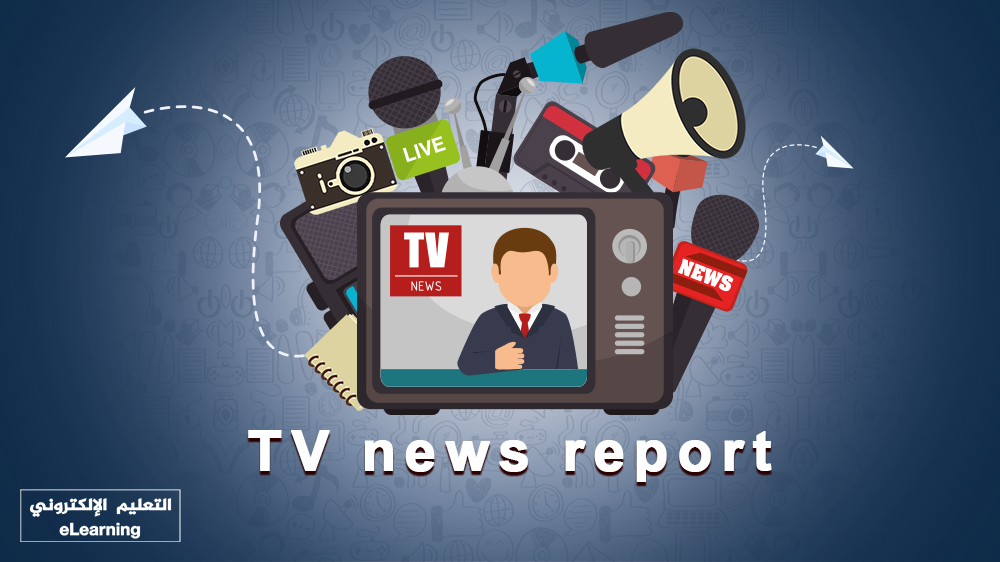 Al Jazeera Media Institute – Doha
The e-learning platform launched a new course entitled "TV News Report", prepared by Bilal Benabid, and presented by Al Jazeera News Channel anchor and producer "Rania Halabi".
It aims to introduce this form of journalism and its preparation stages as an effective means of intensifying information about an event.
It also provides an idea of the importance of TV image and its writing skills, in addition to the efficient use of the time for the report in order to provide significant content to viewers.
Register for this course here.