Pakistani journalists face huge danger in the course of carrying out their work. Why is so little being done to address this?
Mourners gathered at Islamabad airport. It was a period of national grief, not only in Pakistan, but also for those living in the diaspora - many glued to their television screens. The body of the popular investigative journalist, Arshad Sharif, had returned to Pakistan from Kenya. 
Like many members of the Pakistani diaspora, connected to and affected by the flashing news of their ancestral homeland, I, too, could only murmur helplessly: "It's not possible. I cannot believe it." 
Sharif, 49, shot dead by police in the capital, Nairobi, on October 23, 2022, was a fearless force with a gentle smile - as observed from my television screen. He was the type you wouldn't expect to have a big ego and who did have the kind of professionalism you wouldn't think deserves to be snuffed out. 
His thorough research, which he presented with great fairness and persistence, was always astounding. That only comes from knowing very key sources. He was like an institution, certainly a shining example of good investigative journalism.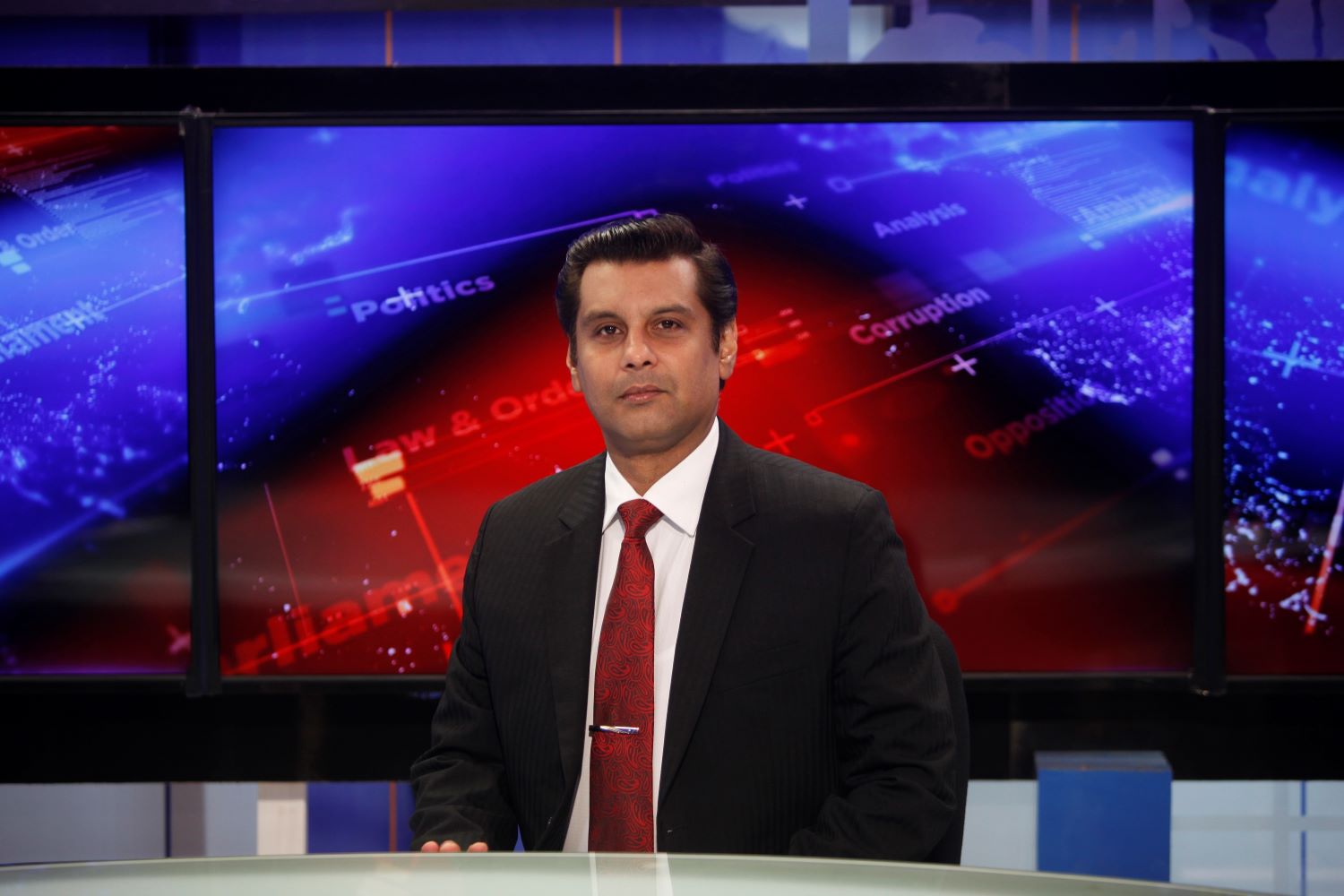 However, it was common for Sharif's reporting to draw outrage - an indication that he was doing impactful work - from the subjects he exposed: unfavourable views of Pakistan's powerful army, corruption and the crimes of politicians. 
In his final months, Sharif received death threats and left the country. Critical journalists in Pakistan often have no option but to depart, and it is often assumed that those who choose exile are in a "safe" haven. But sometimes, they end up in unprotected environments. 
Sharif's killing in Kenya, according to the Pakistani government, was the culmination of a plot hatched within Pakistan - a terrifying reminder of the inherent dangers of critical Pakistani journalism - there is no escape.
Sharif was far from the first Pakistani journalist to try to take cover overseas. Taha Siddiqui, an award-winning investigative journalist and an outspoken opponent of Pakistan's powerful military establishment, fled to France in 2018. "But now, even in exile, I feel unsafe," he wrote in an opinion piece for The Washington Post.
"The US intelligence officials told me they believe that, after Jamal Khashoggi's killing, repressive regimes such as the one in Pakistan have been emboldened to silence critics, not only at home but also abroad.
"I was further advised to stay away from Pakistani embassies around the world and also Pakistan-friendly countries."
Whether escaping harsh government bans or waves of anti-press violence, Pakistani journalists remain a target even in exile - new home, new challenges.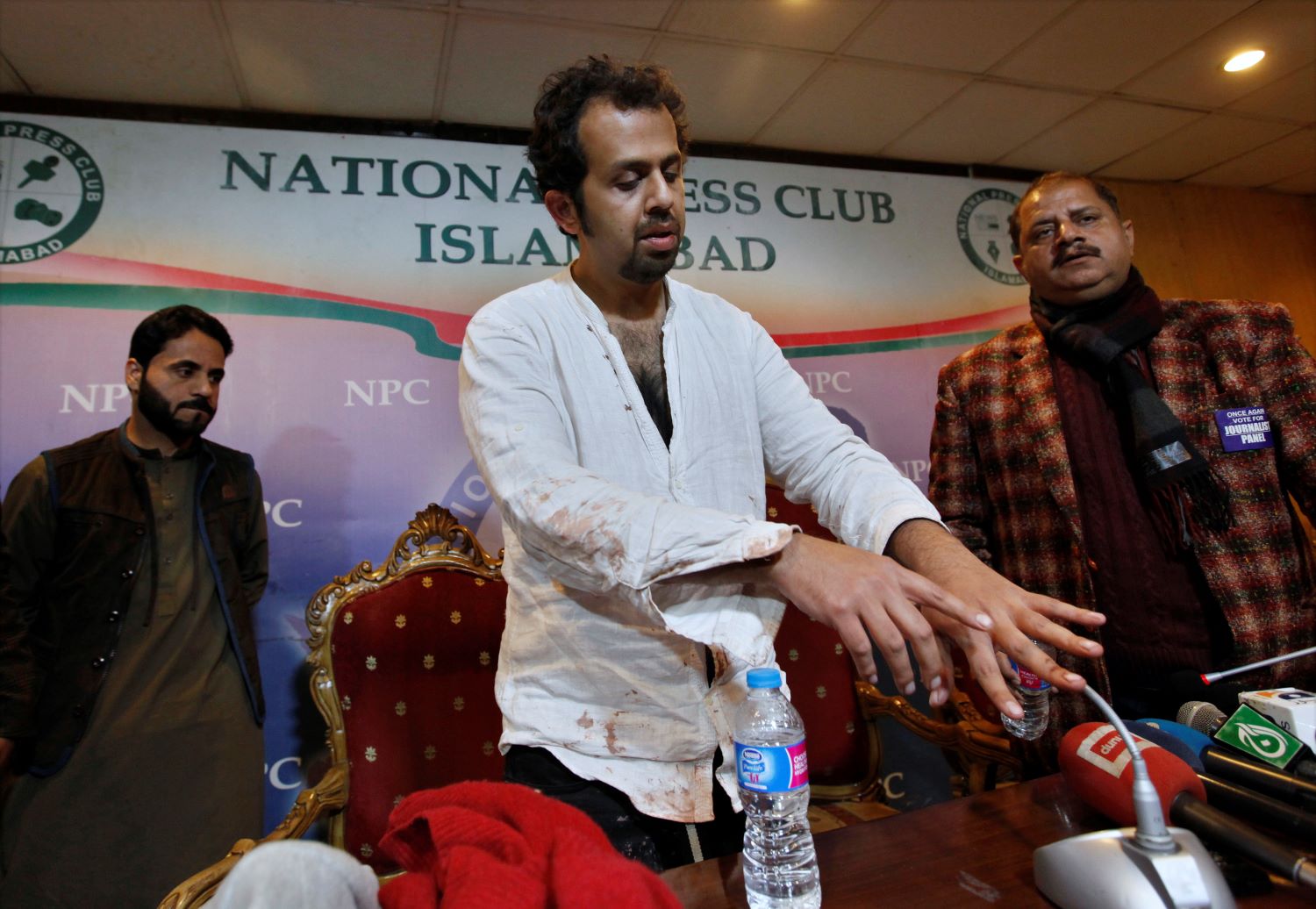 A rising death toll
Attacks on journalists in Pakistan are nothing new. In 2009, for example, journalists rallied in Lahore after a suicide bomber detonated exposives outside the Peshawar Press Club in northwestern Pakistan, killing three people and wounding 17. Little has changed in terms of the dangers journalists face since then.
The International Federation of Journalists (IFJ) released its White Paper on Global Journalism in 2020, ranking Pakistan as the fifth worst country for journalists, with at least 138 journalists murdered since 1990 and 42 killed in the last four years. More recently, on the list of the world's deadliest places to be a journalist by Reporters Without Borders (RWB), published in 2022, Pakistan falls between the fragile Somalia and troubled Myanmar. 
In addition to the horrific death toll, there are at least 86 incidences of serious attacks and injuries against journalists, according to the Pakistan Freedom Network.
A UNESCO report, titled Observatory of Killed Journalists, indicates that six journalists were killed in Pakistan last year. Five of these are known to have been shot, while one died in an accident.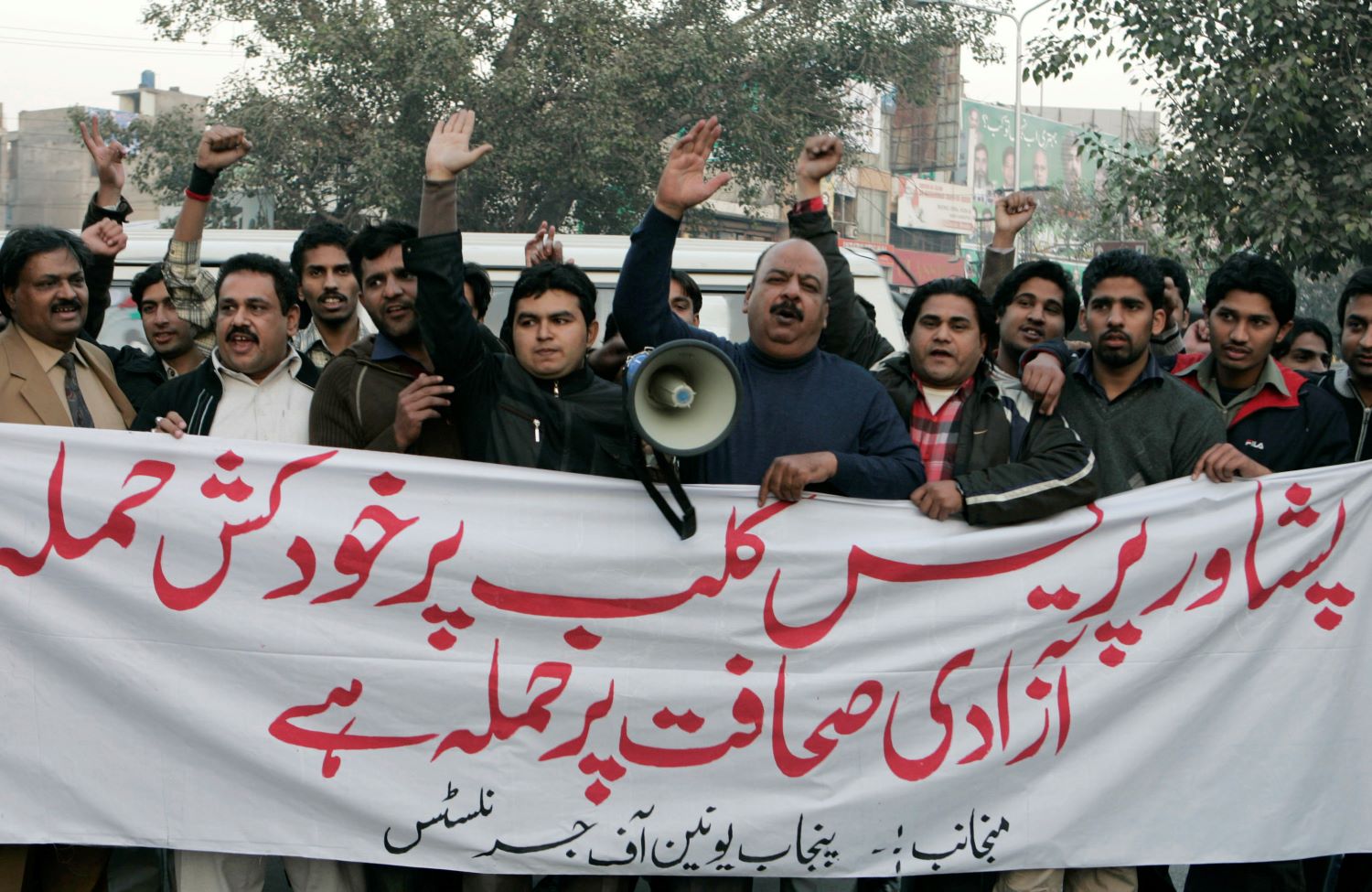 The reasons for such assassinations are varied: powerful people become angered by critical coverage, corrupt public officials seek to suppress whistleblowers, reporters stray into dangerous environments, and journalists being injured or killed in random acts of violence and even accidents caused by dangerous situations.
Hasnain Shah, a senior crime reporter for the private news channel, Capital TV, was shot dead in broad daylight on January 24, 2022 by two masked gunmen on a motorcycle, outside the Lahore press club. 
Just one week after the killing of Arshad Sharif, a female reporter, Sadaf Naeem, was tragically crushed to death under a campaign lorry vehicle, while covering former Prime Minister Imran Khan's protest in Kamoke, on October 30, 2022. This case illustrates the inadequate protection, training, and equipment provided to journalists covering political gatherings in Pakistan, raising concerns about low health and safety standards in the workplace. It also emphasises the much-needed discussion between the government and news organisations to ensure the safety of media professionals reporting in the field.
The deaths of Sharif, Shah, and Naeem are just the latest in a string of journalist deaths in Pakistan that have largely gone unsolved.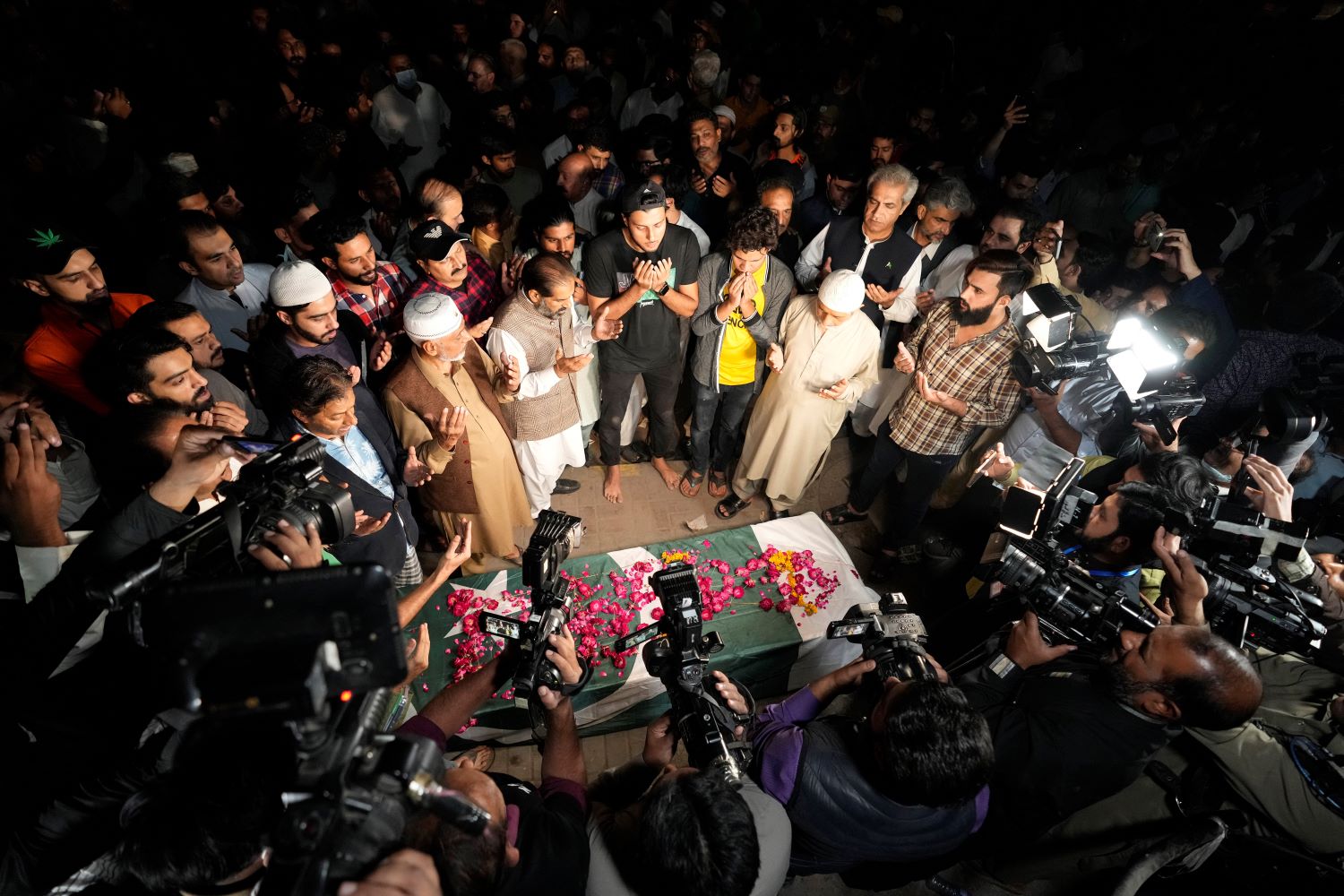 Little political will to change
In 2021, the Senate of Pakistan passed the Protection of Journalists and Media Professionals Bill, aiming to safeguard the rights and security of journalists in Pakistan. The bill requires media companies to provide safety training to their staff one month into their employment and prior to engaging in reporting or any journalistic work in any location.
Moreover, it outlines the types of training required for journalists who work in dangerous environments, including health and environmental hazards training (HEHT).
However, while this requirement has been in existence for two years, journalists and media workers continue to face violent attacks, while the bill, which is not yet in full effect, fails to deliver on its promise.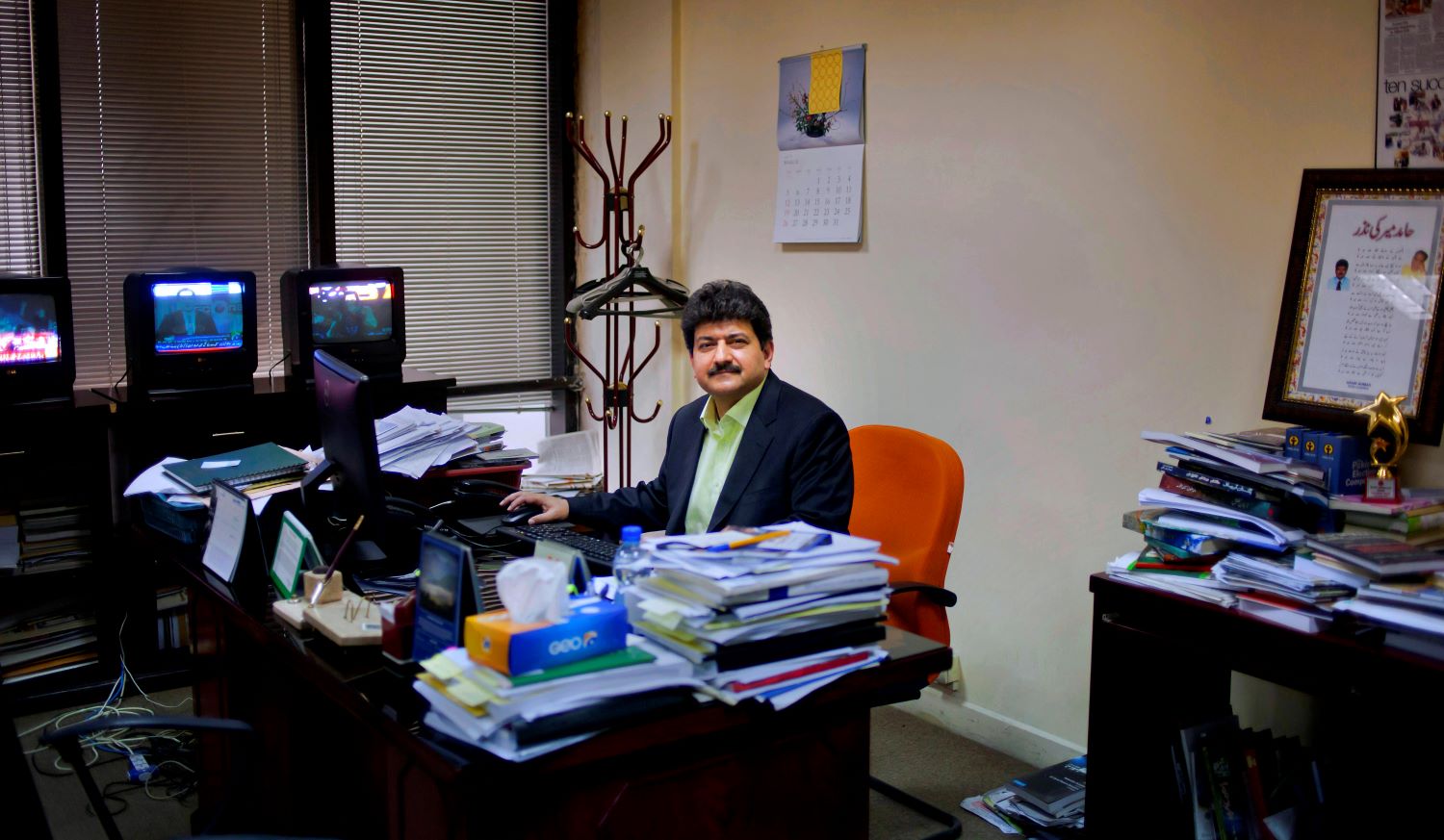 There is also an absence of political will from key party members to put an end to these deadly actions against journalists. Rather, they seek to control and influence the news.
That hasn't stopped the Center for Investigative Reporting in Pakistan and its co-founder, Umar Cheema, from exposing the tax records of lawmakers and ministers. He has been a major force in investigative journalism for many years, despite being kidnapped and cruelly tortured in 2010. Amid the lethal threats and hostile circumstances is the remarkable bravery of those who continue to report.
When Hamid Mir, one of Pakistan's most prominent journalists, was shot six times on April 19, 2014, in one of the most horrific attacks against a journalist the country has seen in recent decades, he refused to back down.  
"If the attacks on journalists don't stop, we won't remain silent," he wrote in an opinion piece for The Washington Post. 
"If we all speak loudly and without fear, I'm certain that we will be heard. This is how our forefathers resisted British rule, and it's how we'll continue to resist the colonial mind-set that seeks to silence us today," Mir further added.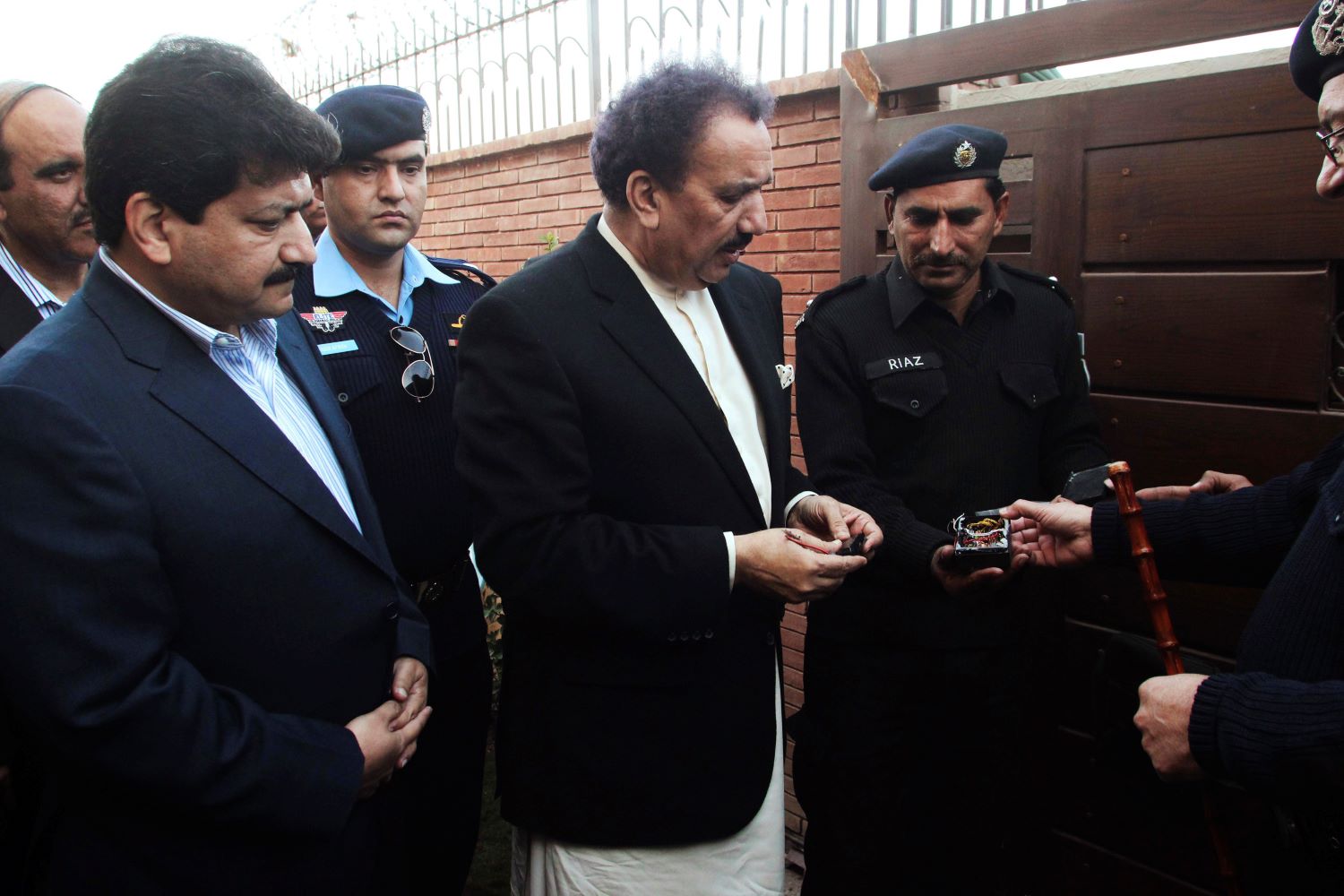 Mir, a television anchor on Geo News, was wounded but survived when he was shot near Karachi airport by unidentified gunmen who followed him before opening fire. His relatives blamed Pakistan's intelligence agencies for the attack. Previously, in November 2012, a bomb was found under Mir's parked car, following his coverage of Malala Yousafzai's assassination attempt. The Taliban claimed responsibility for the attack. 
More recently, in 2021, Mir was taken off air from the Geo TV talk show "Capital Talk," which he had hosted for two decades, after making anti-military remarks at a protest rally outside Islamabad's National Press Club. He had also referred to the assault on another journalist, Asad Ali Toor, who was attacked at his home by unidentified men after critical reporting on the country's leadership.
There is no denying that freedom of expression exists in Pakistan. However, journalists making use of it have discovered that it frequently results in injury and even death.
Besides these dangers, young adults - training and networking among Pakistani journalists and media professionals - exist. The International Centre for Journalists (ICFJ), in partnership with Northwestern University's Medill School of Journalism and the Institute of Business Administration (IBA), has established the Centre for Excellence in Journalism (CEJ) in Karachi, Pakistan. It aspires to equip students for key positions in the age of digital media by offering Pakistan's first journalism degree-granting course and its first Master of Science in Journalism programme.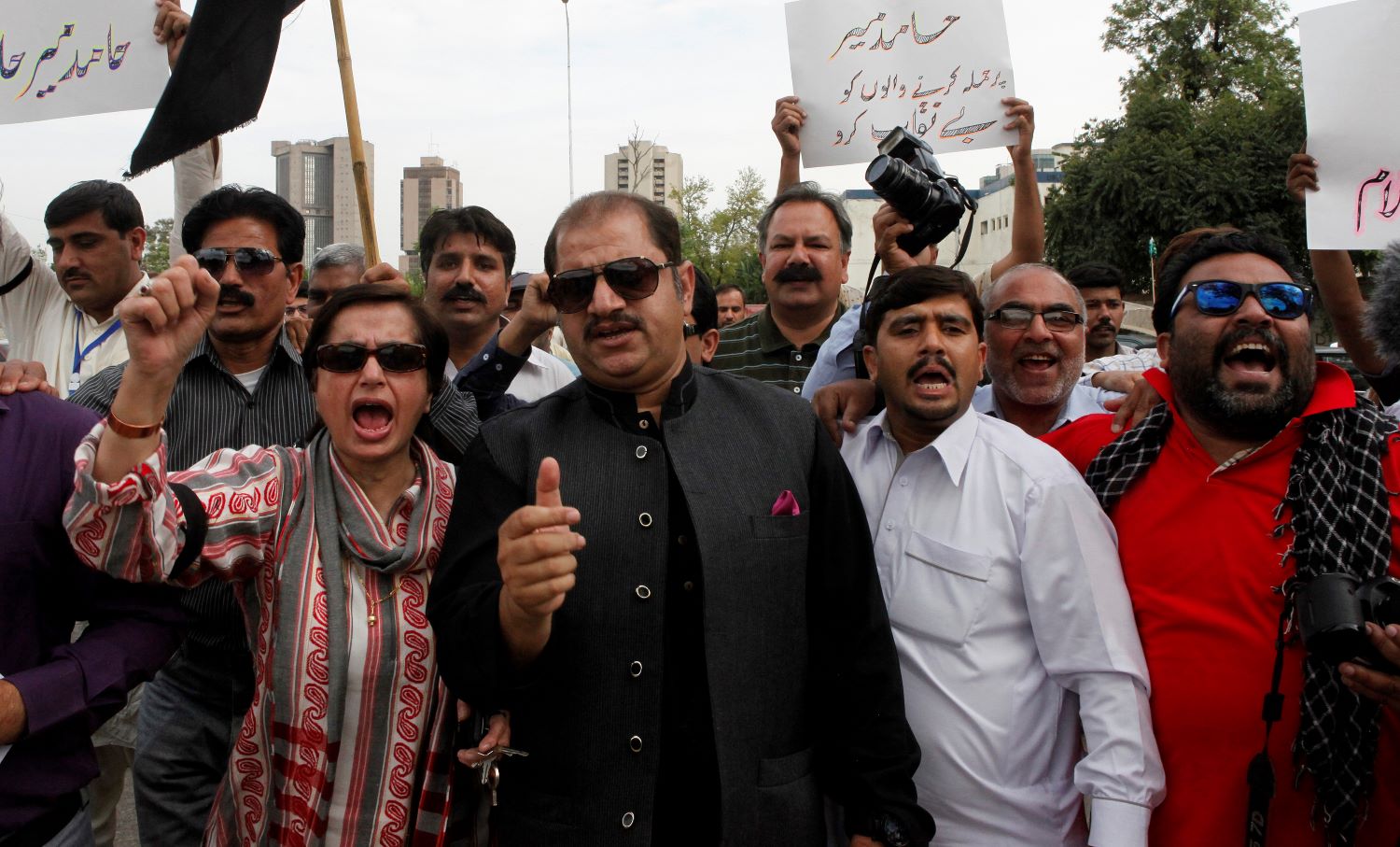 Time to take action
While the passage of the Protection of Journalists and Media Professionals bill is the first step towards protecting the lives of Pakistani journalists, policymakers must adopt and regularly follow well-informed, integrated, and coordinated strategies.
When The New York Times dispatches a journalist abroad, there's a security team watching out.  Meanwhile, Guardian journalists are given a hostile environment course that covers first aid and basic guidelines before they travel out to dangerous locations. They also conduct frequent reviews of safety procedures.
Although there is much to fight for - and plenty to celebrate when it comes to courage and determination - but what is required right now is to that the bill be vigorously implemented and supported by all: journalists, the government, media outlets and Pakistani society as a whole. It is time to take action.