Sensationalist reporting of suicide cases has been shown to cause a rise in the numbers of people taking their own lives in affected communities. Journalists must take great care
Recently, two separate cases of suicide were reported in different locations and at different times within the Gaza Strip. These incidents prompted me to reflect on the diverse languages and approaches employed when covering such cases in the media. It underscored the importance of responsible reporting on suicide, with the utmost care not to inadvertently exacerbate harm to those who have tragically taken their own lives, their loved ones and to the readers absorbing this news.
While suicide can indeed be newsworthy, it should always be covered with the utmost care. This responsibility encompasses the language used in crafting news reports, the approach taken, and the actual content of the narrative itself. Additionally, it's crucial for journalists to prioritise their own well-being when dealing with the sombre subject of suicide, recognising that suicide often follows a period of depression and compromised mental health.
'Copycat' suicides - a tragic result of careless reporting? 
The way suicide is reported can have an impact on the number of suicide cases, which means journalists have a great responsibility to report cases of suicide ethically - it could save lives. 
When the media extensively covered the suicide of  the American actor, Robin Williams, in 2014, the United States witnessed a notable 10 percent rise in suicides by hanging over the five months that followed. This was because of the "celebrity-suicide effect" or the "copycat" suicide, which refers to suicide cases that occur after exposure to a previous suicide. 
Aim for the 'Papageno Effect', not the 'Werther effect' 
The "Papageno Effect" refers to The Magic Flute, one of Mozart's famous operas from the 18th century in which the hero had suicidal thoughts after he lost his partner but chose to stay alive and deal with his difficult feelings. Thus, the "Papageno Effect"  focuses on positive narratives of recovery and growth after suicidal thoughts or behaviours. Reporting on suicide should emphasise prevention, support, resilience and successful programmes to prevent suicide.
On the other hand, the "Werther effect" refers to suicide contagion resulting from media coverage of suicide, named after Johann Wolfgang von Goethe's novel published in 1774, "The Sorrows of Young Werther". The novel is associated with 'imitation suicides'.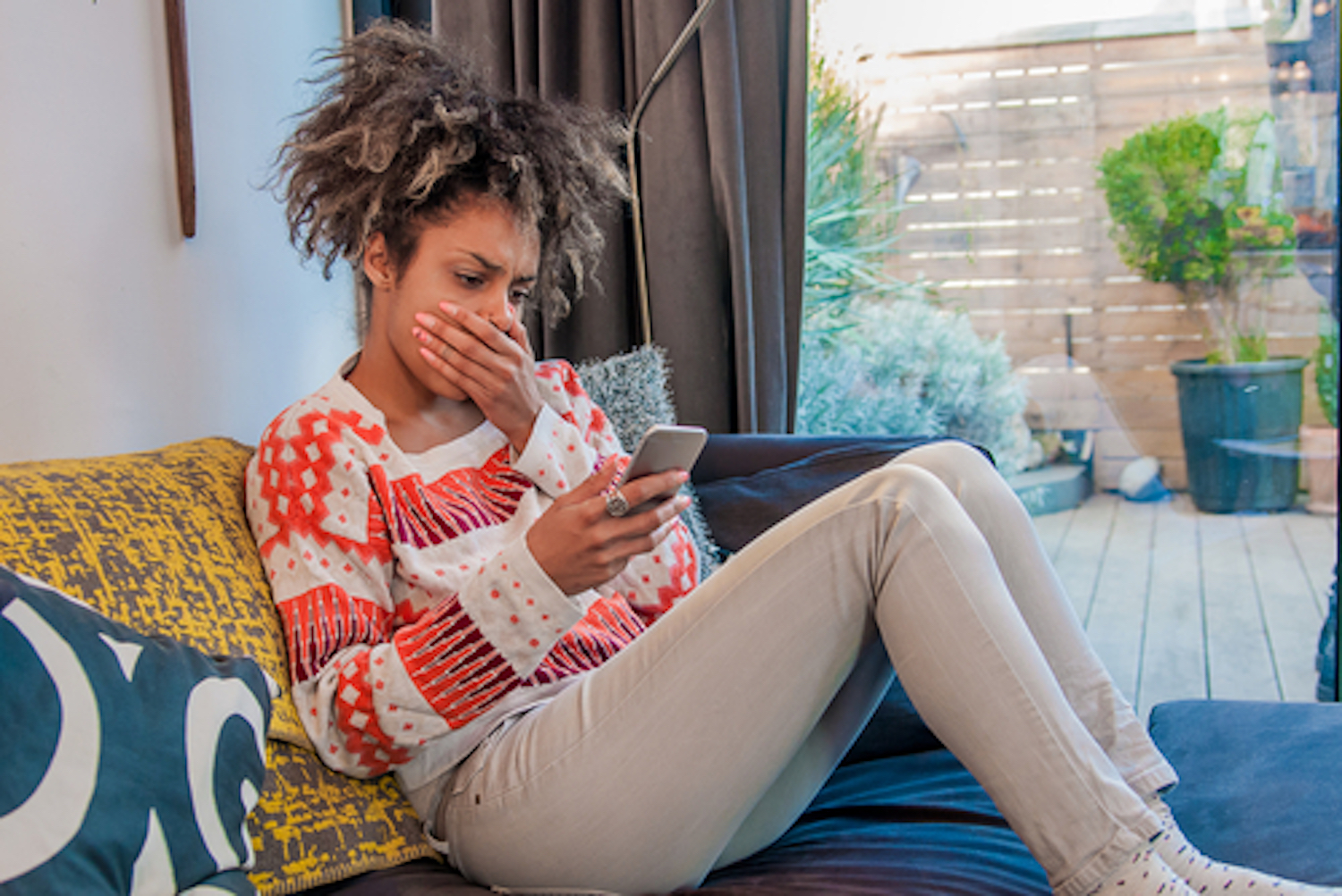 How to report responsibly
Language 
Be very careful about the terms you use when reporting on a case of suicide.
Terms that may be used:
X has "died by suicide" or "taken his own life". 
X has "attempted suicide". 
Terms that should not to be used: 
X "committed suicide": the word "commit" historically implies a criminal act.
X "completed suicide: the word "complete" may suggest a successful action. 
X "succeeded in suicide", or X "failed in suicide": Again, these words paint suicide as an achievement. 
Don't include the details 
Including specifics about the method of suicide should be avoided in coverage, as it could potentially serve as a model for others. Furthermore, details concerning the individual's personal life, including images of the suicide location, any notes left behind, or other personal information, should also be omitted. If a particular location is known for recurring suicide incidents, it's best not to highlight it, as this might encourage further acts. Additionally, refraining from including links to previous suicide cases in newly published texts is essential.
Encourage people to ask for help 
As experts connect suicide to mental health, readers should be encouraged to ask for help if they have suicidal thoughts. Numbers of supporting clinics and mental health services should be provided and made easy for readers to access. 
Interviewing grieving families 
Like any other grieving families, if you want to interview the family of the person who took his life, they should be respected and not asked irrelevant or harmful questions. Be sensitive.
Don't sensationalise 
Never depict a person who took his life as having shown strength though the act of suicide. Instead, suicide should be depicted as a tragic act connected to mental health. This will prompt more people to take steps to improve their wellbeing, instead of choosing to take their lives. Highly charged headlines with strong words should be avoided; the use of facts with neutral language should be adopted. 
Don't give a 'reason'
Studies show that suicide rarely happens for any single reason. It is usually a complex mental health issue. Thus, saying that a person took his life after losing a loved one or because he was facing a particular challenge in his life could simplify the action for readers who may also have experienced challenging events in their lives. Remember, most people experience hard times during their lifetime. 
Take care with social media 
Photos of the location of a suicide or the note which was left behind should not be shared on social media. Most importantly, comments on any post breaking the news of a suicide should be closely monitored and any harmful comments should be removed. Some media experts suggest that the comments sections for suicide news posts should be closed.