With the World Cup Qatar 2022 in full swing, the fourth part of our series on sports journalism focuses on how to cover major sporting events
This article will focus on practical advice for journalists covering the FIFA World Cup. However, these principles can be applied to coverage of all major competitions and events, particularly those which occur over a relatively short period of time, such as the Olympic games, Nation Cups (UEFA European Championship, Copa America, and others), World Athletics games, and many other tournaments.
Read more
Part 1: Sports journalism is no 'easy life'
Part 2: How to get started in sports journalism
Part 3: How to find and report sports stories
AJMI Sports Journalism Guidebook
Plan ahead
First, plan ahead. You should be in constant contact with all the relevant federations related to the sport you cover, whether they are local or international, such as the International Federation of Football Association (FIFA), the International Olympic Committee (IOC) or others. These federations are responsible for issuing accreditation for journalists who wish to cover tournaments and other events.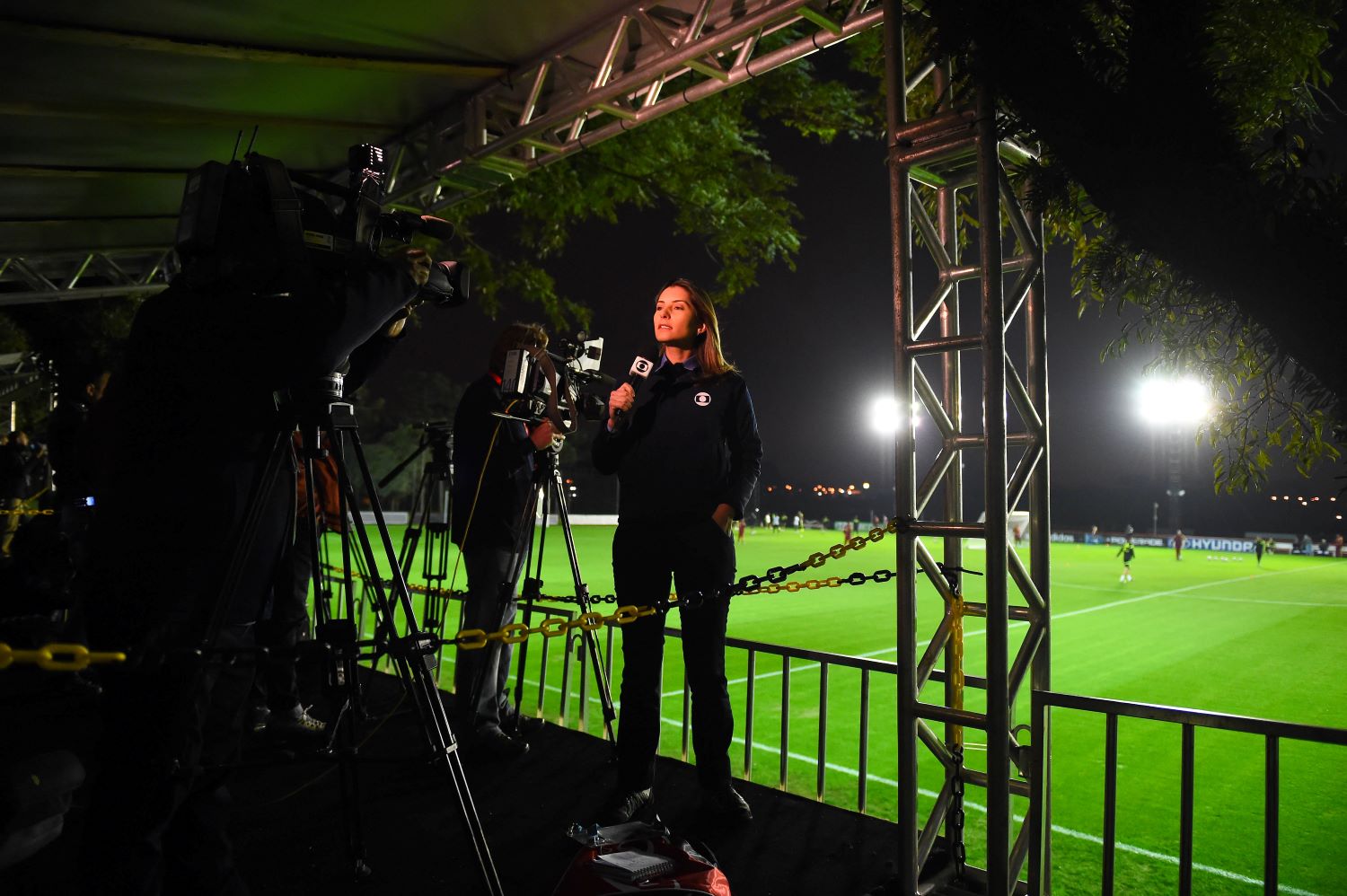 Accreditation grants journalists the right to enter the stadiums, attend training sessions of the various teams as well as attend the press conferences before and after matches. It also ensures you get to stay in residential areas assigned to journalists, and much more. All journalists are advised to join the International Sports Press Federation. 
Identify patterns of coverage during major sports tournaments such as the World Cup or the Olympic Games. Don't limit your coverage to what is happening in the stadiums and training sessions. You will find many newsworthy stories among the fans as well, so keep your connection with them through social media. 
Listening to what your audience is talking about will alert you to issues you may miss on the field. You might hear a good story about a team by listening to people talking on the bus or inside the media centre, or even from a conversation with a taxi driver. Paying attention to these stories will spice up your daily coverage of tournament news and match results.
How to cover breaking news on the pitch 
Be prepared and anticipate. You should have plans in place, such as knowing the routes to the stadiums and training pitches, being on contact lists for press conferences and knowing their locations in advance. 
Have all permits for entrance to stadiums and other areas in advance. If you are going to be in another country when news might break, research transport options for that location in advance. 
Make yourself known in advance to officials and organisers who can give you important information in the early stages of a breaking news event. 
Make sure you have all the necessary technical equipment, such as phone charger, laptop, photography equipment, and internet or satellite access. This will enable you to broadcast or file your news story as quickly as possible if there is a breaking news event. 
Listen to your instincts. Look for the story everywhere and do not only cover the obvious angles that everyone else will broadcast or publish. 
It is more important to be accurate than to be first with the news. Always verify all information before publishing or broadcasting. Develop a verification strategy and practise it well before you may need it.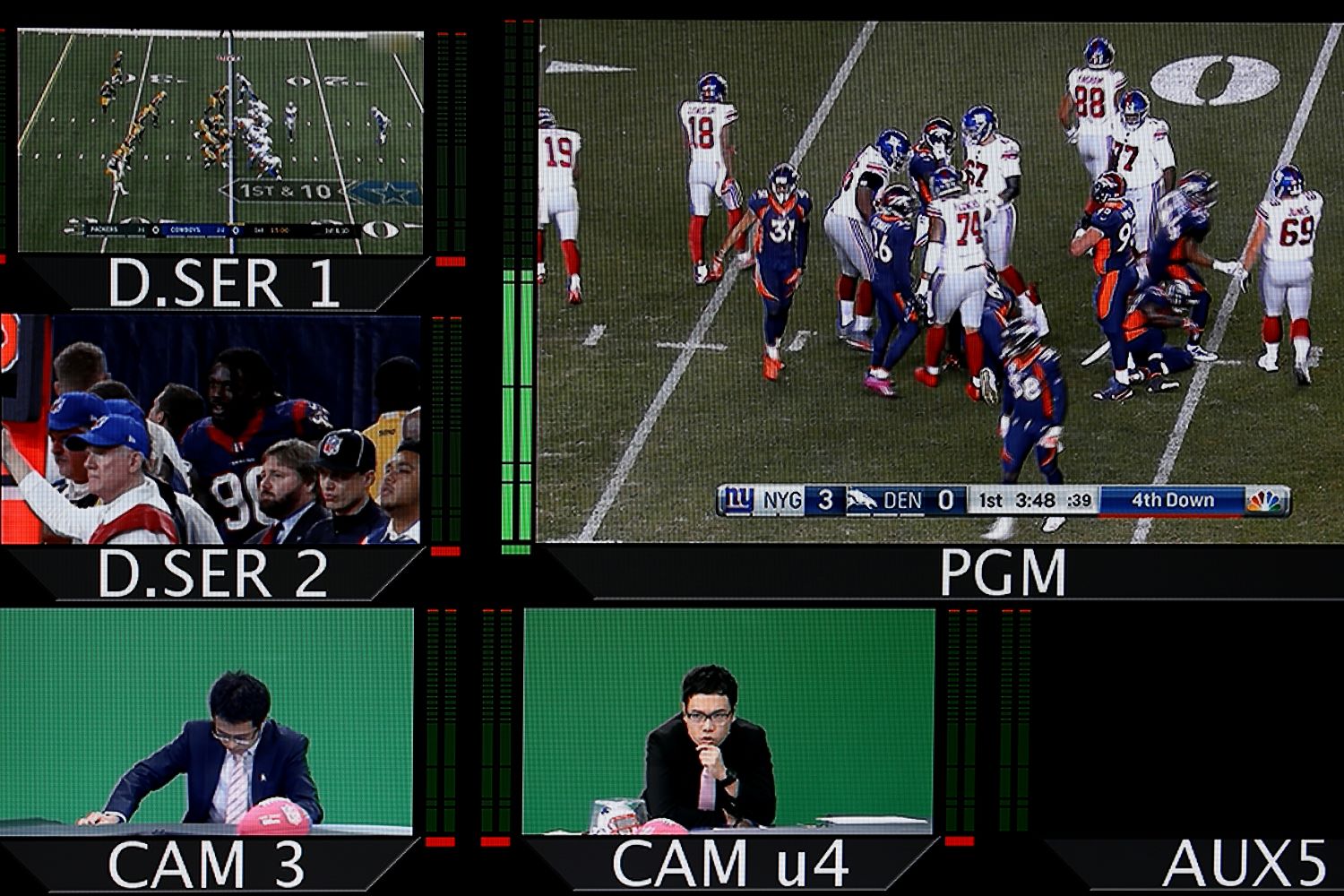 Getting scoops 
Use your skills of observation and in-depth knowledge of your subject area to get news before anyone else. 
1. Familiarity with the players is very helpful. Stay in touch with them through their official accounts on social media or make direct contact with them on a face-to-face basis to build relationships. 
2. Keep your eye out for stories during training sessions as well as at matches. An image of the Moroccan player Faisal Fajr looking at his phone while training on the pitch, for example, created newsworthy controversy. 
3. Think about socio-political angles for stories There may be a strong link between a sports event and politics and economics, architecture, cultural issues or even environmental controversies. 
4. Athletes are often restricted to specific locations during major tournaments. This can make it easier for you to get exclusive interviews or important information from players. Stick close to the sports teams and take advantage of your proximity.
5. Writing about, for example, the texture of the shirts, how often players are drinking water and the tactics of training are important as well. They give another dimension the audience needs for a complete picture. 
Focus points for story ideas: When covering tournaments, the individual matches only last for a couple of hours. You should take advantage of the rest of the time to look for stories around the matches.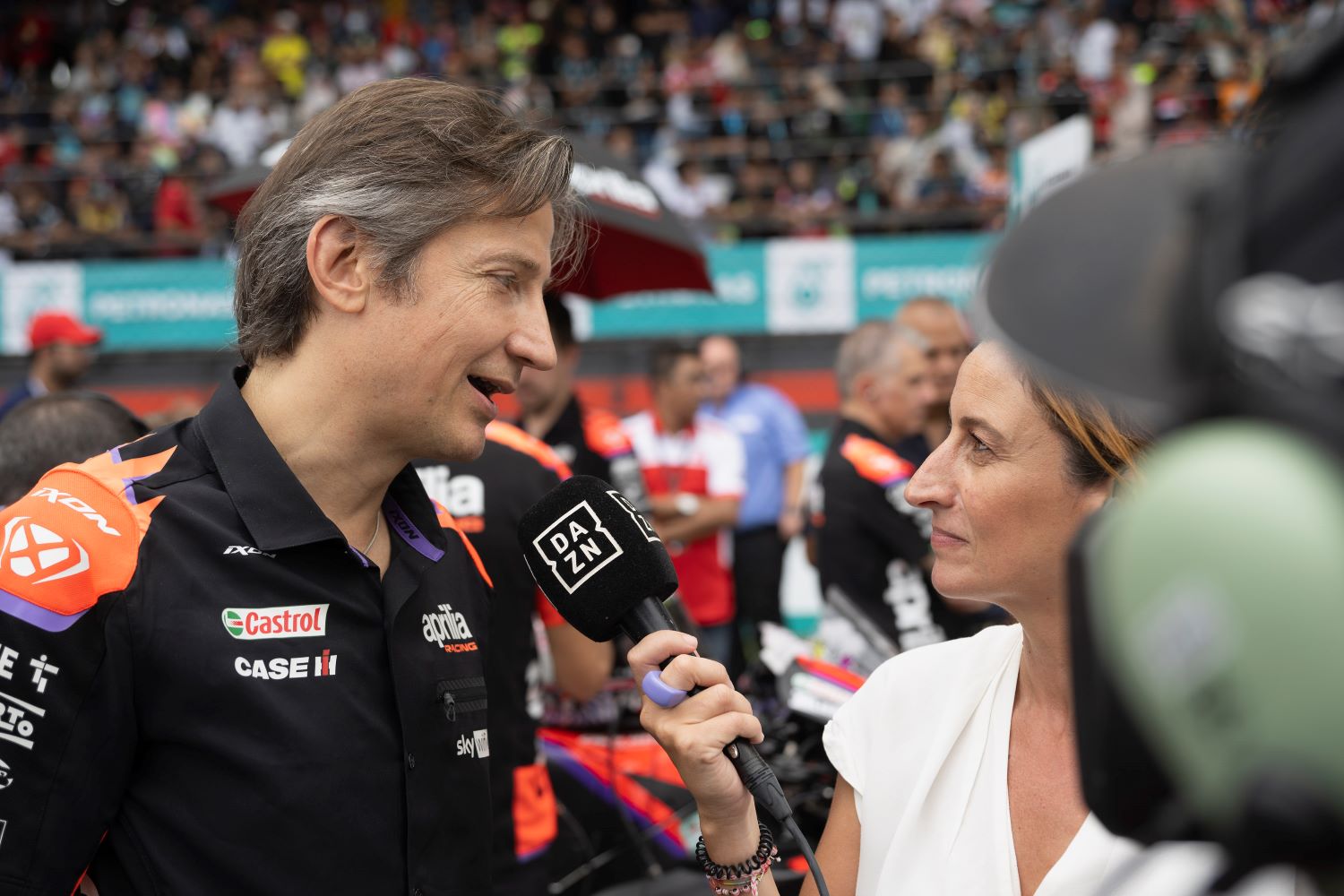 10 top tips for covering major sports events
Check out the stadium itself. Is it an interesting work of architecture? Does it have a newsworthy history relating to the history of the location? These aspects may deserve attention. 
The fans make the events, so pay attention to them. You can often find rich stories by listening to what they are talking about. 
Monitor rival press organisations and journalists - their stories may give you ideas for others or point you towards new angles. 
Stadiums buzz with newsworthy incidents and events - not only relating to the athletes, coaches and referees, but also to others involved in the event, including the photographers, attendees, VIP guests and others. 
Keep an eye on social media that you have identified as important in advance of the event. You may catch issues and incidents that you have not seen on the pitch. 
Look around the stadiums you are visiting during half time and other breaks in the tournament. You might not get another chance to visit this particular stadium and this is your opportunity to spot interesting figures attending matches or to notice other details. 
Everything about the hosting country of the tournament is up for writing about; architecture, people's habits, what the foreign fans are like, the weather, the colours and sounds - all these can form wonderful news material.
Who else is staying at your hotel? At the World Cup 2018 in Russia, one group of journalists found themselves staying at a hotel with an Iranian who resembled Lionel Messi. This became the basis of a funny news story. 
Watch and listen to the local news channels. You may learn about issues you knew nothing about. 
Try as much as you can to attend and record fringe events which are not necessarily in your diary. They may throw up new story ideas.