Covert operations for a journalistic investigation should be undertaken as a last resort only. In Part 4 of our series on investigative journalism, we explore the best ways to go undercover
In investigative journalism, going undercover means working secretly without revealing yourself as a journalist. 
There is a long tradition of covert operations in journalism: as early as 1887, Elizabeth Cochrane took on an assumed name and pretended to be mentally ill in order to spend 10 days in a women's sanatorium in New York (allowing her to uncover the abuse of patients there). Disguise has been a key part of the arsenal of American investigative journalism ever since. 
In 1960s Europe, Günther Wallraff disguised himself as a factory worker in order to expose the terrible conditions experienced by migrant labourers in Germany. 
In the Arab world, Hanan Khandagji disguised herself as a trainee in a Jordanian care home for the disabled as part of a joint BBC-ARIJ investigation into the poor treatment of children in these homes. This investigation resulted in royal intervention, with the formation of a special high-level committee to deal with the problem. 
In 2012, Mus'ab Al Shawakbeh disguised himself as a secondary school student, registered for private study and took his exams with the other students. He was able to show that the answers to the most important Jordanian national exam were being leaked systematically and that a black market existed for the purchase of questions and answers. 
Although there is a very thin line between going undercover and entrapment, journalism is not about setting people up to fail
Muhammad Abulghit created fake social media accounts for people looking to buy weapons in Yemen, allowing him to trace the final users of those weapons. His investigation for Deutsche Welle revealed a steady illegal flow of Saudi and Emirati-bought western arms into the hands of groups fighting in Yemen. 
None of these examples involved entrapping those involved in the investigation using tricks, bribes or threats causing them to make mistakes they would not have made otherwise. If they had, it would have compromised the investigations. 
The point is for the journalist to show, precisely and objectively, the existence of a serious and systematic issue. Although there is a very thin line between going undercover and entrapment, journalism is not about setting people up to fail. By setting up an ambush you are indirectly encouraging them to make a mistake - a mistake that they would not have made if not for the ambush. 
Let's say you are preparing a report on bribes in a government office and, having disguised yourself as an applicant, you offer a clerk who earns $200 a month a sum of $1,000 to process something small. The clerk takes the money, and you secretly film the exchange despite the possibility that this may be the first time in their life that they have ever taken a bribe.
This would be a trap: you have used their humble financial means to incite them to corruption by offering them a sum you know they will almost certainly not be able to resist.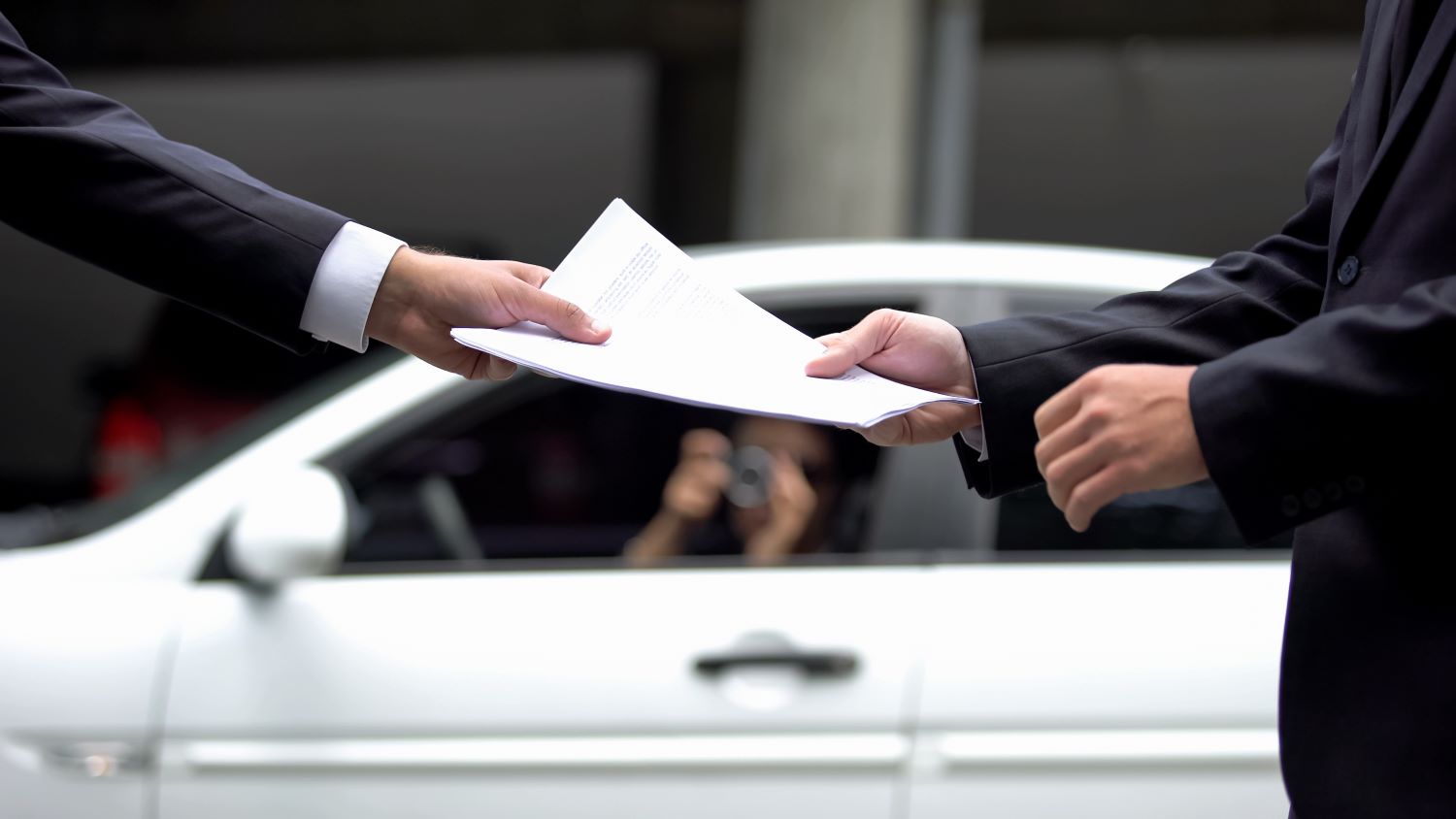 A last resort
Going undercover should be a last resort used only after all other methods have failed you (and you have documented the failure). Undercover work is open to numerous criticisms: it is incompatible with the values of transparency, honesty and protection of the human right to privacy and to choose whether to appear in the media. 
You should always make it clear to the audience why you have chosen this tool, and be completely truthful. There are exceptions to this rule - such as telling the truth once you have already established it - but you should always be transparent, especially when the facts are controversial or likely to have far-reaching effects. 
You should never go undercover on a whim or to excite the audience or give them the impression that you are exposing something big. It should be used only under very specific conditions, in ways that are legal, and ethical and do not risk the professional safety of you and your team. 
Going undercover should be a final resort to obtain information. You should have exhausted all of your other options
Some investigations are riskier than others, and sometimes may even put your life in danger. In these cases you can go undercover, but only after thinking about it carefully and making your reasons for doing so clear. 
When going undercover, you should bear the following points in mind: 
The information you hope to acquire should be of significant public interest and serve the public interest. You should weigh up the costs against the benefit to the public - exposing major breaches of law, for example, or systematic mistakes. Going undercover should be used to put an end to ill-treatment, abuse of power and widespread corruption, helping secure justice for the weak and the powerless, guarantee equality of opportunity and the rule of law, and ensure respect for human rights. 
Going undercover should be a final resort to obtain information. Before turning to undercover work you should have exhausted all of your other options, making sure you document this process carefully. 
Document all your attempts to acquire information by professional and legitimate means. This will work in your favour if you face legal action, and will also help you make your case to your editor, who will have to sign off on you going undercover. 
Do not pretend to hold any official position, whether civilian or military, or wear any official uniform that you do not have the right to wear. Impersonating an official is a crime in many countries. While investigating a hospital, for example, you cannot impersonate a doctor - but you can pretend to be a patient or accompanying a patient, or a normal visitor. In one investigation into the exploitation of patients by doctors and hospitals in the private medical sector in Jordan, the journalist pretended to be a taxi driver. This is not illegal, because a taxi driver is not a public official. 
Do not entrap people. Consider your approach carefully, objectively and realistically. Make sure that you are not setting your target up to fail by offering them money or power or by threatening or coercing them. 
Always get your editor's approval. Make your reasons clear. Editors should consider all aspects of the case carefully before agreeing. 
Always have a back-up plan in place in case you or your team are arrested or put at risk. In this case you should contact the emergency team immediately. You should not lie about your identity - it is safest at this point to be honest. 
When preparing to go undercover, consult a lawyer specialised in media and publication cases and establish any legal problems that might arise after publication. The relevant law varies from country to country. With the help of the lawyer, work out what the damages are likely to be in the event of legal action, and how you can make sure you have the best possible defence. 
When producing the story, always make it clear to the public that you went undercover. Be transparent and honest and explain your decision to do so. 
Always give the person or organisation affected by the investigation the chance to respond so that the investigation is fair and just. This may require you to put in place safety precautions or give serious thought to what the best way of doing this is.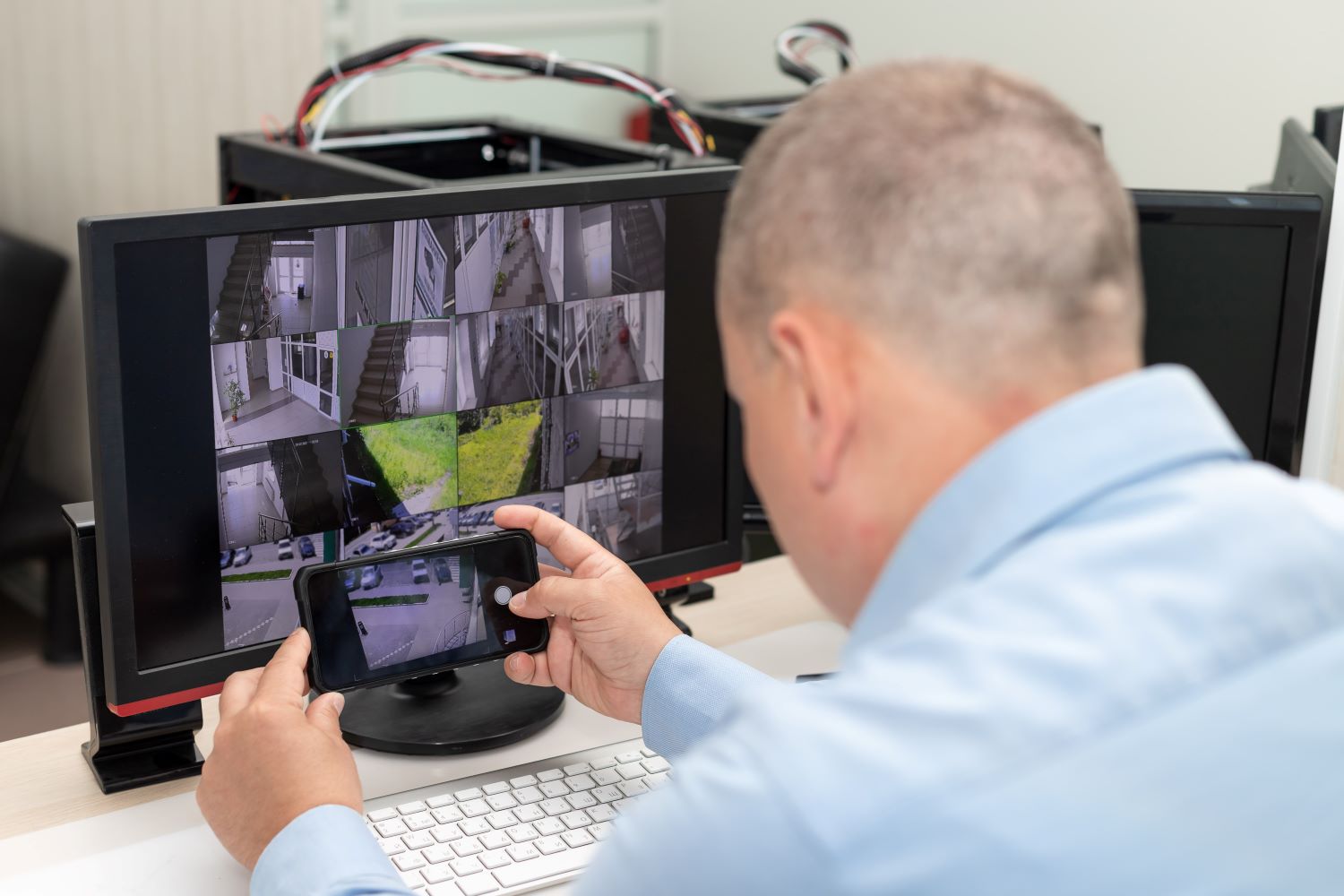 Hidden cameras and recording devices 
Using hidden cameras and recording devices is often linked with going undercover, but it is possible to plant such devices without ever disguising your identity. You could also have a third party record what happens, without any intervention on your part. 
In all cases, there are conditions that must be met before recording someone without their knowledge for these recordings to be used as evidence. In a 2019 BBC Arabic investigation that exposed the illegal buying and selling of domestic servants over apps available on the Google and Apple Stores, two journalists used a hidden camera to record their conversations with 57 app users who wanted to "buy" maids. They also recorded visits to people who were offering maids for sale. 
An Al Jazeera investigation likewise used a hidden camera to document the sale of Caribbean diplomatic passports to wealthy figures and criminals in exchange for bribes, helping the ruling class stay in power and fund their electoral campaigns. 
In both these reports, journalists had no way of securing solid proof of their hypotheses other than by secretly filming activity that on many occasions was illegal. This allowed them to demonstrate the presence of a clear and systematic phenomenon, rather than the problem being restricted to isolated cases. 
You should think carefully about using a hidden camera. Is this approach justifiable? Is it professional and ethical?
Using hidden cameras was the last resort after all other approaches had failed. The use of hidden recording equipment raises the same issues of honesty and transparency that going undercover does. The point is to weigh up the damage caused to individuals or organisations against the benefit to public interest. 
To use a hidden camera, you will need training and skill, as well as a professional team that works well together and can be discreet. You will need to make sure that you are maintaining professional ethics and that you are not putting sources in danger. 
In the investigation into Jordanian care homes mentioned above, journalists blurred the image of one care home worker - despite the fact that she had beaten children, and despite leaving other workers entirely visible. This was because the woman wore the hijab outside the care home, but removed it when inside because no men were present. As a result, journalists decided to protect her privacy and took religious concerns into account.
Read more:
Investigative journalism, Part 1: How to decide what to investigate
Investigative journalism, Part 2: Hypothesis-based investigations
Investigative Journalism, Part 3: Developing and managing sources
Investigative journalism in the digital age
When using hidden cameras or recording equipment, you should keep the following considerations in mind: 
The harm that could be caused by allowing the information recorded to remain under wraps should be greater than the harm caused by using hidden cameras. 
You should have exhausted all other means of getting access to the information. If you are investigating a care home, for example - where CCTV is typically available - you should first try to obtain the CCTV footage through a Freedom of Information request, personal contacts, sources inside the home or by some other professional and legal means. If the wrongdoing has been recorded and has not been deleted, then this footage is of far more value than a recording acquired using hidden cameras. 
The recording should expose major and systematic failings or serious errors by decision makers that will enable human rights violations against powerless or marginalised people to continue or undermine the rule of law. 
You should not record in homes or other private spaces protected by law. Some countries' constitutions provide for the sanctity of the home as well as the right to a private life. Of course, public figures are different from private persons. You should always weigh up the effect on people's lives and the effect on their function in the public sphere. 
You and your editor should think carefully about whether to use a hidden camera. What are your reasons? Is this approach justifiable? Is it professional and ethical? The editor-in-chief should sign off on any use of hidden recording equipment. 
You should consult a specialised media and publication lawyer before using hidden cameras in order to establish the legal ramifications of using hidden recording equipment and what you are and are not allowed to do. This is particularly important given the speed of development in this area of law and differences between countries. 
Put in place an emergency plan in case you are arrested or caught. 
Always present the people or institutions who will be affected by the recording with the footage and provide them with a right of reply so long as this is possible and safe. Many journalists may find this a difficult task, but doing so can be a lifesaver if you are sued. 
In the Girl Wanted investigation described above, one of the people secretly recorded in the course of the investigation sued the Al Balad channel for slander. The court ruled that the channel was not responsible and that it had committed no crime punishable by law. It found that the person in question had been given the right of reply and had raised no objection to the video being published, including the parts filmed secretly. It also found that the investigation's purpose had been to protect the public interest, which in law takes primacy over the interests of individuals.
This article has been adapted from the AJMI Investigative Journalism Handbook