AI is taking the world by storm. In the first of a series of articles about the latest developments, we explain what it's all about
There is an image that stays in my head. It is a robot that wears an old-style hat that reads "Press." The Verge used it to illustrate a story about artificial intelligence in journalism.
Cut to today, and no one imagines a robot - well, maybe the robot emoji - when talking about AI in newsrooms anymore.
These days, AI "lives" in a text box. You write a "prompt" and the "robot" returns an articulate answer. And it's not an imaginary concept. It's real, called ChatGPT, and is the latest trend in 2023 newsroom tools.
In this article - and more to follow - we will go through examples and ideas, make predictions, and address fears and frustrations. Now is an excellent time to do so. ChatGPT is mainstream, making many promises and also raising several red flags.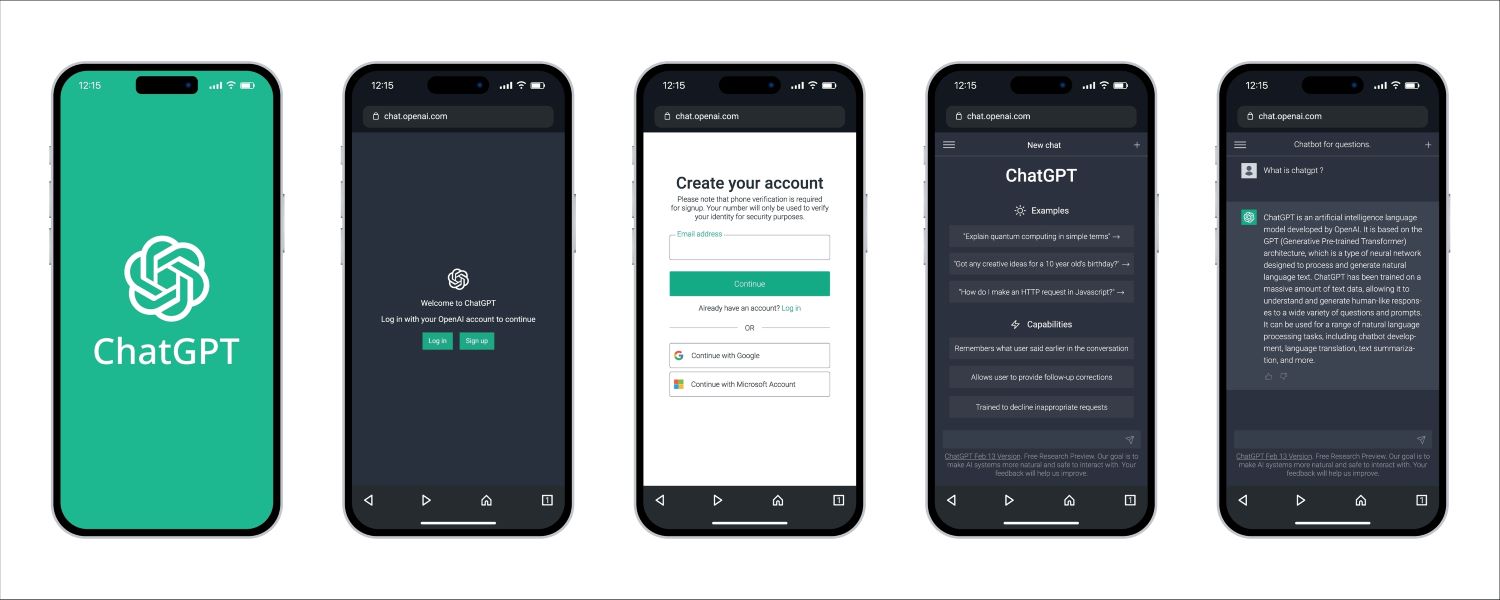 My first experience with AI for journalism was when I worked with Al Jazeera's AJ Labs interactive team a few years back. We had completed a machine learning project, and my contribution was nothing substantial. See, I am not a programmer, so I went into AI with the eyes of a producer. My approach was to understand what it could do and think of ways to use it in the newsroom, not so much to create it myself.
This is the angle from which many journalists without a technical background see ChatGPT: an opportunity to find ways it can help us. What is its potential to change how we produce and consume news? Learning what it is and how it works will help deal with misconceptions about AI, put the hopes and promises of this technology into perspective, and start asking the inevitable questions about the ethical use of AI in journalism.
So, let's start at the beginning.
What is ChatGPT?
It is an artificial intelligence language model. This means it's a system designed to process and generate human language. Actually, ChatGPT is capable of a wide range of language tasks, such as answering questions, summarising text, translating languages, and even writing its own original content.
ChatGPT was created by OpenAI, a research organisation that aims "to ensure that artificial general intelligence benefits all of humanity", as per its mission statement.
"GPT" stands for "Generative Pre-Trained Transformer." It was trained on a massive dataset of text, such as books, articles, websites, and social media posts—like a student in school. How it was trained made it extremely good at generating text on its own.
"Chat" refers to how we communicate with it - via chat. Using natural language. It's the reason for its success and fast adoption: there is no "interface" to use for communication other than a chat box - just type a phrase, or "prompt", in plain language and get a response in the same format.
This feature means that ChatGPT excels as an intelligent "colleague" or "assistant". It can generate text passages for you, although you shouldn't use it for editorial out of the box; it can generate text in a wide range of styles, from conversational to formal to creative; it can perform tasks such as discovery and organisation; and it can answer questions like search engines do - but doesn't return web results; instead, it formats its replies as readable text, in table or bullet-point format, or as functioning code.
It also lives in apps and services that we use. Companies have started using ChatGPT to create chatbots, virtual assistants and other AI-powered tools to communicate naturally with people.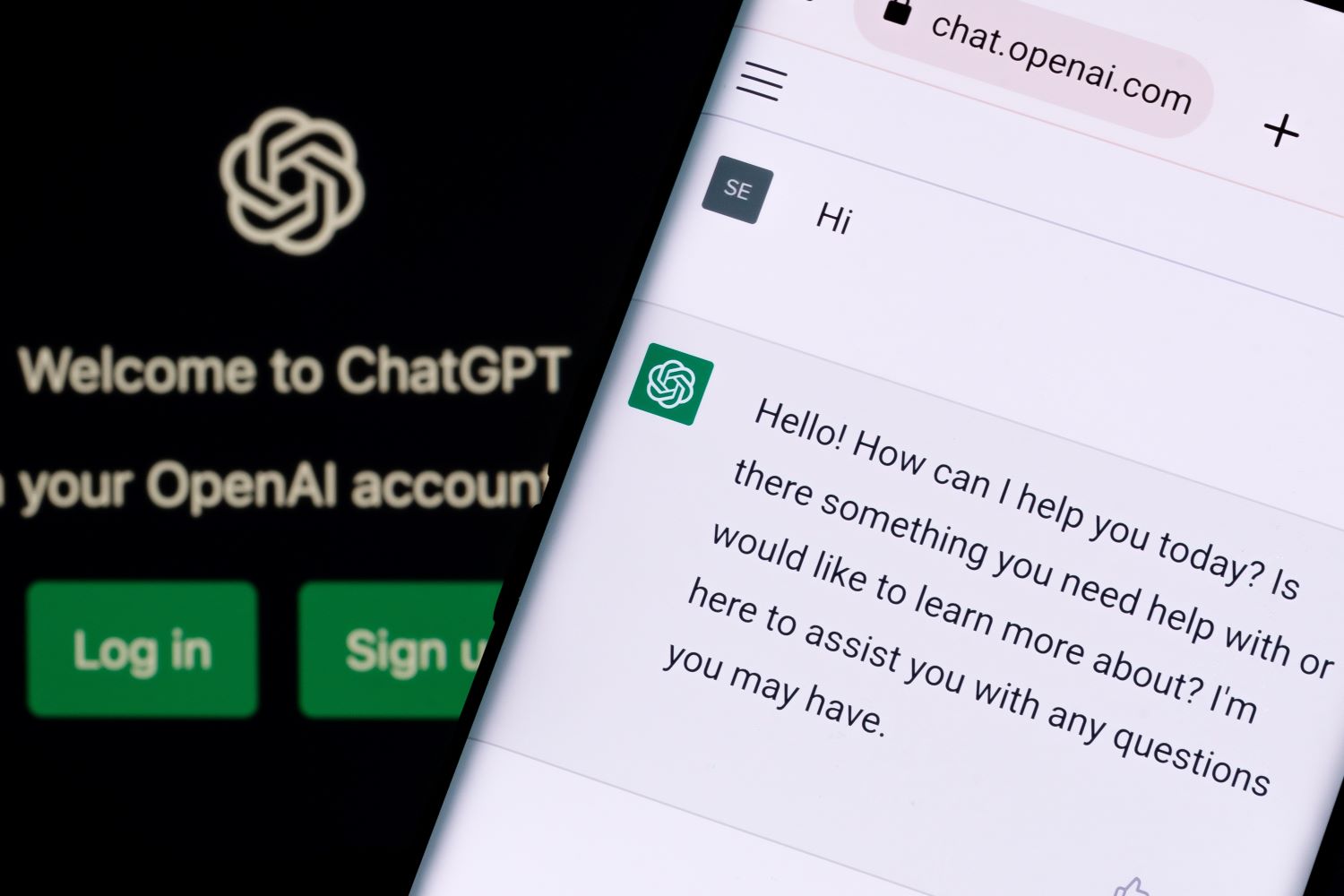 Training
To train ChatGPT, OpenAI used unsupervised learning. It means that GPT is not given any explicit instructions or human supervision on how to analyse the text data but instead learns on its own through trial and error. The more the AI is trained, the better it becomes at generating human-like text and performing tasks.
During training, GPT uses a deep learning architecture called a transformer, which breaks down the text data into smaller parts called tokens and learns how these tokens relate to each other. As it processes the text data, it gradually learns how to generate coherent and contextually relevant responses to user inputs.
The way ChatGPT works is a highly technical process. I won't attempt to simplify, but I will add two links for you if you want to dive deeper: In this Twitter thread, Dan Hollick explains the procedure; and in this write-up, Stephen Wolfram goes deep into how GPT models work to create responses.
GPT models
Right now, we're at the fourth instance of GPT models.
GPT-1 came out in 2018. It could write paragraphs with a similar style to human-written text. GPT-2 came out the following year, and it was a significant upgrade. The text it generated was difficult to distinguish from text written by humans. With it came the first ethical questions about the potential uses for creating harmful material, such as propaganda and deep fakes.
GPT-3 was introduced in 2020, and it was such a big update that it received worldwide attention and became mainstream. The feats that impressed most were the highly-convincing text output (close to how a human would write) and its basic reasoning and common sense tasks (close to how a human would communicate).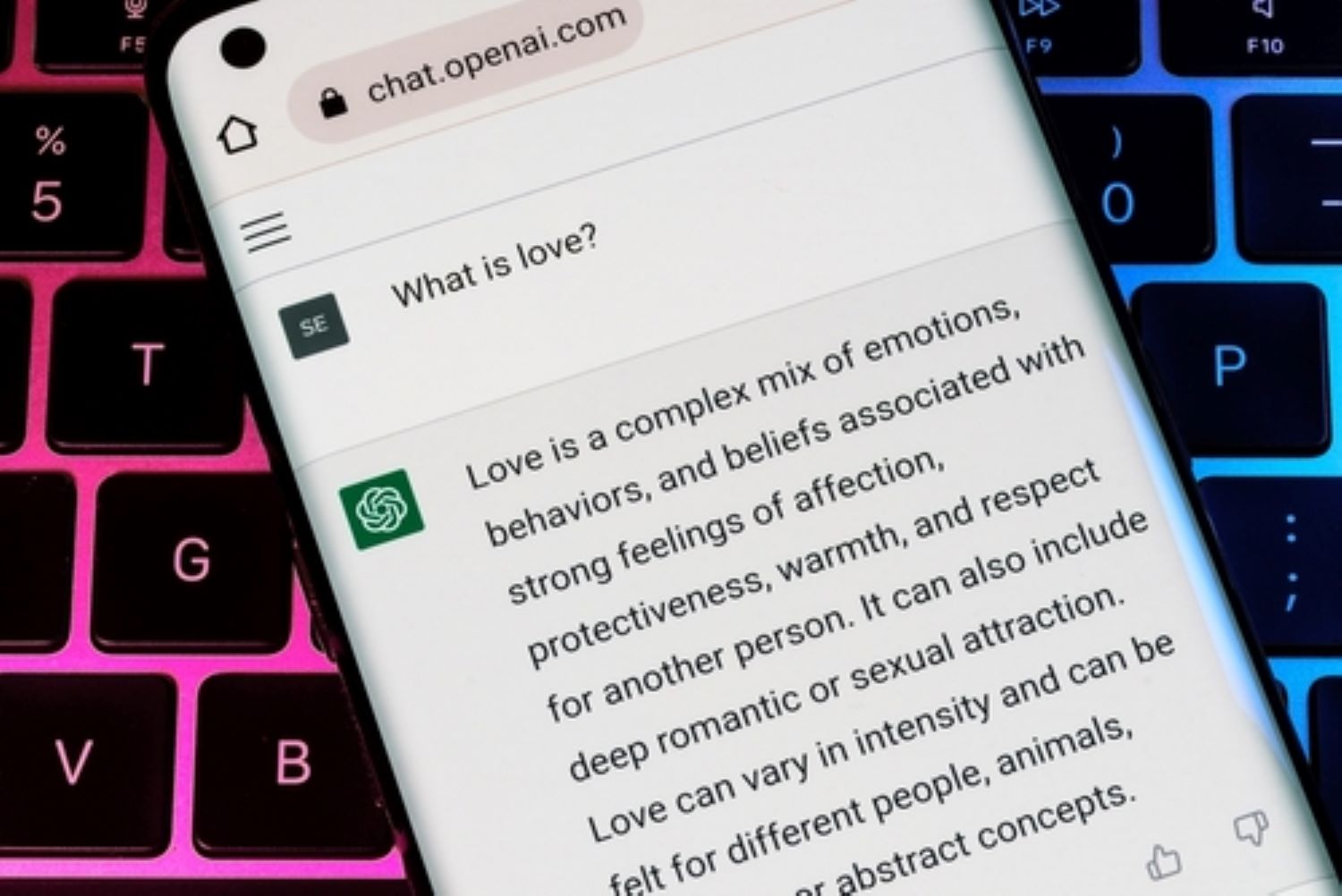 And then, earlier this year, came GPT-4. OpenAI says it "exhibits human-level performance on various professional and academic benchmarks" and showcases its results in passing various exams. It was graded in the top 10 percent of the results of a simulated bar exam.
And this is not even its most impressive capability.
GPT-4 is multimodal. This means it can process and understand information from multiple sources - or "modalities"- like images, video and speech.
This feature is not open to the public yet, but what we've seen so far is impressive. In a stunning demonstration of GPT-4 abilities, the AI created the basis of a website from a napkin drawing.
At the core of GPT's functionality, this version improves the quality of the text it produces. There are instances where the same prompt can produce smaller and more accurate text than the previous version.
All is not perfect, though. In a tweet, OpenAI CEO Sam Altman called it "still flawed, still limited, and it still seems more impressive on first use than it does after you spend more time with it". It's a reminder that GPT is a work in progress.
Wait, no internet?
One of the most significant drawbacks of Open AI's GPT models is that they are not "up to date". More accurately, the data they were trained on cuts off at some point around September 2021. This means they have no knowledge of events after that date.
Without internet connectivity, GPT cannot learn from new data or update its understanding of current events and trends. This could affect its accuracy and relevance, especially over time.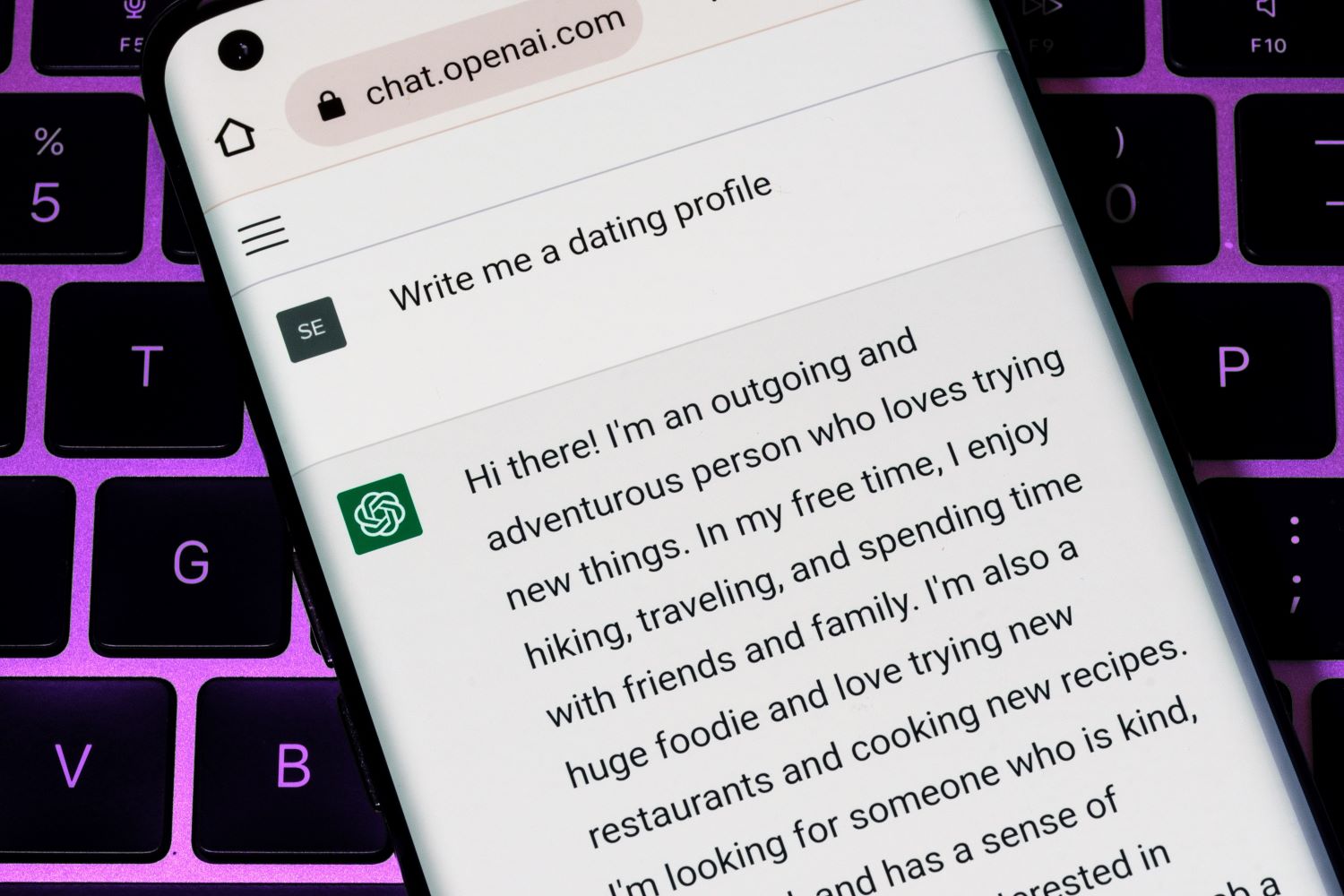 There are alternatives to that. The most prominent is Microsoft's Bing AI (with GPT-4 under the hood), which can search the web and return results and text responses with citations.
And there are solutions to connect GPT to the net. This functionality can be built into ChatGPT with plugins.
Automation
OpenAI is helping popular businesses integrate GPT into their services. Plugins are tools that allow ChatGPT to "access up-to-date information, run computations or use third-party services". 
One of the most innovative ways to use GPT to serve the audience is with AutoGPT, a relatively new project created by developer Toran Bruce Richards. It is the process of automating complex, multi-step projects without the need for human intervention.
Essentially, the user feeds it a list of tasks; AutoGPT breaks down each one into sub-tasks, writes prompts for each, accesses the internet to gather and process data, and then completes the task.
AI everywhere
Right now, no day passes without a new AI assistant (or AI-powered app, for that matter) seeing the light of day. There are hundreds of options for both generic and niche artificial intelligence software.
Naturally, the big players are there. Notably, Microsoft with Bing AI and Google with Bard. Their focus is integrating AI with their most popular products: productivity software suites and search engines. They promise to change how we work and search by using AI as an assistant and an automator for mundane tasks.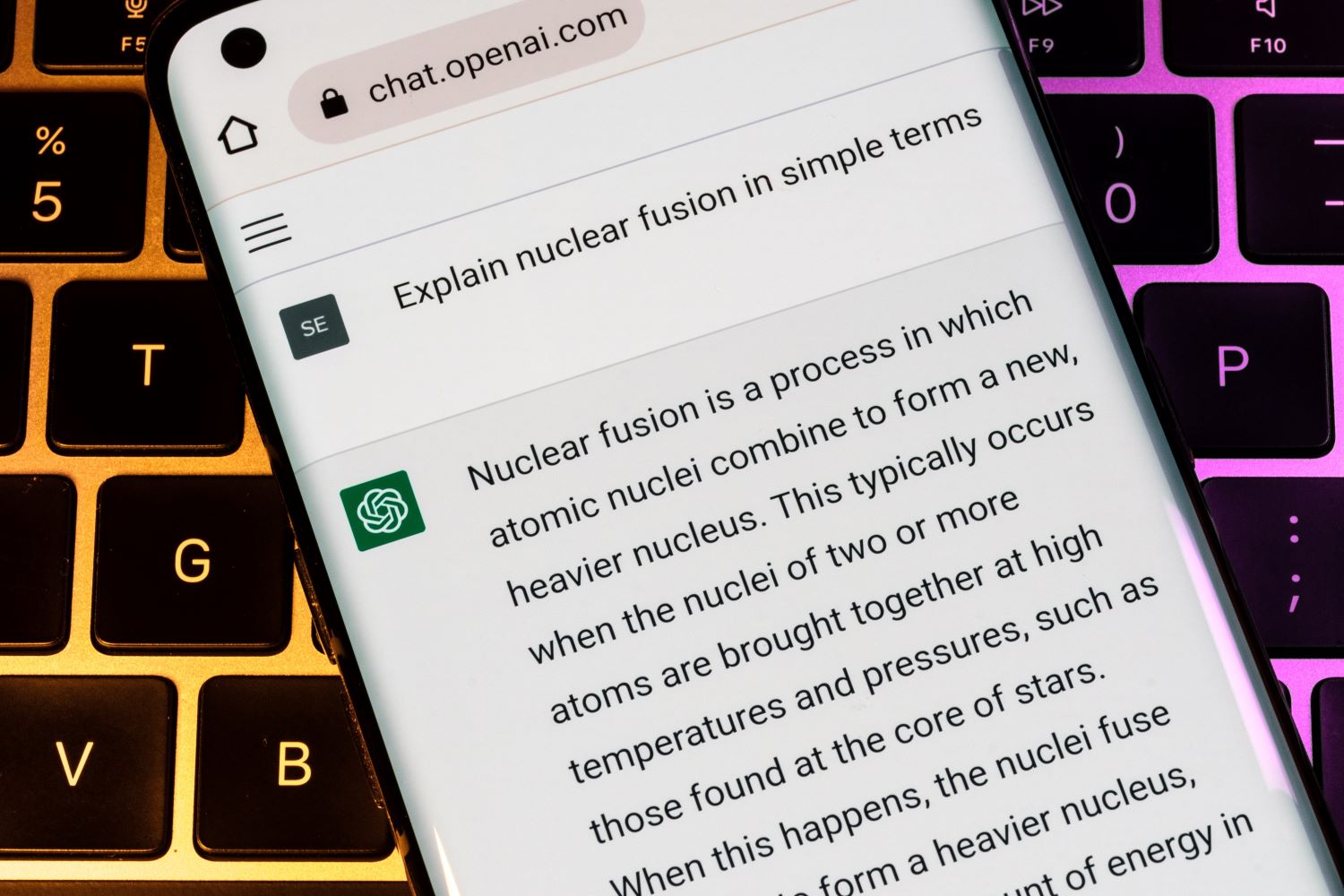 There's a big market for creative services, too. Jasper, Copy AI, Scalenut, Rytr, and many other platforms are delivering marketing material with the help of AI. They are also working to produce SEO-optimised text for blogs, social posts, and video scripts, a task that can be easily automated.
Text assistance is everywhere, from Canva to Notion to Bearly to several other tools that offer to write up summaries, brainstorm ideas, and even paraphrase an email with a creative style.
What comes next?
This is where we are right now: amid a breakthrough in AI tools in 2023, driven mainly by ChatGPT.
Watch this space.