For the YouTubers who stepped into the shoes of journalists who fled following the Taliban takeover of Afghanistan, the message is clear - broadcast what we tell you or be closed down
When the Taliban dramatically seized power in Afghanistan one year ago, many journalists believed they had no option other than to flee. Indeed, from the Taliban point of view, many represented "leftovers" from the US-led occupation.
So, while most journalists were on the run to catch evacuation flights, taking refuge in neighbouring countries or were in Taliban detention, it was the YouTubers who stepped into the void left behind.
YouTube has long attracted users in Afghanistan, as well as members of the Afghan diaspora. Many young people have turned to producing content on the platform.
Connecting communities
YouTubers based in Badakhshan, particularly, did an excellent job of connecting diasporas with local communities, offering assistance to destitute families in Afghanistan, as many were going through a humanitarian crisis in the immediate aftermath of the Taliban takeover. 
A vibrant media landscape had been one of the legacies of post 9/11 Afghanistan, but it has been very quickly dismantled. Media censorship has been enforced with an iron fist as the Taliban banned the broadcasts of international media outlets transmitted via local channels, including BBC, Voice of America News and DW.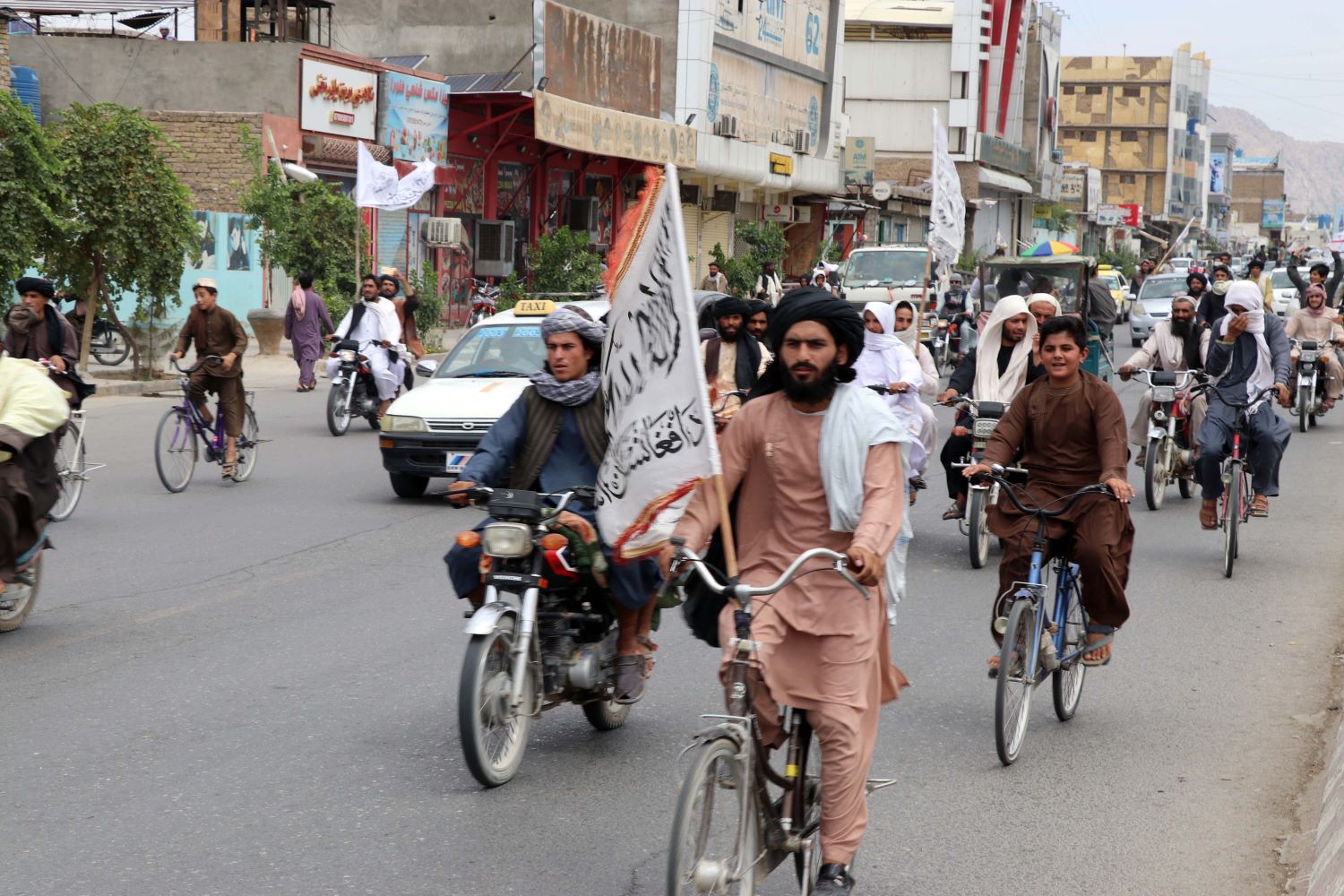 It has even expelled some journalists, such as the Australian, Lynn O'Donnell. Zabihullah Mujahid spoke person of the Taliban de facto government announced in a  tweet: "Australian journalist Lynn O'Donnell was expelled from Afghanistan and is barred from entering Afghanistan forever."
By this time, the Taliban had banned TikTok and TV channels from airing what it deemed "immoral material".
It did not take long for YouTubers to come to the attention of the Taliban either, with many actively prevented from distributing funds sent by diaspora communities. The new government has also now shut down most YouTube channels.
'Immoral material'
One such YouTuber is Abdul Rouf Azizi, a former journalist, who set up his YouTube channel before the fall of Kabul to promote the local culture of Badakhshan province - one of the most neglected provinces in the north of Afghanistan. 
When the government in Kabul fell and the Taliban took control, many people lost their jobs and those that were still employed found they could not access their salaries as the banks were closed. 
Abdul Rouf Azizi was spurred to action because his own childhood had been shaped under similar circumstances when the Taliban took control of Badakhshan in the 1990s. At a young age, he had to step in to provide for his family when his father was lost during clashes between the Taliban and the Resistance forces in the north of Afghanistan.
Having realised the trying conditions people were going through, he used his YouTube channel to draw people's attention to the plight of people in Afghanistan. His channel soon became one of the most popular in the region and soon, people from abroad started to contact him and send money which he used to buy a monthly ration of food and grain.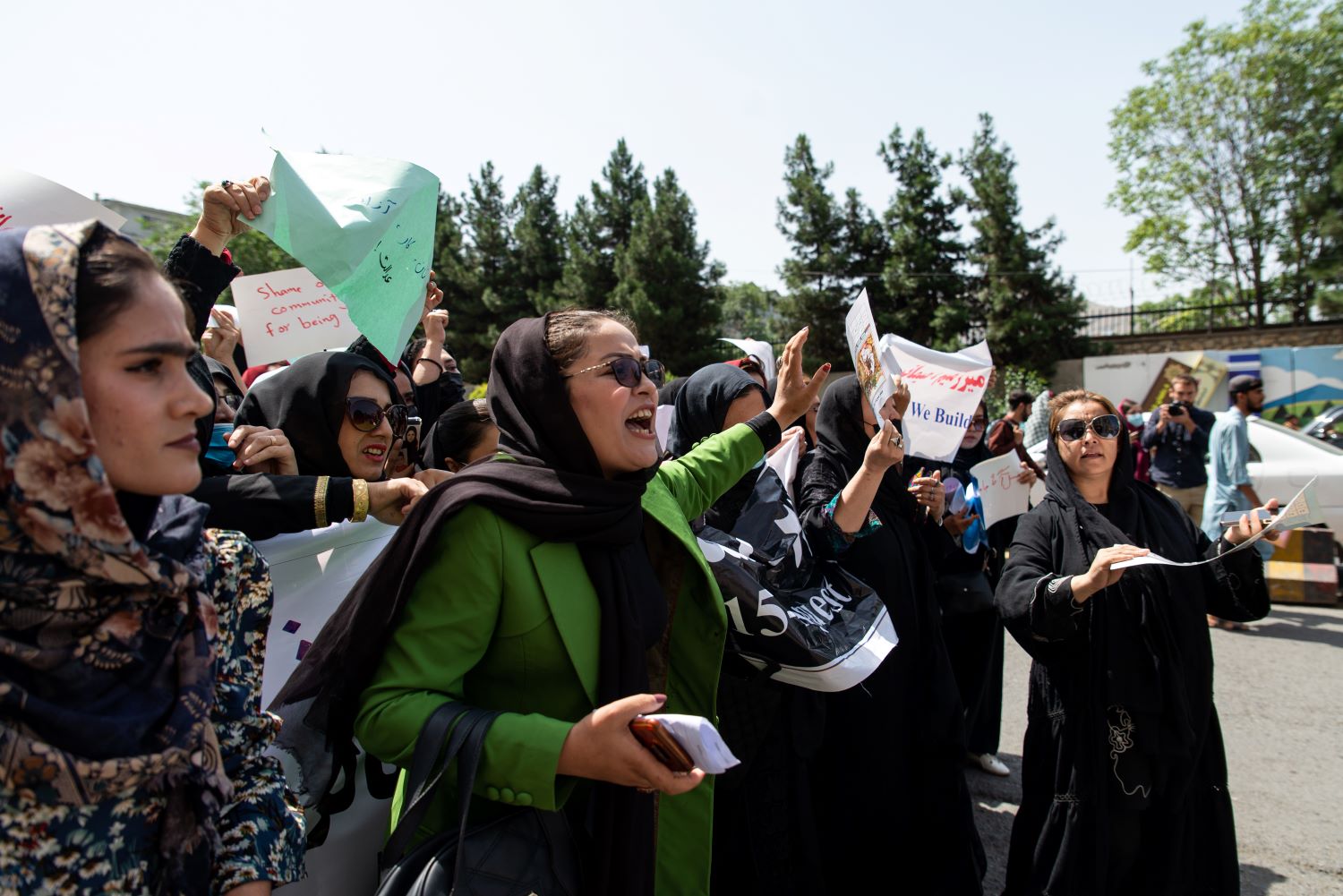 Helping those in need
"When the Taliban took control of Badakhshan in August 2021, many people found it difficult to keep up with their living, and I felt I was in a position to reach and help as many families as possible. My YouTube channel proved very effective in bridging the diasporas who wanted to help needy families.
"We were reaching out to the most destitute families at their time of need." In the first 20 days of Ramadan, he and his team managed to distribute more than one million afghani ($12,000) to families in need as a direct result of the reporting on his YouTube channel. 
"People who send money from abroad would also want to see how their money is spent, so we tried to spend every penny as transparently as we could," he explains. With the money transfer systems not functioning after the government collapse, the Hawala system - an informal money transfer system - proved to be an effective way of sending money.
But they were soon ordered to stop. "It was in the third week of Ramazan that the Taliban ordered us not to make any more videos, and we still had 80,000 afghani (around $1,000) to distribute to families, but we were not allowed."
Zabihullah Mujahid, the spokesman for the Islamic Emirate of Afghanistan and deputy director of the Ministry of Information and Culture, said YouTubers could continue to broadcast as long as the material they showed was approved by the Taliban.
There are, therefore, now many YouTube channels promoting the Taliban's agenda. The Taliban have also used them to amplify its requirement of Hijab for women in order to root out any "immorality", they said, brought in the past two decades by the US presence in Afghanistan.
Since the Taliban re-took power in Afghanistan, the group has tried to control every bit of information shared in the virtual world.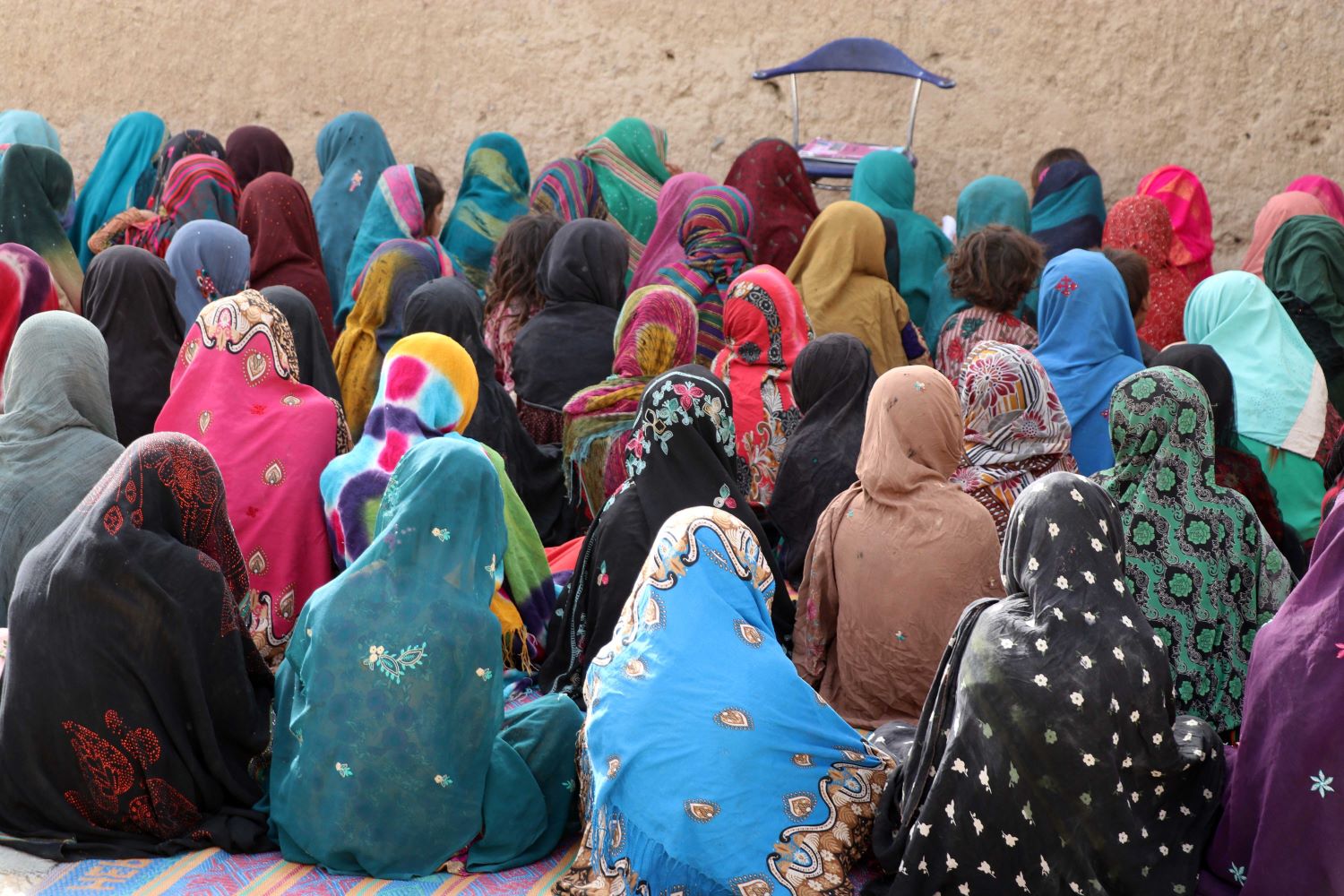 Videos of Taliban doing charity work
Our Afghanistan was a YouTube channel highlighting the "rural life, culture and street foods" of Afghanistan before the Taliban takeover. However, since then, the channel has mainly focused on broadcasting almost daily videos of members of the Taliban doing charity work by digging wells or helping impoverished families.
This appears to be the only way it can survive the censor. Others have not made this choice, however. Ajmal Haqiqi, a vlogger, is reported to have been detained by the intelligence services and forced to confess to promoting "prostitution" and "insulting the Quran". 
"YouTubers are allowed but under strict control of the Taliban," says one journalist and photographer in Badakhshan, who prefers to remain anonymous. 
"Some have been banned after airing videos of people showing discontent with the Taliban regime."
Young YouTubers in Afghanistan are not just under pressure from the censor. They have also been directly affected by sanctions imposed on the country. While a few who have the luxury of being able to travel abroad have opened bank accounts in other countries, most are unable to receive their earnings at all because of banking sanctions.
"It is like you have your Adsense in a jar, but you cannot use it," says Azizi. Adsense is a system used by many online broadcasters to receive revenues from advertising.
For those YouTubers who are back to broadcasting, a big change is visible in their content, with no females appearing on screen, for one.